https://www.axios.com/whats-driving-exxons-spending-surge-1517308332-d2b24aa8-b989-4461-a0d7-3066ffa654c2.html

What's driving Exxon's $50 billion spending surge in U.S.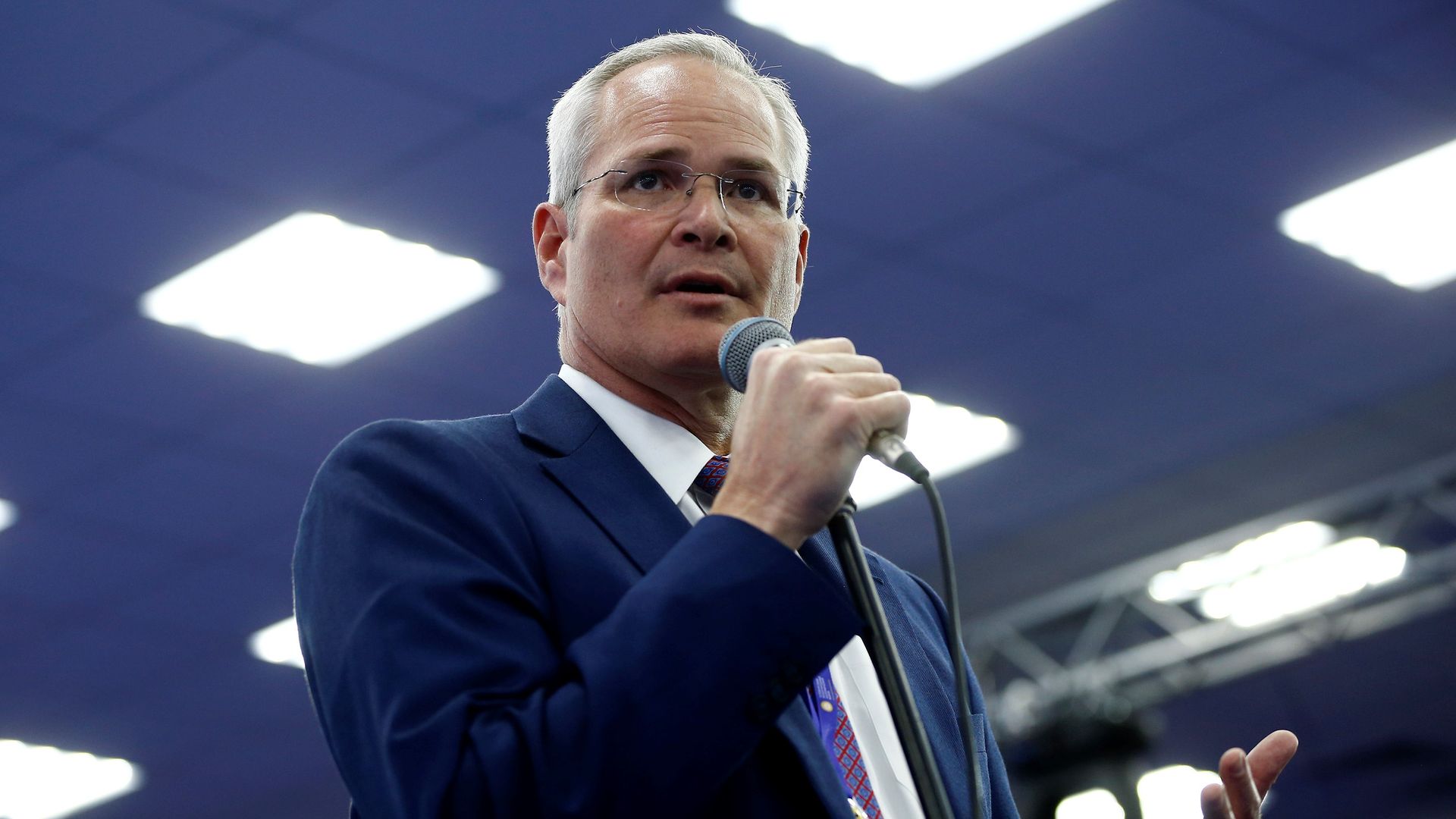 Oil-and-gas behemoth ExxonMobil's newly announced plan to invest $50 billion in the U.S. over five years became quickly entangled in Beltway politics Monday — with an assist from the company itself.
Why it matters: Top Republicans, going further than the company's announcement, promoted the spending as a direct result of the new tax overhaul. The messaging burst shows how business decisions are now tethered to the volatile politics of the GOP's biggest win of the Trump era.