https://www.axios.com/us-ceo-on-opec-dinner-were-all-in-the-same-boat-ac8d132c-c3df-4ee7-8143-8559dd389b16.html

U.S. CEO on OPEC dinner: "We're all in the same boat"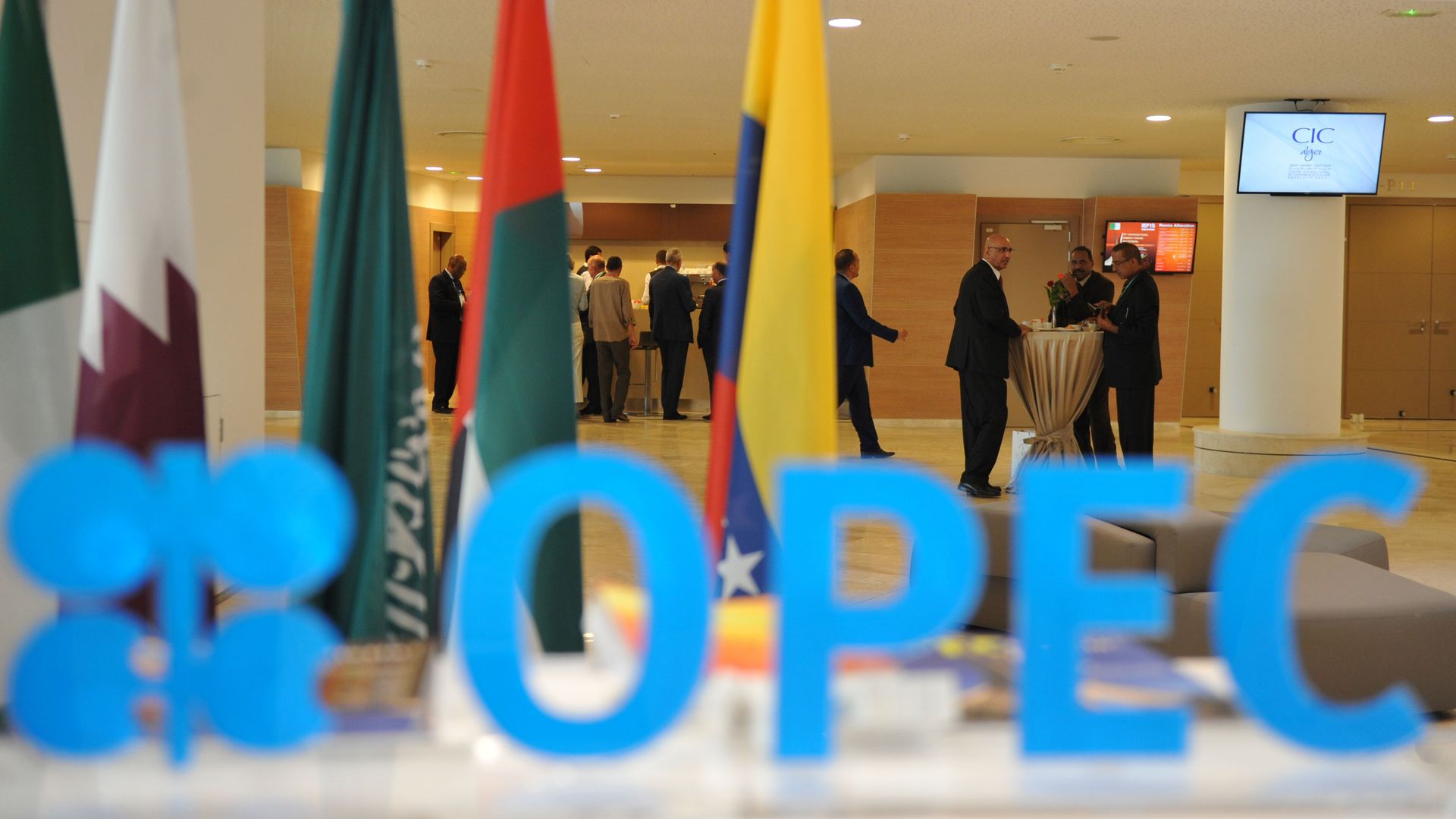 HOUSTON -- A dinner meeting last night between OPEC officials and U.S. shale oil producers was congenial and informative, the CEO of top U.S. oil producer told Axios on the sidelines of a big energy conference here Tuesday.
Why it matters: American oil companies have become influential players in the global market over the last several years, testing the historical dominance of OPEC, the Organization of Petroleum Exporting Countries comprised of mainly Middle East nations. The sheer existence of the dinner indicates the seriousness that OPEC is taking U.S. producers. The dinner occurred for the first time last year at the same conference, called CERAWeek by IHS Markit.