https://www.axios.com/trump-says-hes-not-under-investigation-and-hes-not-angry-1513306611-d9a5eb67-87a2-4d08-b7fd-ac3e14217eb8.html
Trump says he's not under investigation, and he's "not angry"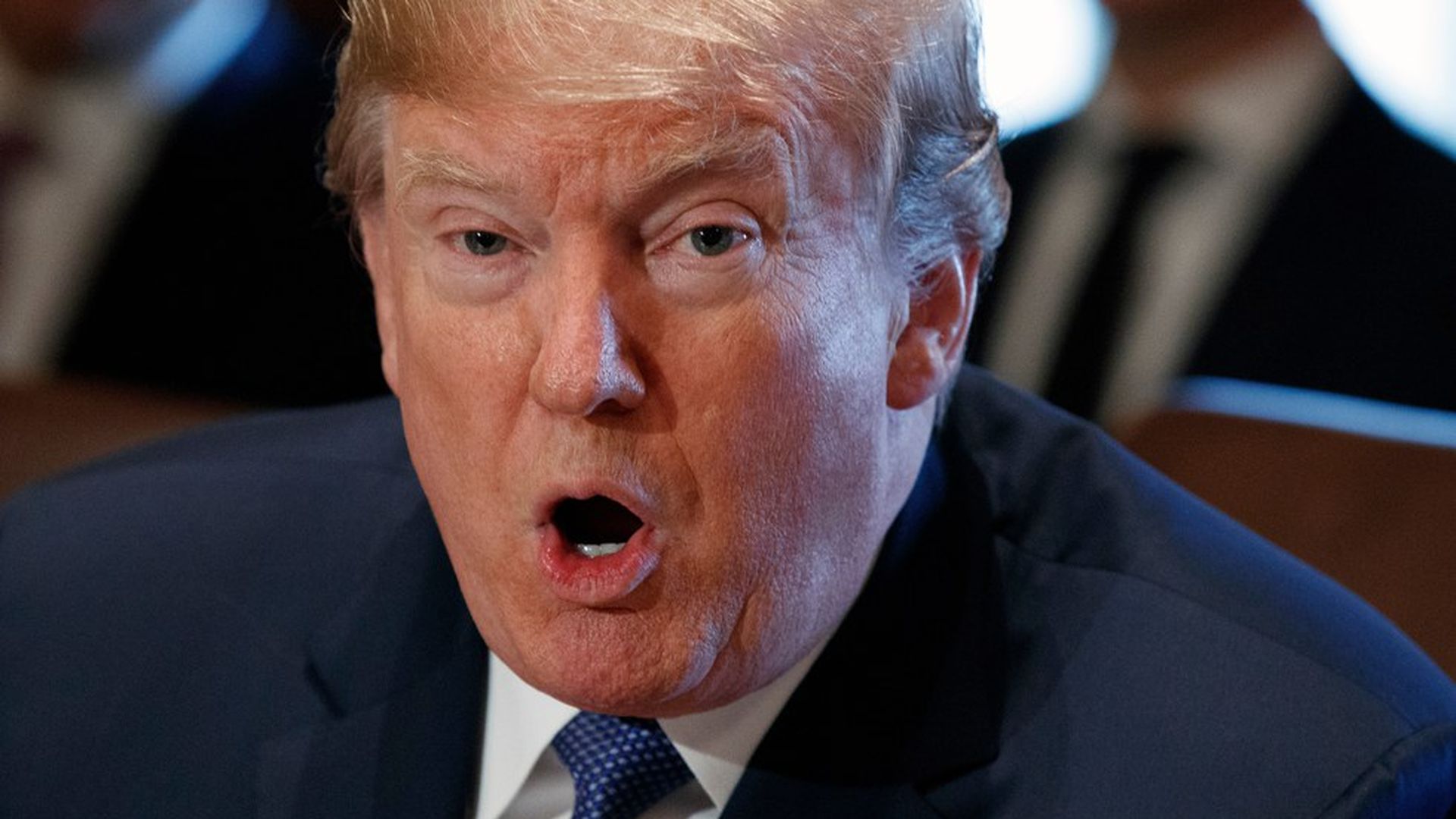 President Trump told the New York Times in a phone interview Wednesday that the charges brought by Robert Mueller in the Russia probe have "nothing to do with us."
"I'm not under investigation, as you know. And even if you look at that, there's not even a mention of Trump in there," he said of the indictment against Paul Manafort and Rick Gates.