https://www.axios.com/treasury-dept-stop-saying-shadow-bank-1513306495-27427d14-21b0-47df-94b7-118607d443bb.html

Treasury Dept: Stop saying "shadow bank"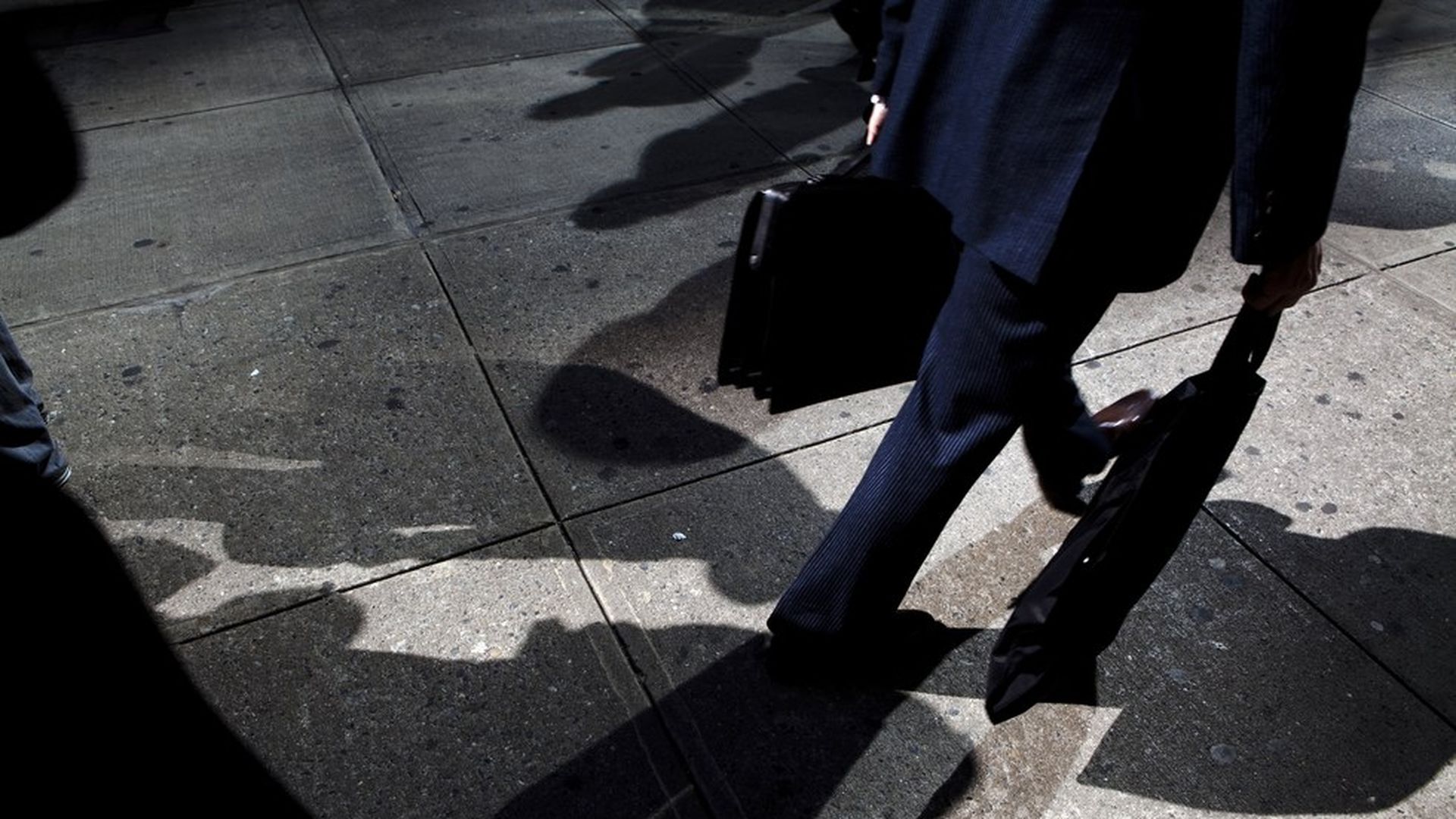 The U.S. Treasury Department wants international financial regulators to stop using the term "shadow banking" when referring to non-bank lenders, according to a report released Thursday. Instead, it wants such activities to be referred to as "market based finance." Per the report:
"Applying the term 'shadow banking' to registered investment companies is particularly inappropriate as the word 'shadow' could be interpreted as implying insufficient regulatory oversight, or disclosure. Registered investment companies, as described in this report, are regulated by the SEC and provide extensive public and regulatory transparency of fund portfolio holdings on a quarterly, monthly and, in some cases, daily basis."