Stories
https://www.axios.com/the-climate-reports-fallout-1513304729-c87a04f1-1383-4659-816a-07aa36141930.html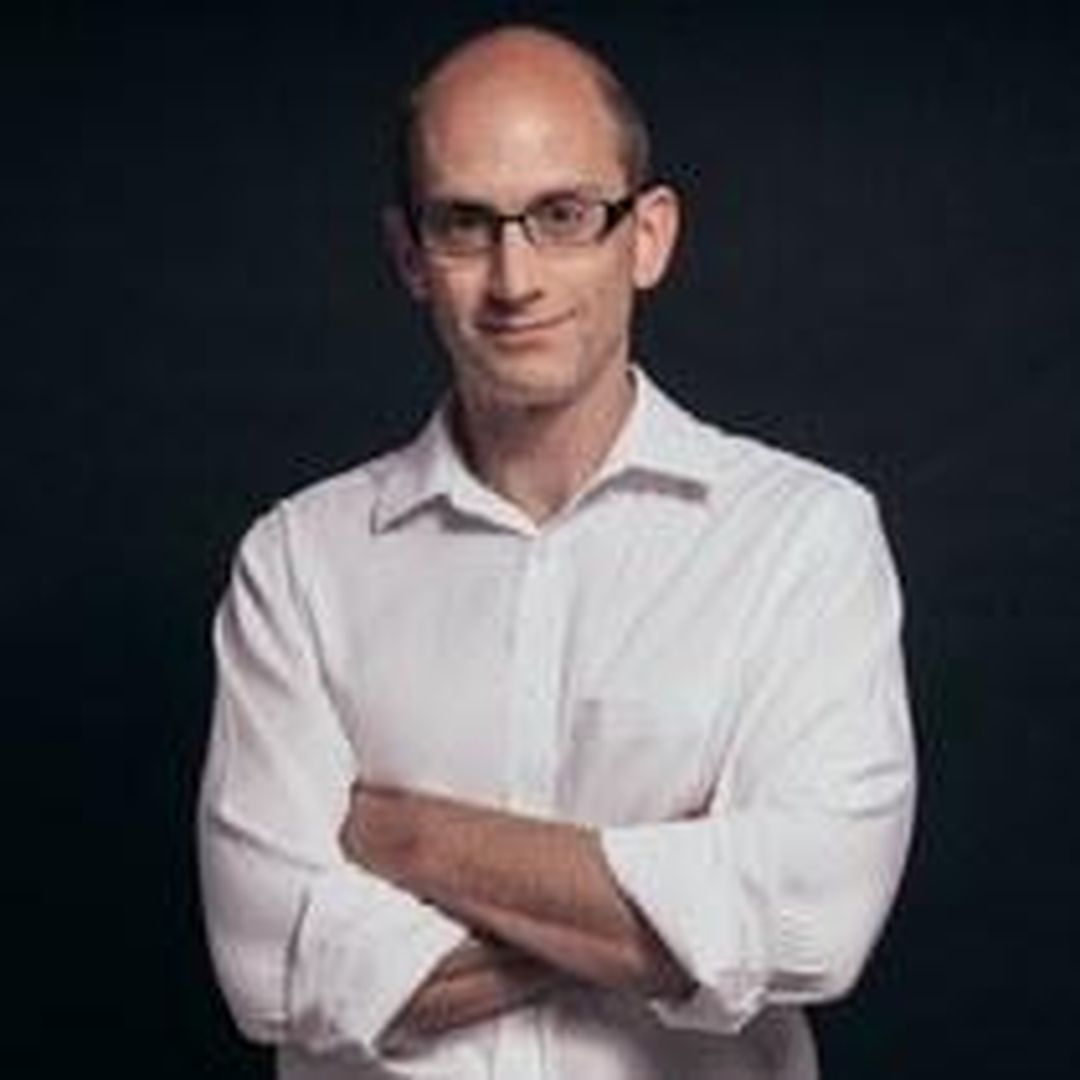 The climate report's fallout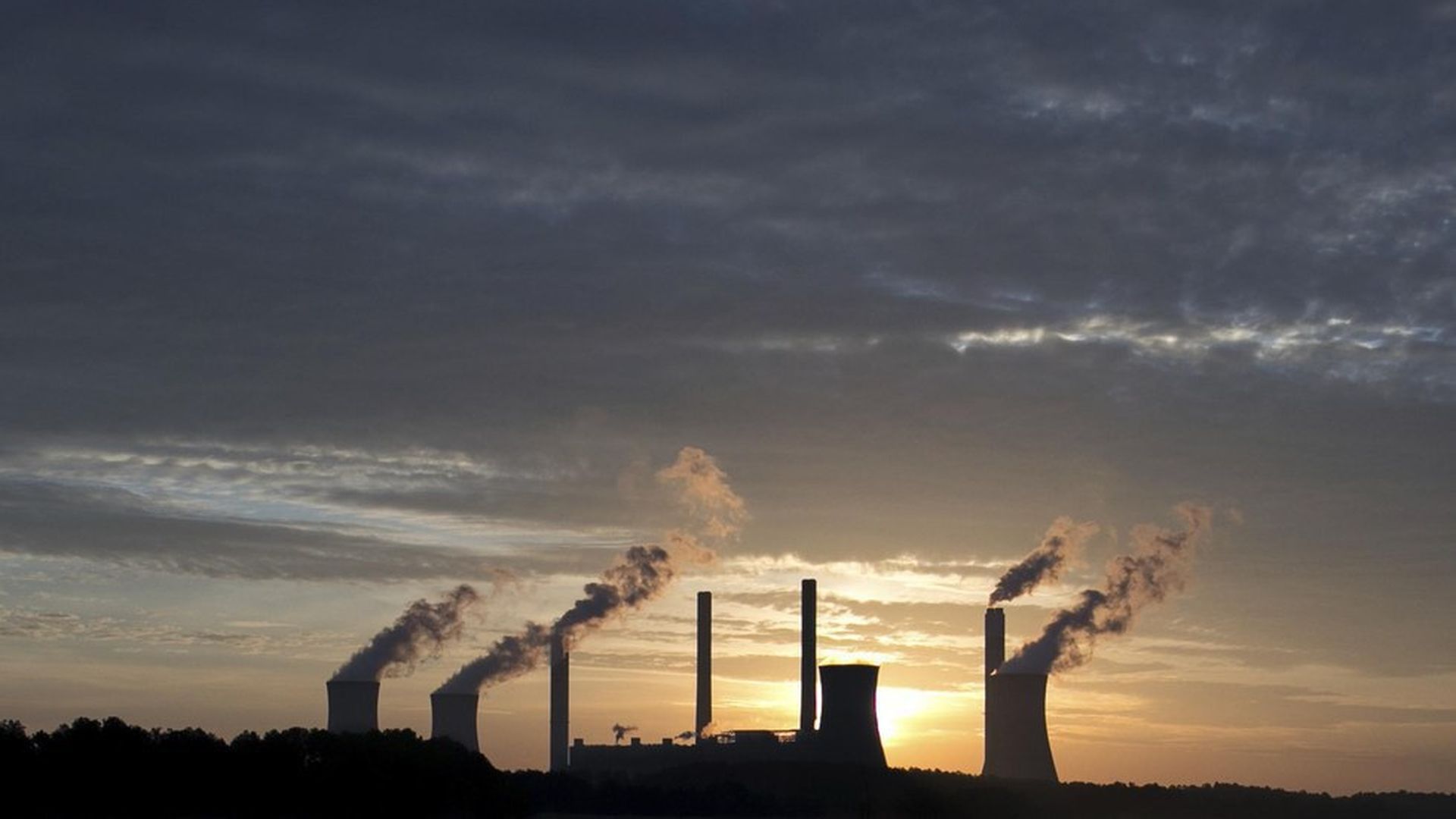 https://www.axios.com/the-swamps-tug-o-war-over-americas-ethanol-mandate-0bf4e899-f82a-4564-b1a3-8f83e1e8c38c.html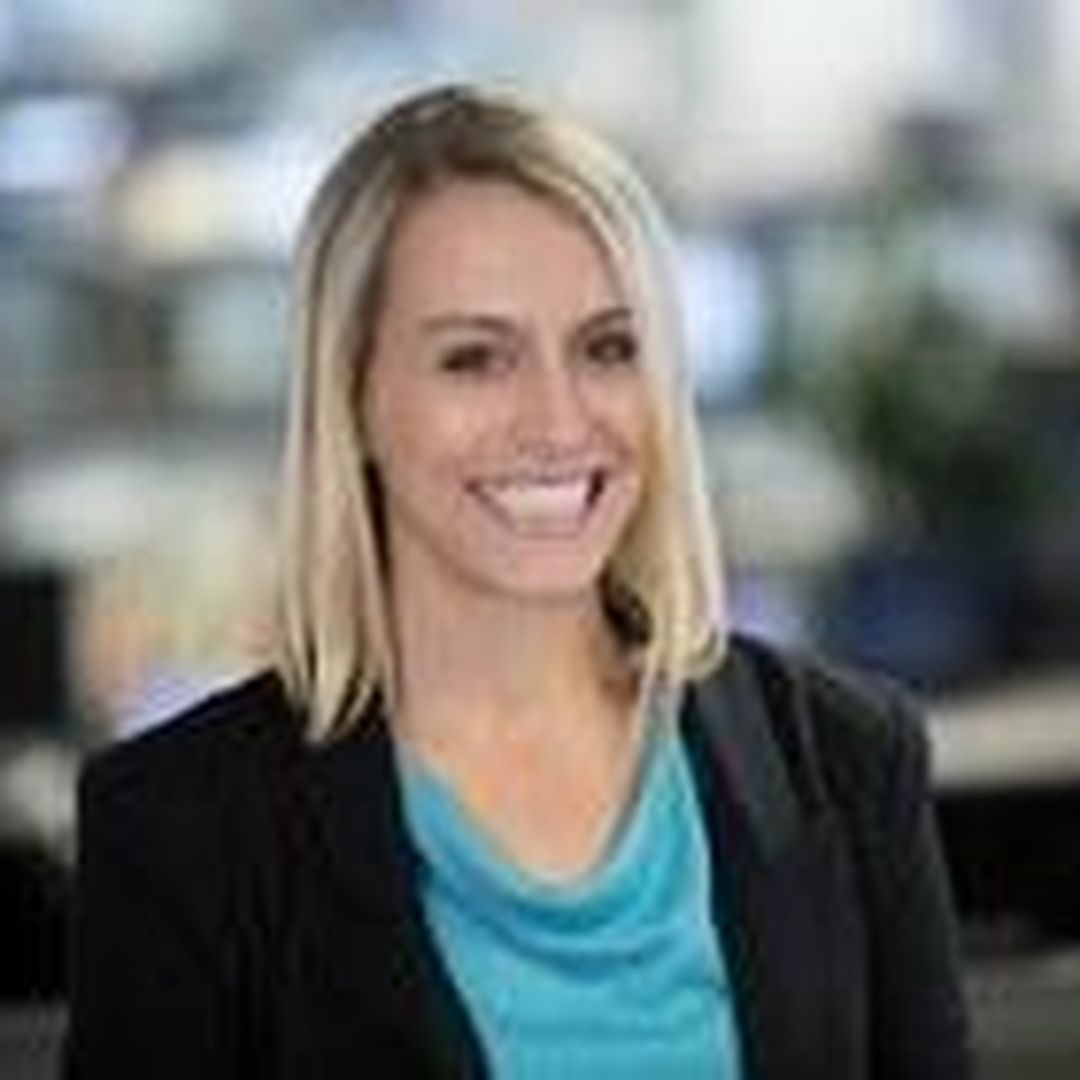 Column / Harder Line
The swamp's tug-o-war over America's ethanol mandate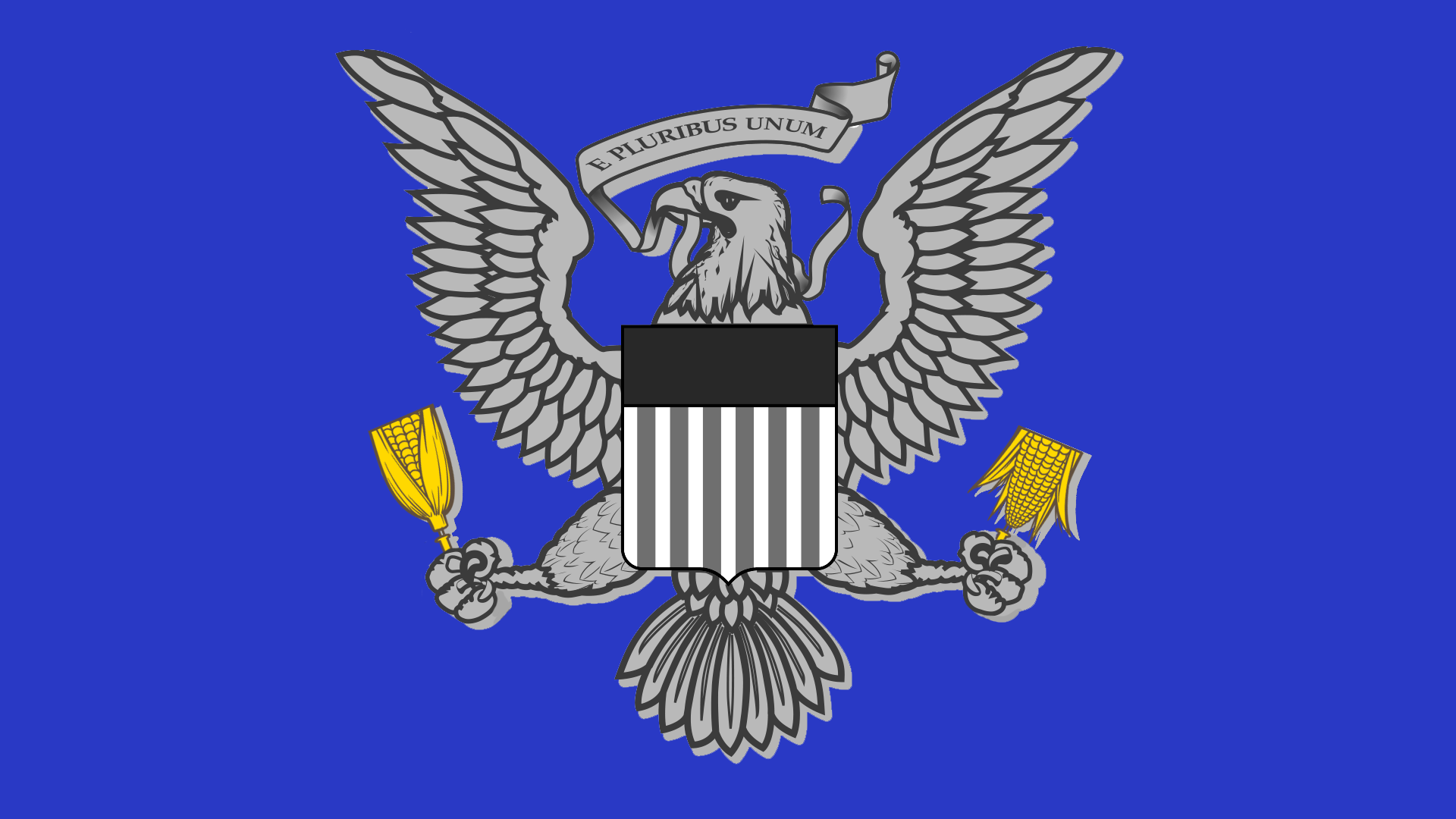 A biofuels standard Congress passed more than a decade ago in the name of rural development, energy security and climate change has devolved into an arcane fight over market share that has nothing to do with those initial three goals.
Why it matters: The law — called the renewable fuel standard that requires refineries to blend biofuels into gasoline — is a textbook example of how regulations create winners, losers and unintended consequences.
https://www.axios.com/uk-eu-brexit-agreement-terms-transition-period-a03a80cf-e810-4864-ba22-6188024f4ae7.html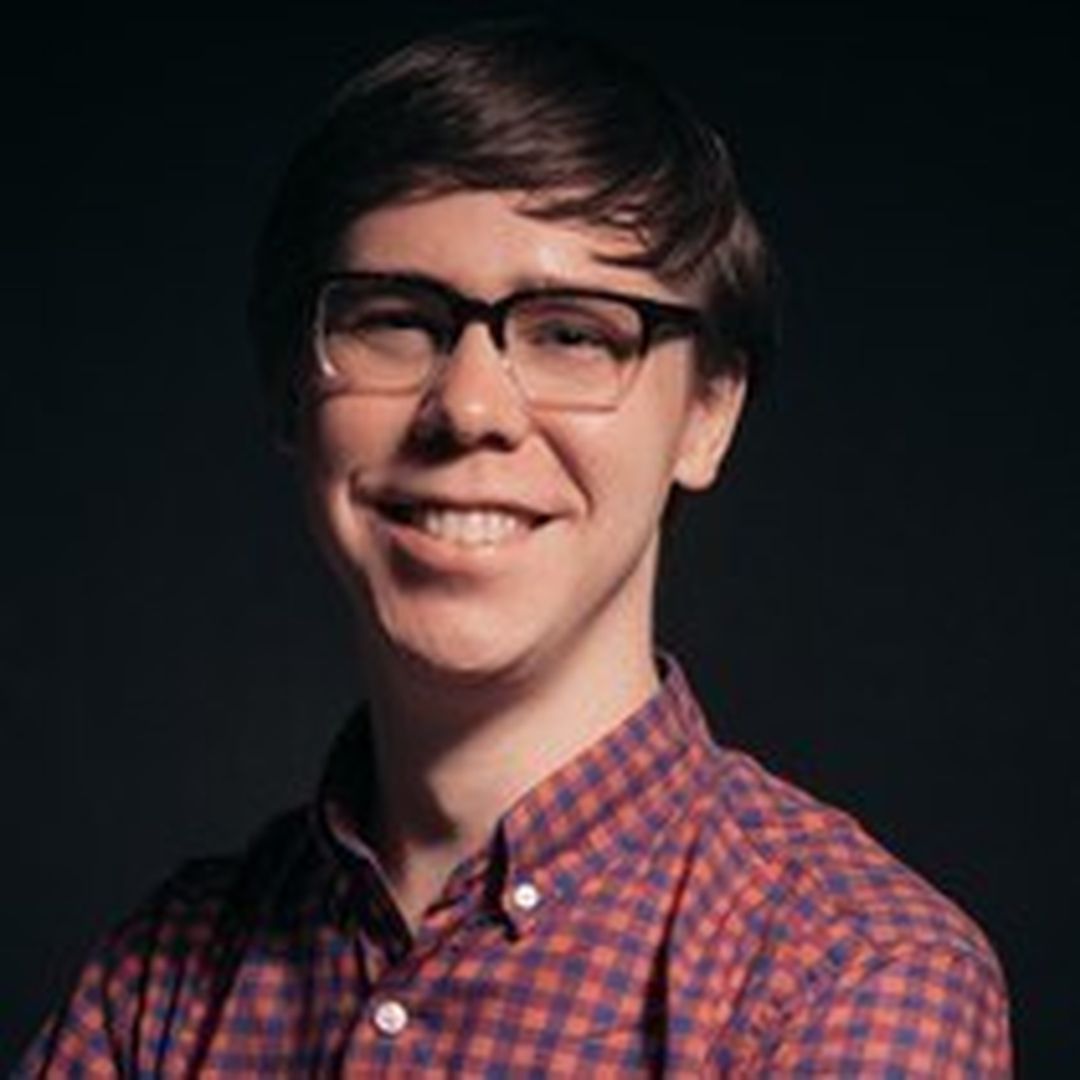 U.K. and E.U. agree to Brexit transition terms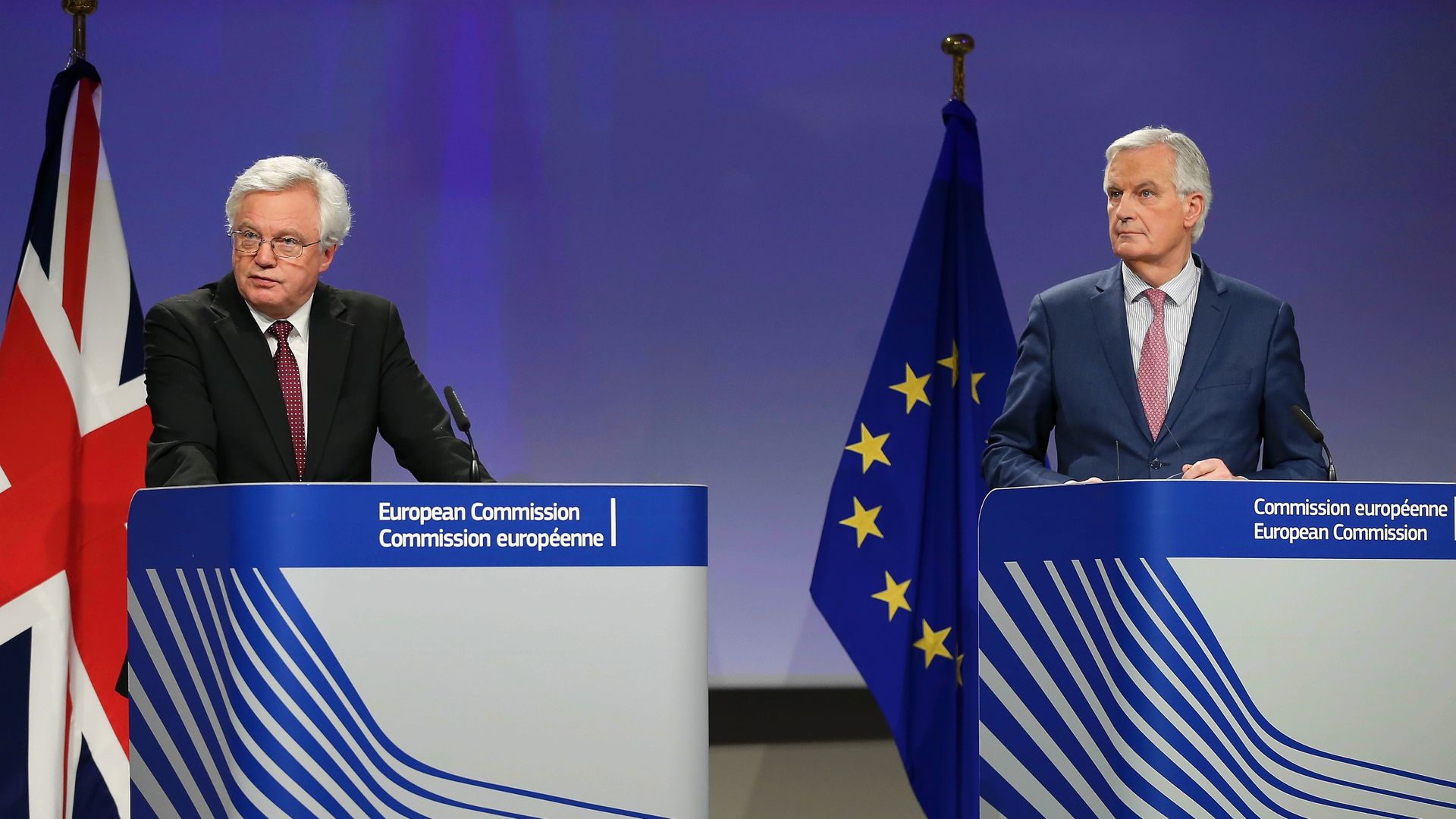 Negotiators for the United Kingdom and European Union have reached a deal on key terms for the Brexit transition period, which will run from March 29, 2019, the official date of Brexit, through December 31, 2020, per The Guardian. The agreement saw the U.K. make some notable concessions on contentious issues.