https://www.axios.com/talent-is-distributed-equally-opportunity-is-not-1521472713-905349d9-7383-470d-8bad-653a832b4d52.html
Opinion
Talent is distributed equally. Opportunity is not.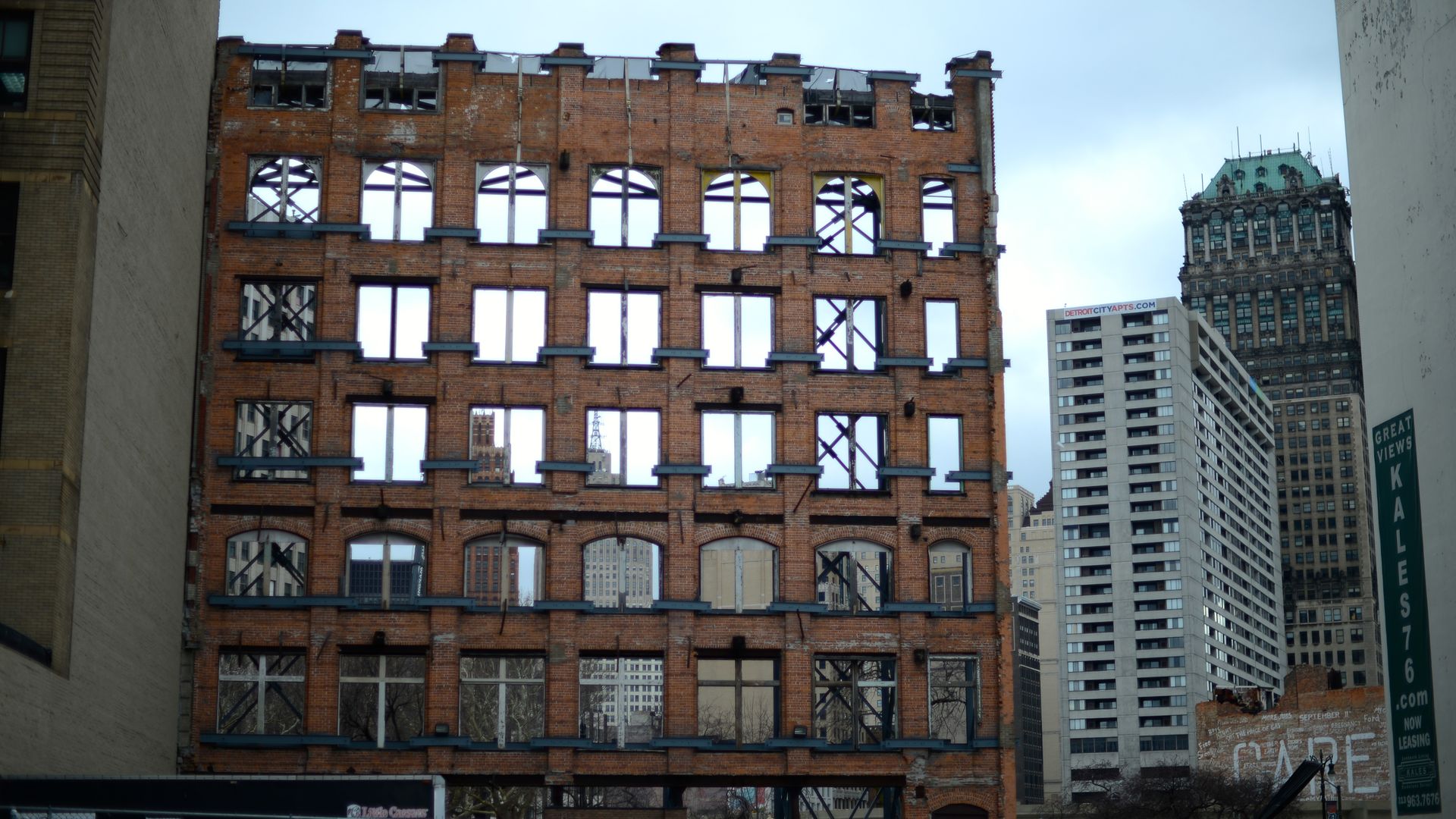 The failure to invest in entrepreneurs of color, especially high-growth startups led by women of color, and in communities outside our major tech hubs is hurting individual entrepreneurs, local economic growth and our country's future.
The news: JPMorgan Chase today will announce an investment of $1 million to support two new programs for high-growth startups founded by women of color: iNTENT Manifesto and digitalundivided, an incubator providing African American and Latina female tech entrepreneurs with business planning, mentoring, and networking (digitalundivided is also supported by the Case Foundation).