https://www.axios.com/report-impact-of-climate-change-on-humans-potentially-irreversible-1513306566-190a6a88-2295-410a-bd90-50412e53f29b.html

Report: Impact of climate change on humans "potentially irreversible"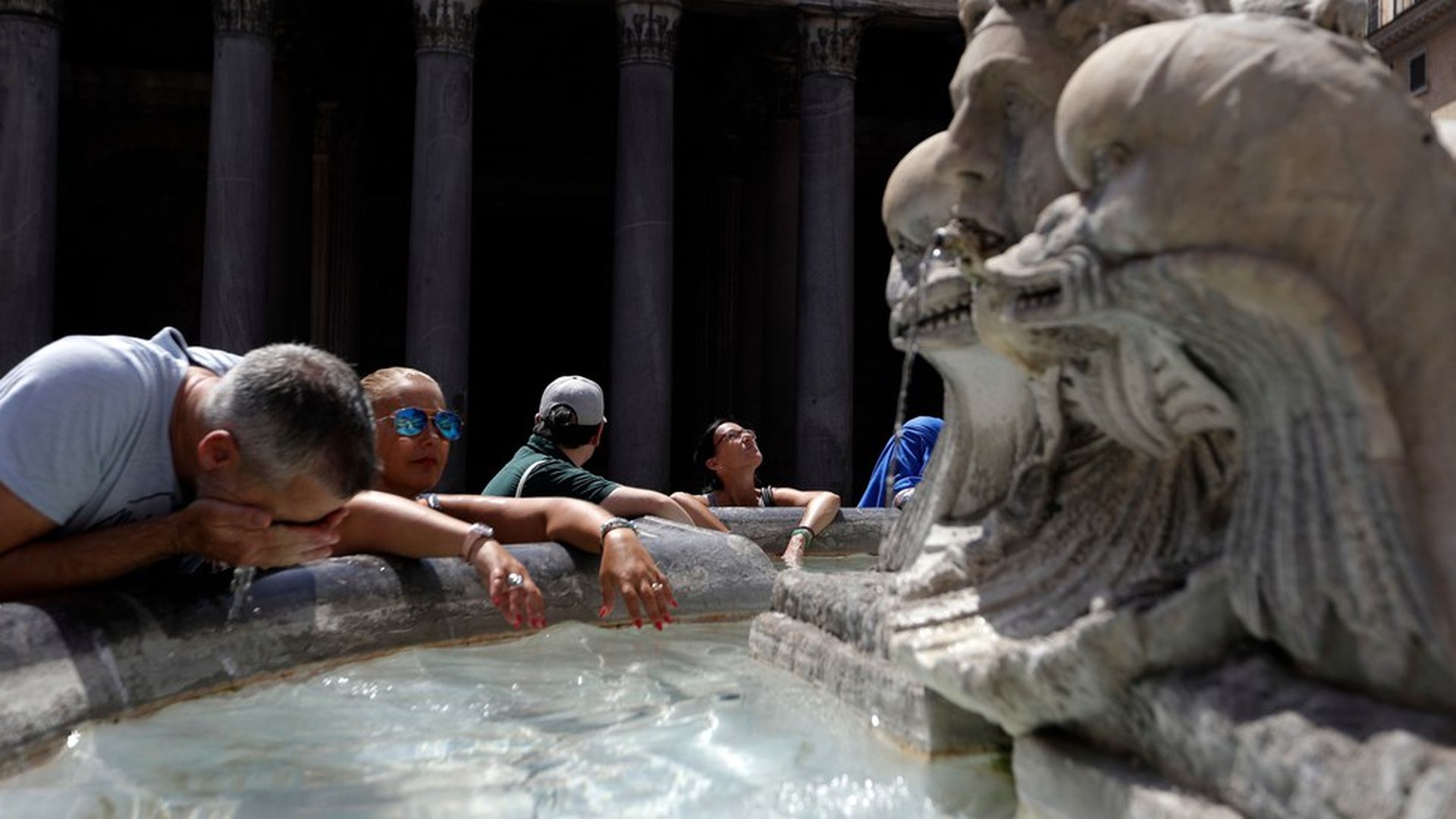 Climate change is hurting people's health more than previously thought, a team of 63 doctors, scientists, and public health officials wrote in a report published Monday in the medical journal Lancet. "The human symptoms of climate change are unequivocal and potentially irreversible" the team warns, in the first of what is expected to be an annual report based on 40 indicators.
The upshot: The increasing waves of heat-related illnesses, mosquito-borne diseases and air pollution problems can be lessened if the world derives its energy needs from renewable sources instead of fossil fuels like coal and boosts its funding to make health systems more climate resistant.