Mike Johnson's policy guy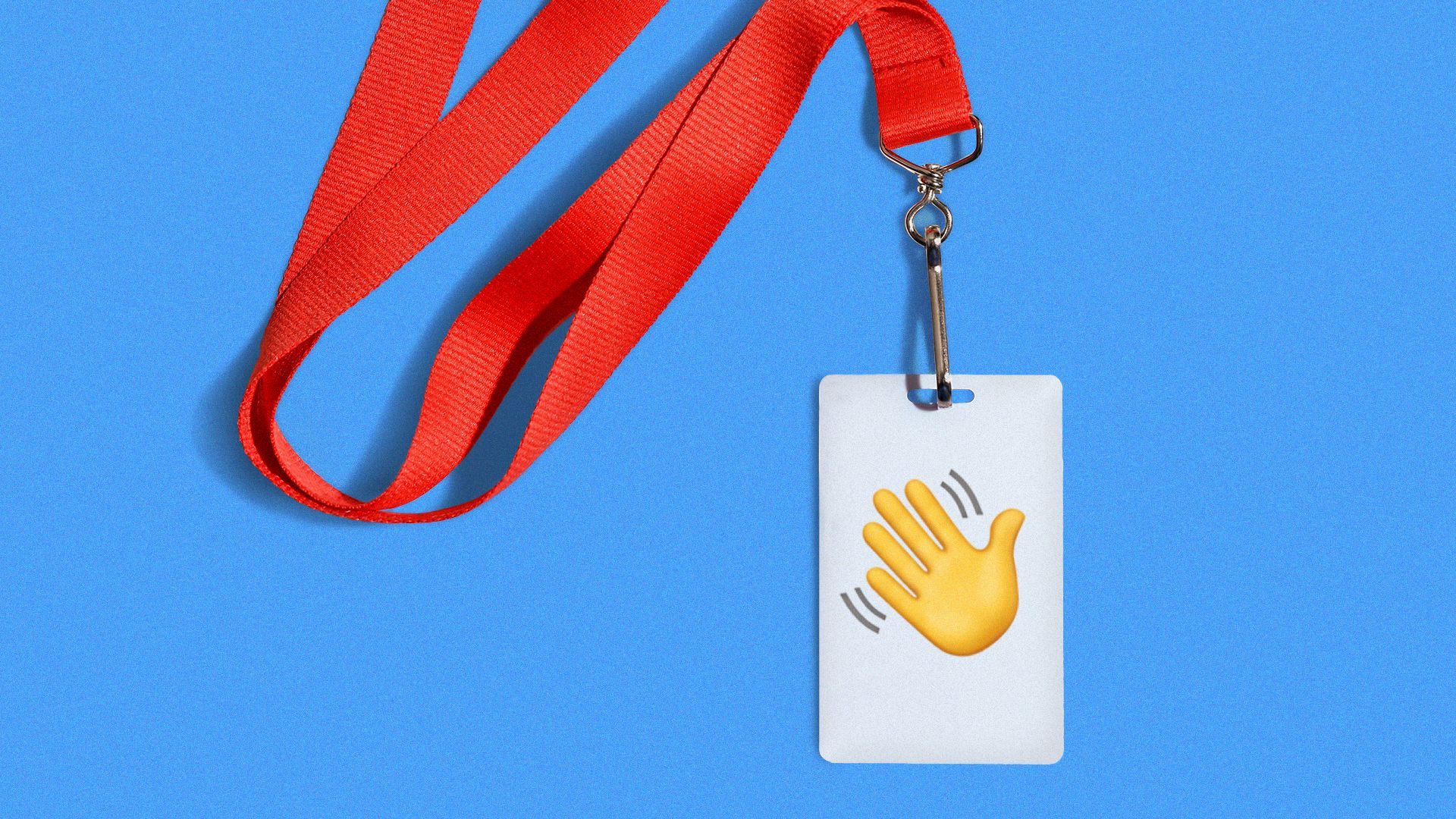 Speaker Mike Johnson has hired Dan Ziegler to be his policy director, Ziegler confirmed to Axios.
Why it matters: Ziegler has deep ties to the House GOP conference and has lobbied Congress on a huge slate of policy issues in recent years.
Zoom in: Ziegler staffed the Republican Study Committee when Johnson was the chair.
Tech ties: Ziegler has lobbied on behalf of the News Media Alliance on digital publishing issues and the Journalism Competition and Preservation Act as recently as Q3 of 2023.
The News Media Alliance has railed against Big Tech for what it says is an unfair monopoly on digital advertising, hurting newsrooms.
He also lobbied for Heritage Action for America.
In the past few years, Heritage has accused Big Tech of conservative censorship and advocated for the overhaul of Section 230.
Of note: After a stint on the Republican Study Committee, he later moved to Williams and Jensen, where he had just recently registered to lobby on behalf of Ford Motor.
His other clients have included pharmaceutical and financial companies, as well as Bloom Energy, a fuel cell company.
Ziegler also did a stint at Interior during the Bush administration before becoming legislative director for Rep. Doug Lamborn.
He also worked briefly for the American Energy Alliance.
Go deeper