AI tops White House FY2025 R&D priorities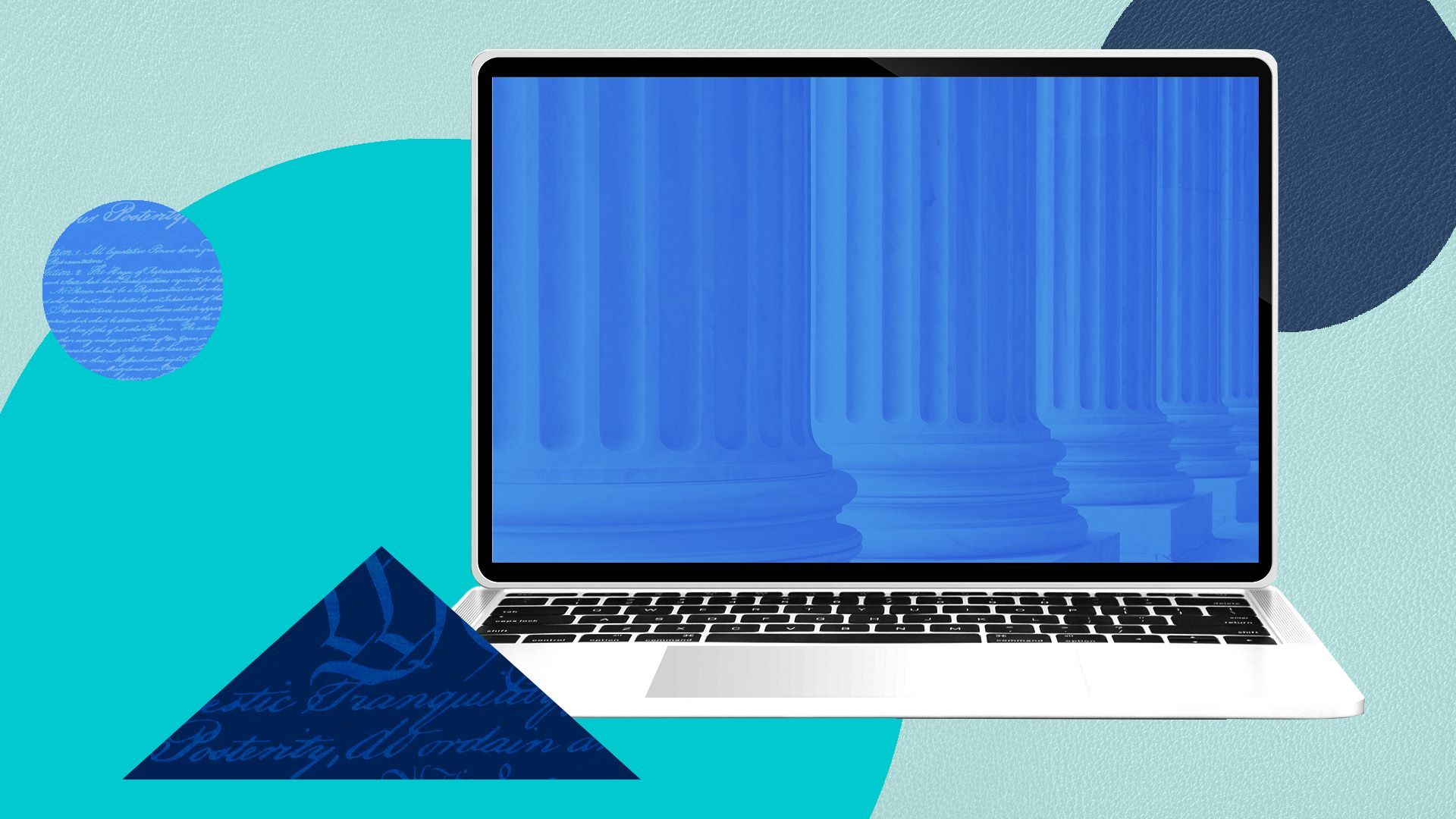 The White House released its research and development budget priorities for fiscal year 2025, and advancing "trustworthy" artificial intelligence is at the top of the list.
What's happening: AI was named first in an Office of Management and Budget and Office of Science and Technology Policy memorandum sent Thursday to the heads of federal agencies and executive departments.
Agencies should ask to fund efforts that will help mitigate "AI threats to truth, trust, and democracy; safety and security; privacy, civil rights and civil liberties; and economic opportunity for all."
The White House tasked agencies to come up with new approaches for applying AI to improve government functions and public services.
Agencies should "develop trustworthy, powerful advanced AI systems that help achieve the Nation's great aspirations."
The memo also calls for budget submissions that prioritize national security, combat climate change and improve Americans' health.
Of note: The White House is pressing agencies to make budget requests that "reduce barriers and inequities."
The administration directs agencies to fund regional innovation and workforce development in STEM with an emphasis on emerging research institutions and historically underserved communities.
Reality check: Congress this year is on track to underfund the main agencies in charge of tech and science R&D as House Republicans target diversity programs and initiatives.
Go deeper