Senate panel advances kids' online safety bills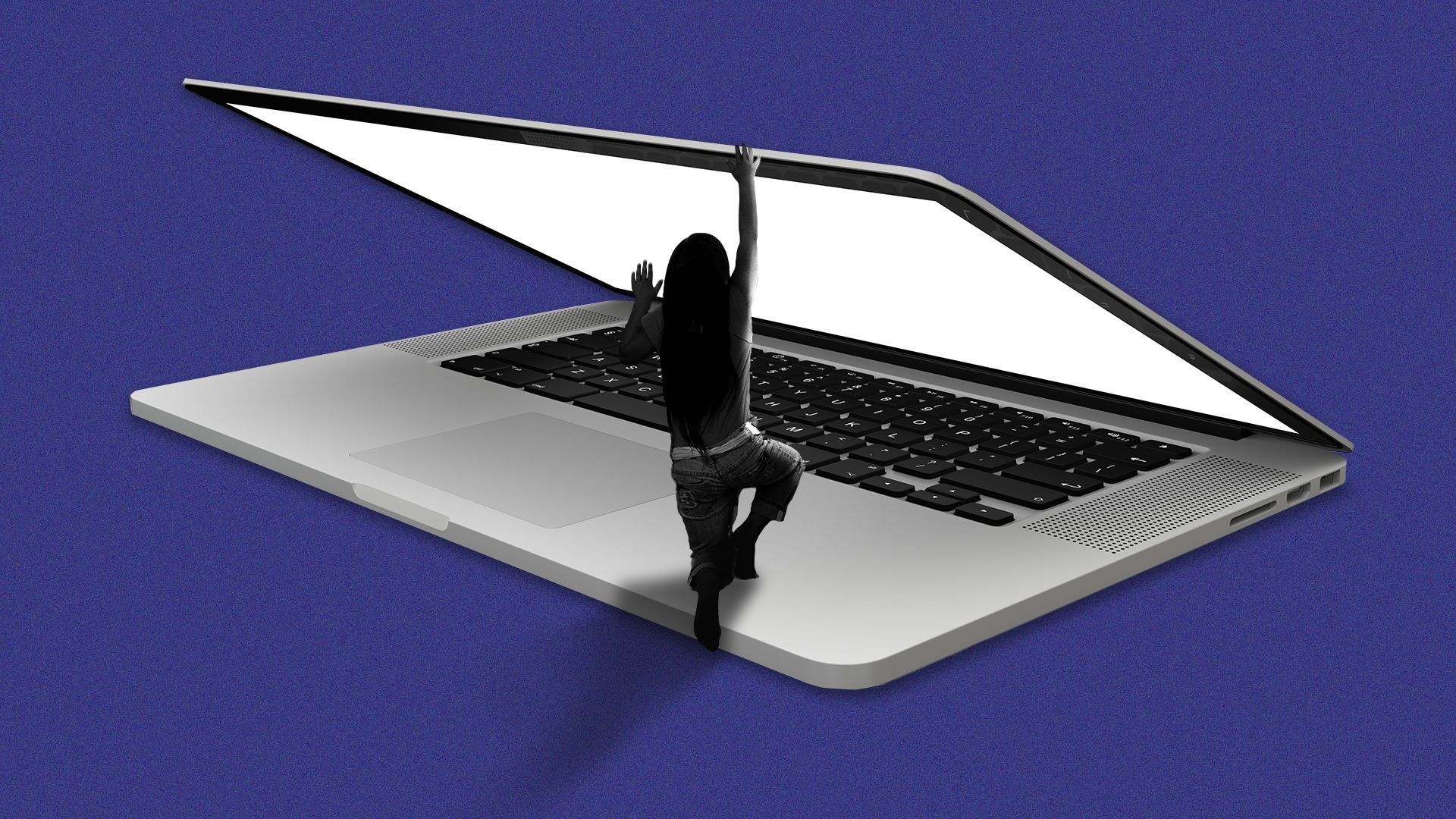 The Senate Commerce Committee approved the Kids Online Safety Act and the Children and Teens' Online Privacy Protection Act 2.0 on Thursday, sending two leading kids' online privacy bills to the Senate floor.
Why it matters: Passing some sort of kids' online safety framework in the U.S. is one step closer to reality.
Yes, but: Senate Majority Leader Chuck Schumer needs to prioritize getting the two bills on the floor during limited floor time after the August recess.
A number of lawmakers also said the bills need more work before full floor passage, especially to address concerns raised by the LGBTQ+ community that KOSA would harm important online communities.
What they're saying: "It is time for Congress to meet this moment with the urgency it demands," said Sen. Ed Markey, lead sponsor of COPPA 2.0. "We need to pass these privacy protections this year.... We are in a mental health crisis."
"Is there any public policy upside for a 9-year-old to be on TikTok?" said Sen. Brian Schatz.
"KOSA and COPPA 2.0 would finally hold social media platforms accountable for how they impact young users and contribute to a worsening youth mental health crisis," Jim Steyer, president of Common Sense Media, said in a statement.
Details: Both bills were approved by voice vote. Sen. John Thune added an amendment to KOSA that would require companies to notify users if they are using an algorithm to filter content and give users an option to opt out.
An amendment from Sen. Ted Cruz strikes the word "gender" and inserts "sex" into one line of the bill's definitions section, a language change that reflects the Republican Party's fixation on transgender individuals.
Sen. Ben Ray Luján's amendment would require covered platforms to issue public transparency reports with information about both English and non-English content that minors access.
Schatz withdrew an amendment to KOSA that would have included his own bill, the Protecting Kids on Social Media Act, which is focused on kids' ages for access to social media.
Go deeper