Bills of the week: Robot bosses and STEM talent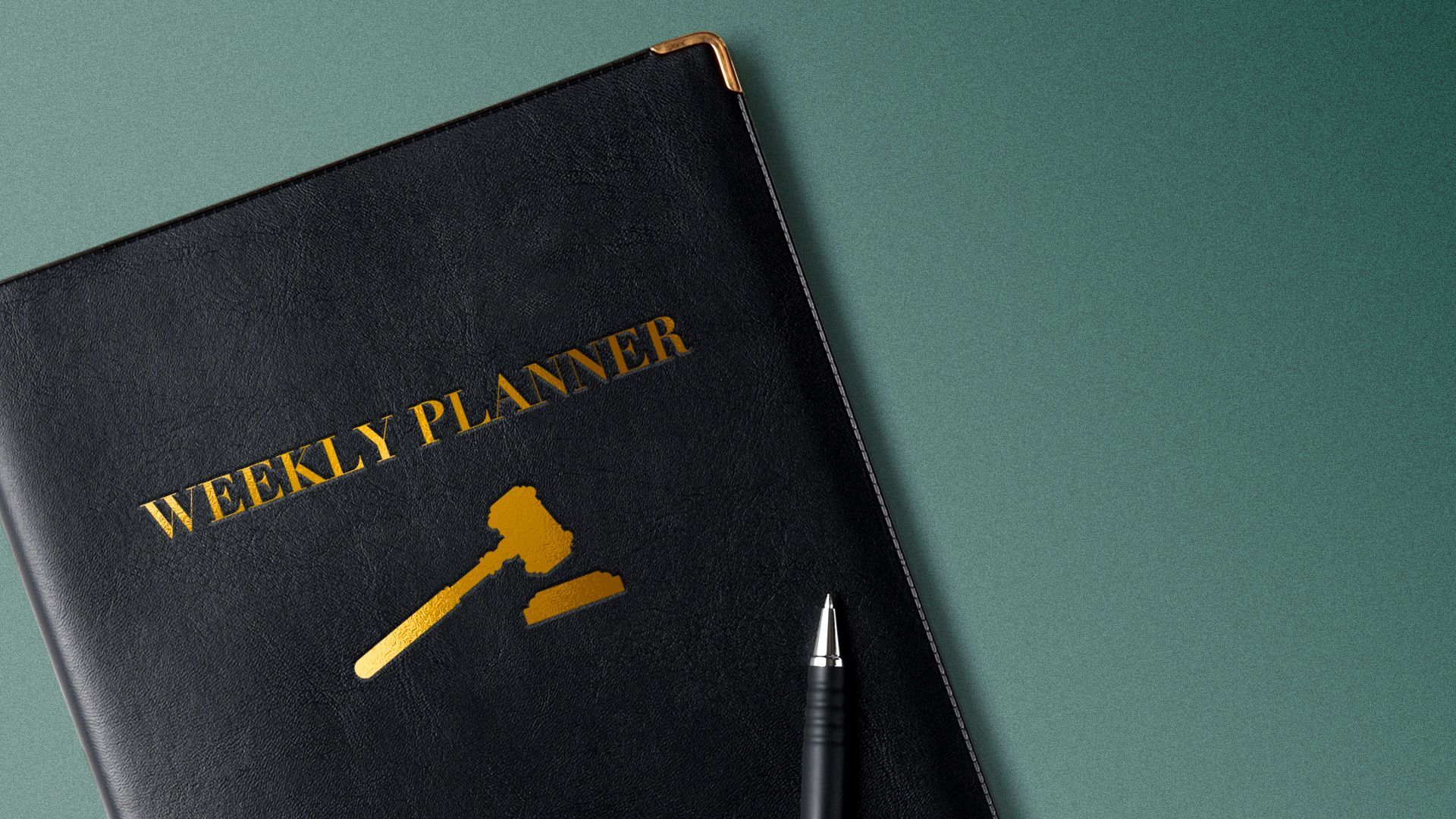 Here's a look at noteworthy tech bills introduced this week:
1. The No Robot Bosses Act, introduced by Sen. Bob Casey, would prohibit employers from using only algorithms, machine learning, and other AI tools to make employment decisions.
The Exploitative Workplace Surveillance and Technologies Task Force Act, also from Casey, would establish a group to examine and send reports to Congress about workplace spying.
2. The Keep STEM Talent Act of 2023 aims to help some STEM international graduates remain in the U.S.
The bill is bipartisan — Sens. Dick Durbin and Mike Rounds are leading the charge.
The legislation would exempt advanced STEM graduates of U.S. universities who have a job offer in the U.S. from numerical limitations for employment-based green cards. It would also protect their spouses and children.
Their bill would also require employers sponsoring foreign STEM graduates recruit U.S. workers first.
3. The Artificial Intelligence and Biosecurity Risk Assessment Act would require the Administration for Strategic Preparedness and Response to monitor and create a report summarizing the risks of technical advancements in AI and how it could be used to develop novel pathogens.
Reps. Anna Eshoo and Dan Crenshaw introduced the bipartisan legislation in the House, and Sens. Ed Markey and Ted Budd intro'd the Senate version this week.
4. The Global Investment in American Jobs Act would direct the Commerce Secretary to review and report to Congress ways to increase America's global competitiveness by attracting foreign direct investment.
The bill is sponsored by Sens. Todd Young and Gary Peters.
Companion legislation passed out of the House on Monday.
Go deeper