Exclusive: Adobe proposes anti-impersonation law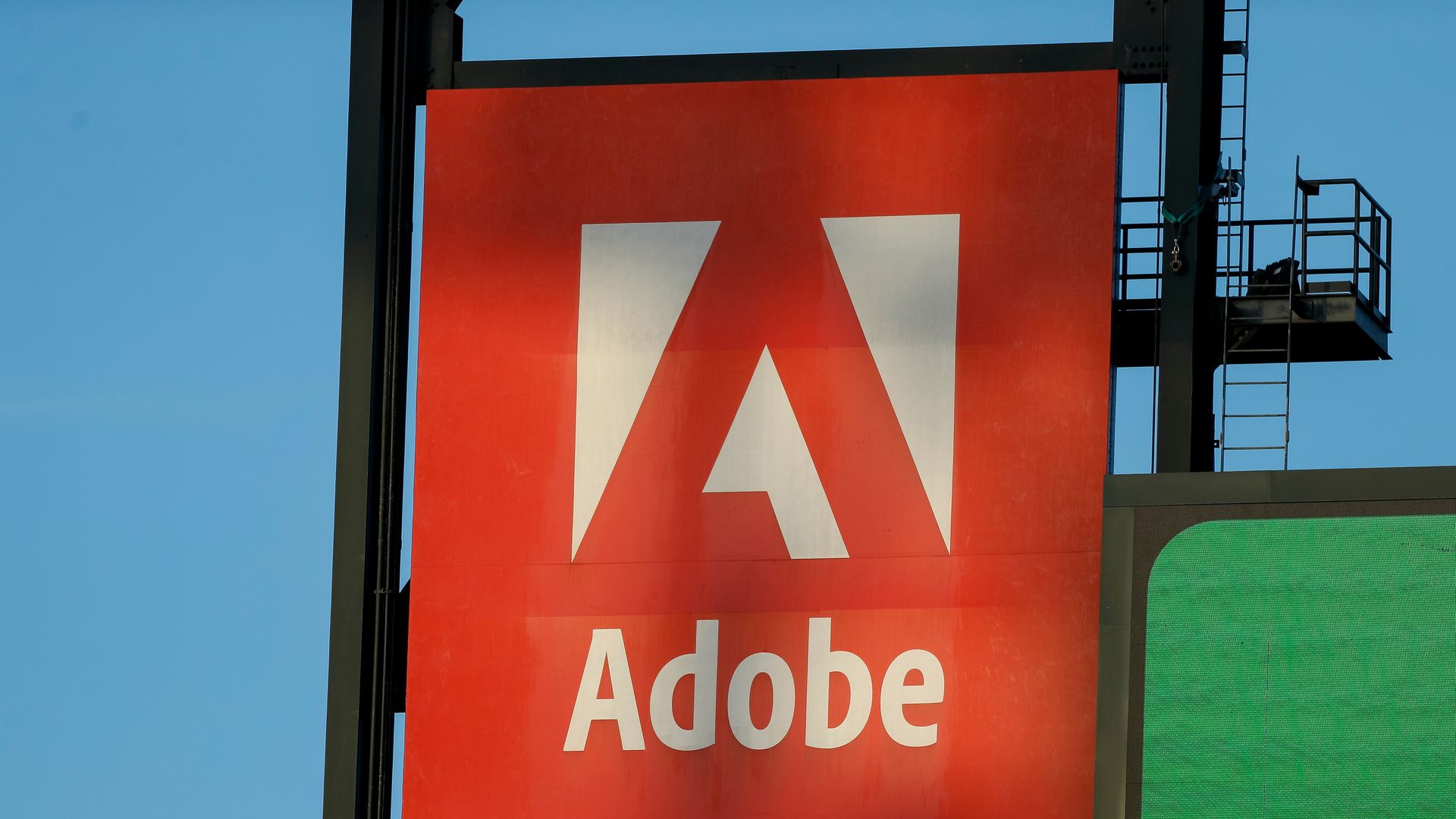 Adobe wants Congress to pass an anti-impersonation law that would protect artists and creators from people using AI to impersonate their work, general counsel Dana Rao told Axios exclusively.
Driving the news: Adobe's Rao is set to testify before the Senate Judiciary intellectual property subcommittee Wednesday afternoon at a hearing on AI and IP.
Why it matters: Adobe, which uses AI in its creative tools, has an interest in both protecting creators of visual and audio art along with ensuring any new legislation around AI doesn't go too far in restricting creativity and innovation.
What they're saying: A federal "anti-impersonation right" will address a core concern of creators, who may be asking "is somebody using an AI model, training it off of my work, creating something that [impersonates] me, and I don't get paid for that?" said Rao.
"If you're intentionally impersonating someone's style or likeness, the creator should have a right to go enforce it against them" using a statutory damages concept to prove economic harm, he said.
The concept is similar to the right of publicity, which is a right recognized by states to legal action to protect celebrities against unauthorized use of their name or likeness.
Details: Rao said Adobe came up with the concept after talking to creators who use Adobe products and the company has discussed it with lawmakers to fairly positive feedback.
"There's months ahead of gathering data and getting feedback on how exactly this would work," said Rao.
What's next: Rao said Adobe has met with Senate Majority Leader Chuck Schumer's office to discuss his plans for an AI legislative framework.
Go deeper