Republican AI staffers to watch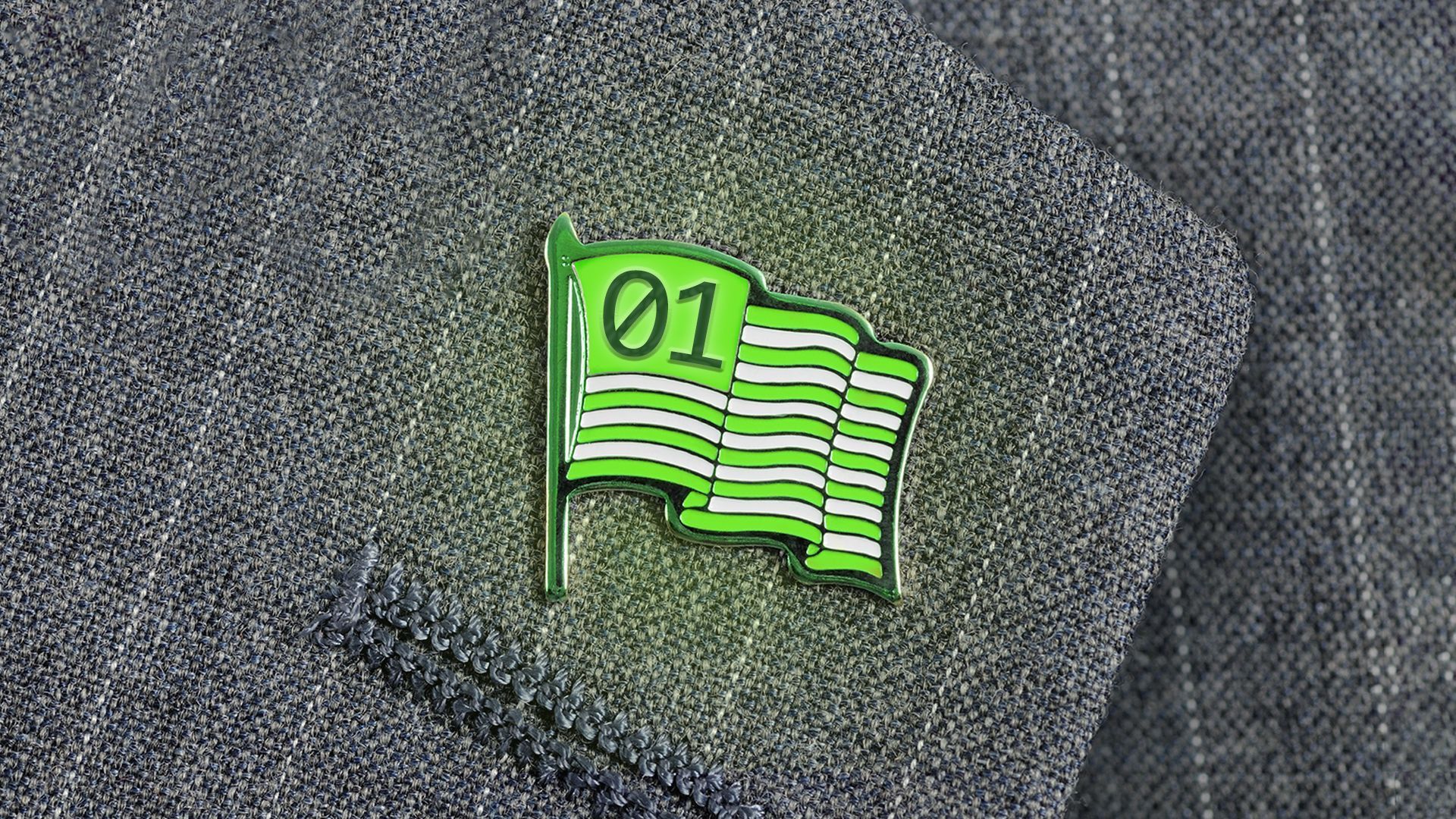 Senate Majority Leader Chuck Schumer has emphasized the need for bipartisanship (CHIPS and Science Act style) if Congress is going to pass any AI regulations this year.
Here's a look at some of the Republican staffers working to get legislation across the finish line. (We profiled top Democratic AI staffers here.)
Senate
Lauren O'Brien, legislative director, and Dan Cheever, legislative assistant, Sen. Todd Young
Young, a key player in CHIPS passage last year, was tapped again by Schumer to help write AI legislation. O'Brien and Cheever will be leading Young's efforts.
O'Brien has served in this position for more than three years. She previously worked as a senior policy adviser at Akin Gump.
Cheever has been with Young since he was a House member, with nearly four years as the lead for his Commerce Committee work.
In addition, Duncan Wright, a mathematician, is helping Young research policy options and draft legislation as an American Association for the Advancement of Science fellow.
Dan Adelstein, national security adviser, Sen. Mike Rounds
Rounds is also part of Schumer's AI group.
Adelstein has a long history of national security work, advising Rounds since 2015, and before that, Sen. Pat Toomey.
House
Cate Johnson, staff director, House Science, Space and Technology research and technology subcommittee
Johnson joined the Science Committee in 2017 as a professional staff member before moving to the subcommittee.
She focuses on the National Science Foundation, the National Institute of Standards and Technology, STEM education, research security, and the Commerce Department's implementation of CHIPS.
Victoria Rubin, professional staff member, House Science, Space and Technology Committee
Rubin is fairly new, having joined the committee about six months ago.
Rubin previously worked as a professional staff member on the Senate Commerce space and science subcommittee.
Landon Heid, professional staff member, House Select Committee on the Chinese Communist Party
Heid focuses on U.S.-China tech competition issues.
He previously worked at the State Department, where his assignments included foreign service officer at the U.S. embassy in Beijing and tech policy officer at the China Coordination Office in D.C.
In addition, Adam Chan, who graduated from law school last spring, is serving as a national security legal fellow for the committee.
Hallie Coyne, military legislative assistant, House Armed Services Committee vice chair Rob Wittman
Coyne has held this position for more than a year. She previously worked at the American Enterprise Institute as a research associate covering military strategy and defense budget analysis.
Coyne helped Wittman write a bipartisan bill to accelerate autonomous systems across the U.S. military by establishing a new joint autonomy office in the Defense Department's Chief Digital and Artificial Intelligence Office.
Go deeper