Exclusive: Senators to launch bipartisan USF reform task force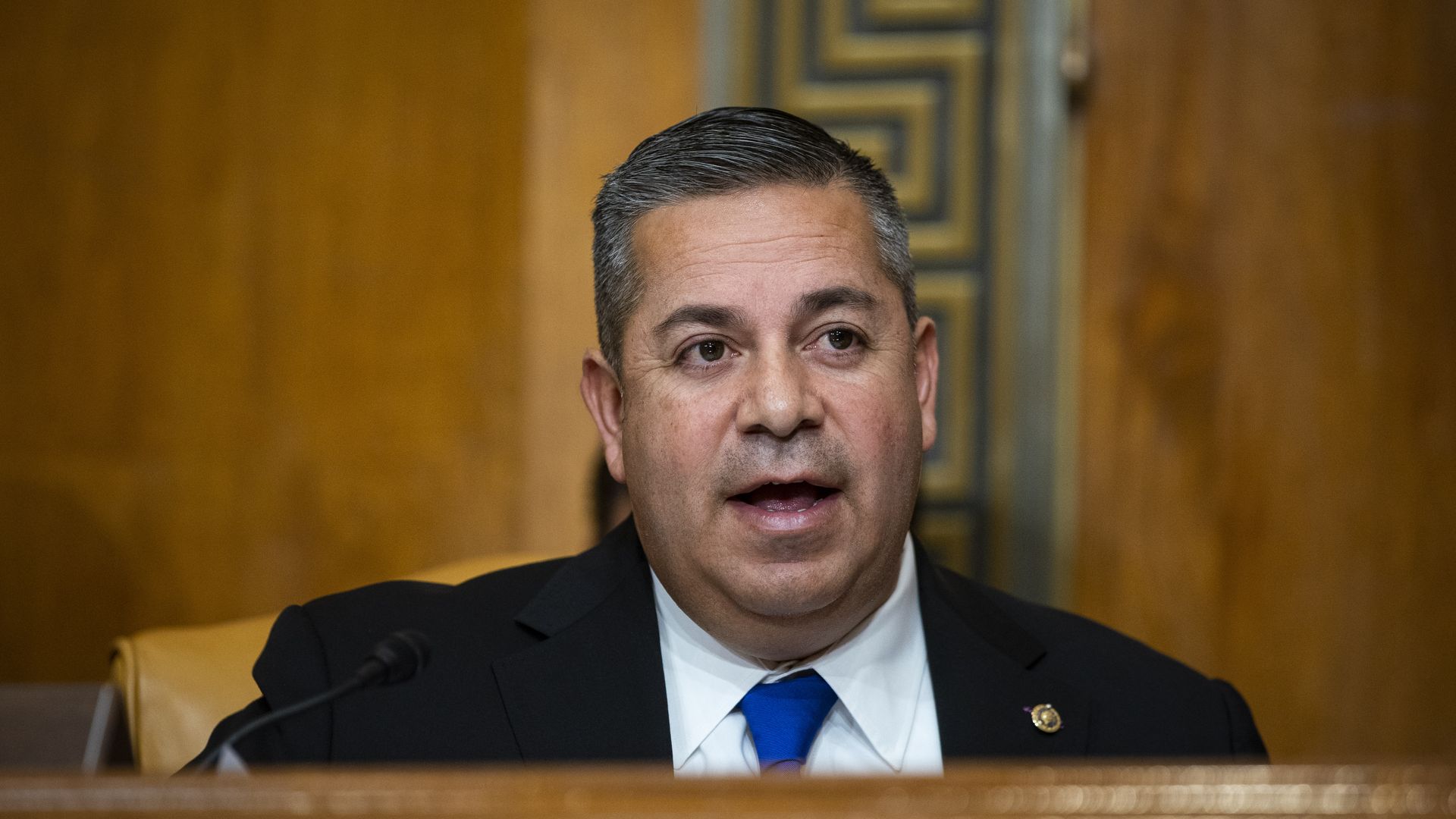 Sens. Ben Ray Luján and John Thune on Thursday will announce a task force to evaluate and propose Universal Service Fund reforms.
Driving the news: The USF is funded through fees on telecom companies. But the program's scope has expanded from just phone service to include internet service as well, sparking a push to update the contribution mechanism and ensure the program's long-term stability.
The task force will include four more senators from both parties, Luján's office told Axios.
Federal efforts to bridge the digital divide, such as the Affordable Connectivity Program, will eventually run out of money and some experts are looking to the USF for long-term funding.
Context: Luján's Funding Affordable Internet with Reliable (FAIR) Contributions Act would direct the FCC to study the feasibility of collecting USF contributions from internet edge providers like Google or Amazon.
What they're saying: "Every community deserves a pathway to an affordable, resilient, and secure internet connection, and strengthening the Universal Service Fund is a key part of delivering our promise to connect every corner of America," Luján said.
"Universal service is a bipartisan principle that has been the bedrock of our nation's communications policies for nearly 90 years, and programs that efficiently and effectively strengthen its underlying goal have contributed to advancements in health care, education, and economic development," Thune said.
Go deeper