Exclusive: Dem aides tapped to fight Big Tech in 2024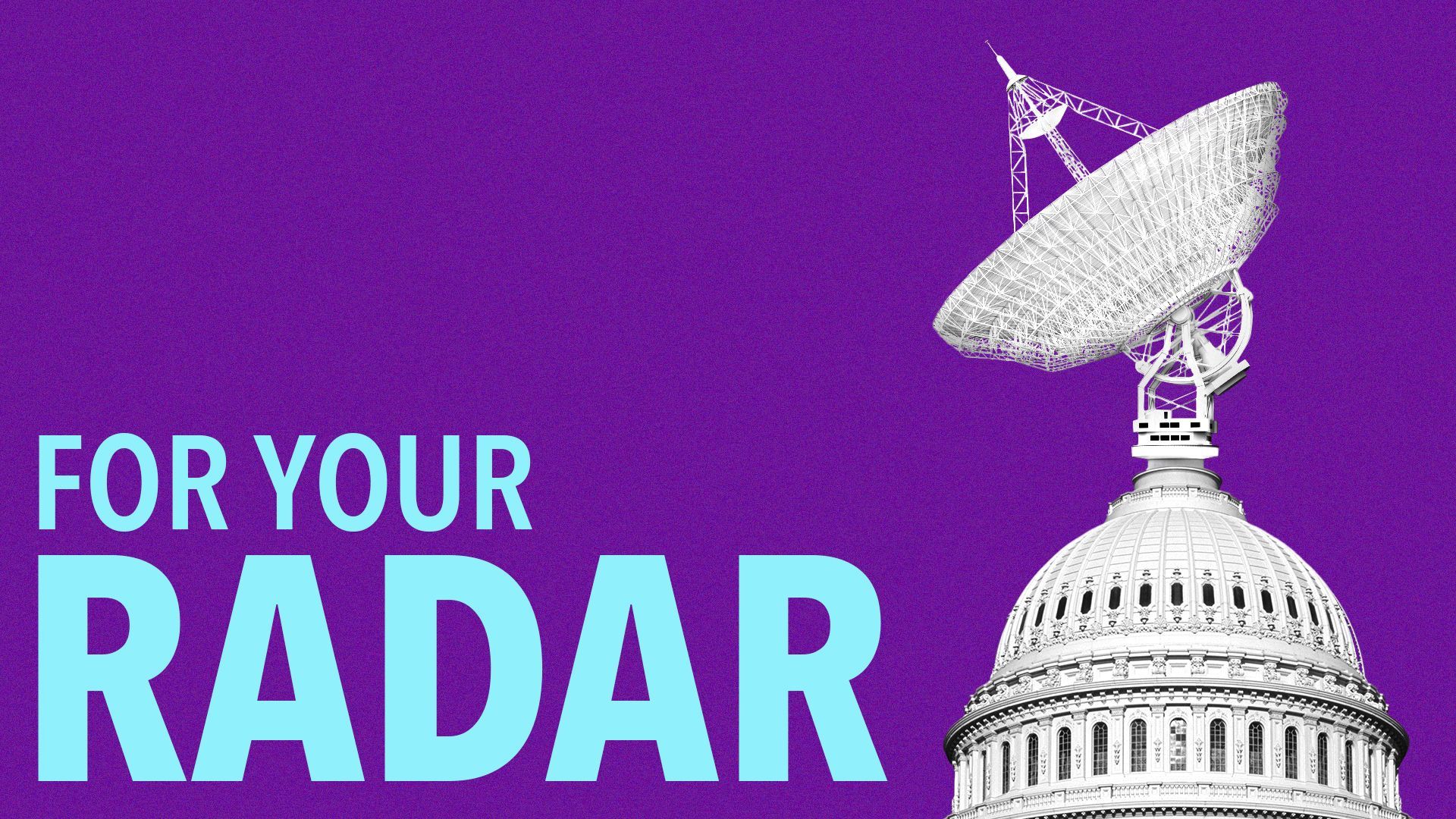 Accountable Tech is beefing up its team with former Democratic staffers to combat what they call an undermining of the information ecosystem and democracy ahead of next year's elections.
Driving the news: Political operatives are racing to harness the power of artificial intelligence for messaging campaigns that proliferate on social media with no regulations to slow them down.
Beyond electoral politics, deepfakes can be used to spread disinformation on issues including climate science and vaccines.
The prominent advocacy group sees this as a crucial moment to make recommendations for meaningful laws at the federal and state levels, as well as make Big Tech accountability a kitchen table issue among voters.
Accountable Tech has hired five new staffers, including:
Chief of staff Robbie Dornbush: He previously served as chief of staff and special assistant to White House press secretary Karine Jean-Pierre.
Communications director Bianca Recto: She previously worked in Bernie Sanders' presidential bid in Nevada, was the digital director for Sen. Catherine Cortez Masto, and served as a longtime aide to the late Sen. Harry Reid.
Senior campaign manager Nash Alam, youth initiatives campaign manager Alison Rice and operations manager Alyssa Sanchez are also joining the team.
Yes, but: Tech isn't the type of issue that's proved to bring voters to the polls in the past.
Zoom in: Dornbush acknowledged that the White House often needs to be reactive to the news of the day and said his work there to elevate issues that weren't breaking through or reaching voters will serve him well in his new role.
"Right now there is pretty broad awareness among voters that the way platforms operate is unworkable, from disinformation, to privacy, to mental health harms, especially for youth and teens," Dornbush said.
"But there's a lack of agency around it. Many tech executives have testified, but there have been no landmark wins or actions taken. There's a sense of frustration, and looking to 2024, we want to channel it."
Quick take: Although there's bipartisan desire among politicians to regulate AI, campaign officials are not hesitating to use it to get those same people elected.
As 2024 heats up, both parties' use of the technology will indicate whether getting an edge in an election is more important than longer-lasting societal concerns.
State of play: The group is working on a "democracy by design" framework for social media platforms to intervene in "content-agnostic" ways against harmful activity online.
It plans to host events featuring high-profile officials and candidates to establish tech as a voting issue.
The group will mobilize against proposals they say miss the mark for protecting kids online, such as Utah's recent laws.
It will advance versions of California's Age Appropriate Design Code in states including Nevada, Maryland, New Mexico and Minnesota.
Go deeper