Companies push for quantum plan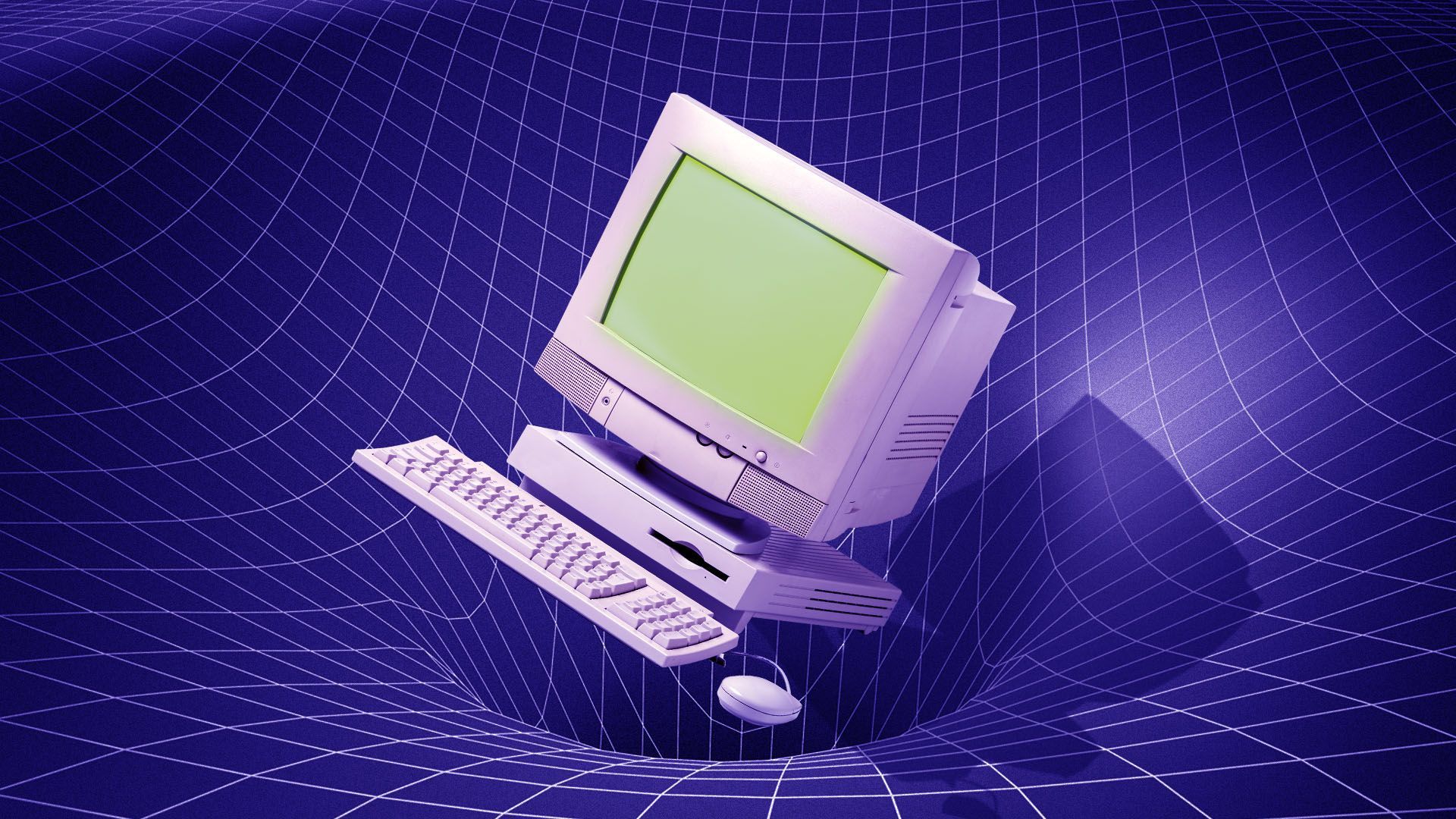 Tech companies looking to harness quantum computing say they need a streamlined, national strategy as a plethora of government agencies weigh in.
Why it matters: Though cybersecurity concerns remain, many in Washington agree quantum has the potential to benefit society in big ways.
For example, experts point to the possibilities of accelerating the development of life-saving medicines or giving communities more time to prepare for natural disasters through weather prediction.
That's why, as all eyes are on artificial intelligence, tech companies are also thinking ahead to what they believe will be the next big leap in technology — quantum computing.
But a lack of clarity from the federal government on who the main authority is, coupled with too many strategies for the technology, threatens to bog down progress and global competition, companies said.
"Absolutely the country will benefit from a national strategy on quantum," said BSA U.S. government relations vice president Craig Albright, stressing that small and medium-size businesses — not just giants — would reap the rewards.
State of play: The U.S. leads the world in quantum technology, though it's still in its early stages.
Companies said research and development resources are too spread out and more funding should be dedicated to quantum specifically.
The Pentagon's Defense Advanced Research Projects Agency in January tapped three companies to see whether quantum technology could be accelerated.
"We put out a call last year saying that if anyone thought they had a truly revolutionary approach to building a useful quantum computer in the near future — less than 10 years — we wanted to hear from them," DARPA said.
Yes, but: Concerns over quantum's ability to break encryption persist. The Defense Department views quantum as more of a threat than a benefit because of this ability, IBM government and regulatory affairs vice president Chris Padilla said.
The latest: A bipartisan group of lawmakers recently introduced the Quantum Sandbox for Near-Term Applications Act to accelerate commercialization of the technology by creating a program for the government and industry to work together on development and deployment.
Advocates of the bill, which is supported by D-Wave, a commercial supplier of quantum computing systems, software and services, argue the U.S. government's current focus on longer-term quantum hardware development is a missed opportunity for global competitiveness.
If the bill is passed, quantum tech could be tested in less than two years, according to D-Wave.
A bipartisan companion bill is expected to be introduced in the Senate before the next recess, a source said.
Bill supporters are hoping it will be rolled into the National Quantum Initiative Act, which is up for reauthorization this year.
What's next: Expect industry players to start pushing for more quantum action on the Hill.
IBM said it is planning to speak with more lawmakers, including Hill leadership, about the need to consider a national strategy and funding for government deployment of quantum computers.
Go deeper