September 21, 2023
Happy Thursday, Retail readers.
✨ Kim is wrapping up her time at Groceryshop in Las Vegas.
🐶 Situational awareness: The European Commission has approved Apollo Management's investment in PetSmart. BC Partners, GIC and management will retain a majority.
1 big thing: Klaviyo IPO offers valuation benchmark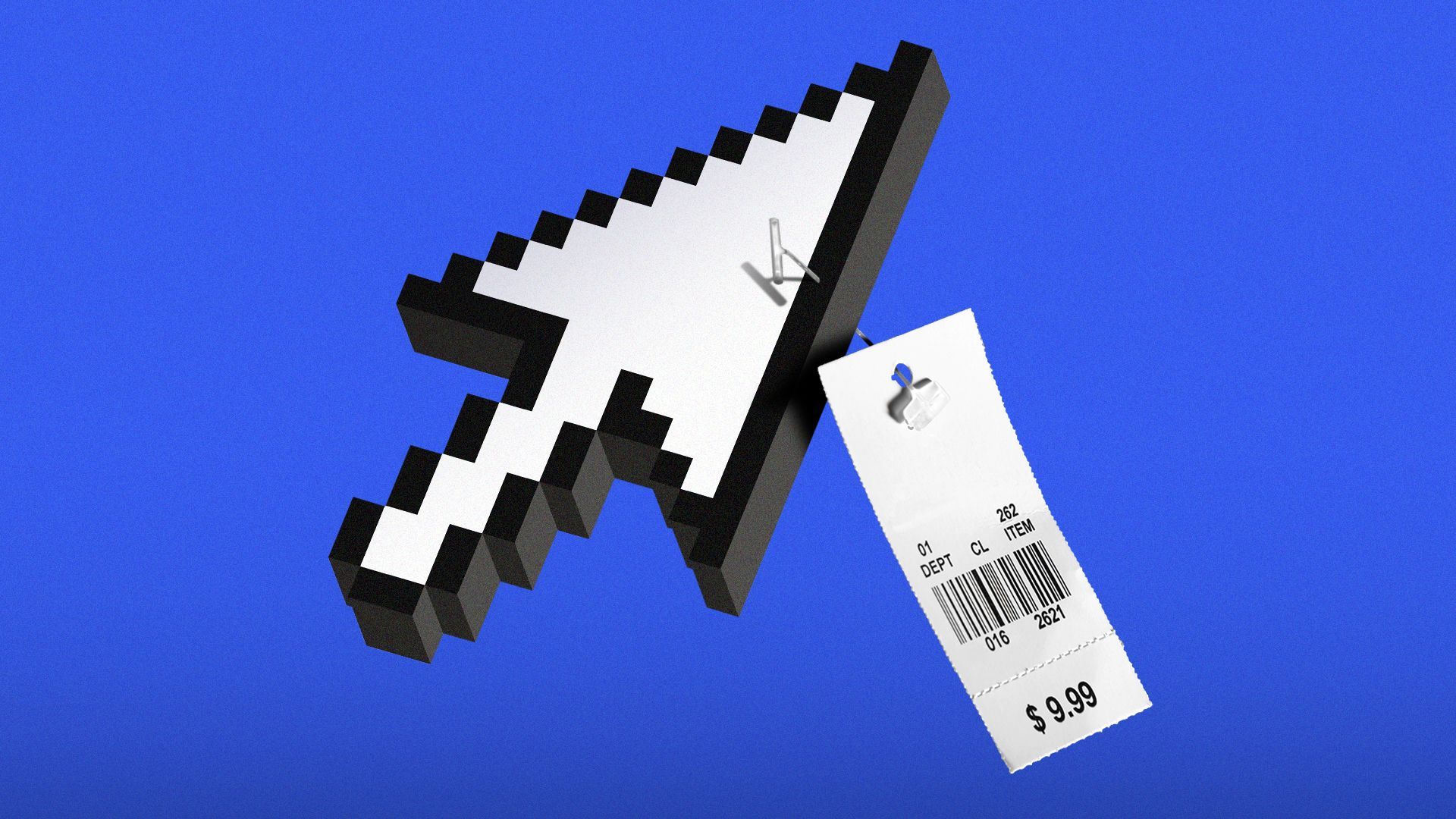 Klaviyo's first-day IPO showing bodes well for companies seeking to tap the public markets in the months ahead, Kimberly writes.
Why it matters: Consumer-focused IPOs are entering the public fray, and Birkenstock is set to take its stage with its IPO filing last week.
Driving the news: Klaviyo jumped as high as $39.47 in its public market debut before closing at $32.76 yesterday above its $30 IPO price.
The company raised about $576 million from the offering.
What they're saying: "Klaviyo is among the first tranche of VC-backed tech companies to test the IPO market, and could be the beginning of a larger number of lesser-known names to justify their place in public markets," PitchBook's senior emerging-tech analyst Derek Hernandez says.
Zoom out: Industry watchers say that Klaviyo's IPO is a useful benchmark for valuation.
Hernandez says that companies that have gone public so far have taken a "conservative approach," and that has paid off.
"It also shows that the stigma of a financially down round may not be there," Simon Wu, a consumer and software investor at Cathay Innovation, tells Axios.
It gives founders "a North Star they want to achieve, or at least those that have similar financials [can] know where they would price," Wu says.
Its success "will kind of improve things in respect to animal spirits for the investment sector," Hawke Ventures managing partner Clark Landry says.
Zoom in: Shopify invested $100 million in Klaviyo last year and has a nearly 12% stake in the company following the offering.
"That was kind of what helped propel them," Wu says.
Nearly 78% of its annual recurring revenue comes from customers who use Shopify's platform.
"They clearly have a lot of room to grow if you're long on e-commerce, but I think they have some logos that they mentioned that they are moving upmarket," he adds. "And there are other areas where their key technical partners, kind of like Klaviyo, that is just top of mind for other pieces of running your business."
Of note: Klaviyo is trading just above $34 early in its second day, and Instacart is trading just above its $30 IPO price on Day 3.
View archive