July 07, 2023
Happy Friday, Retail readers.
1 big thing: Affirm exits returns through strategic partnership with Loop Returns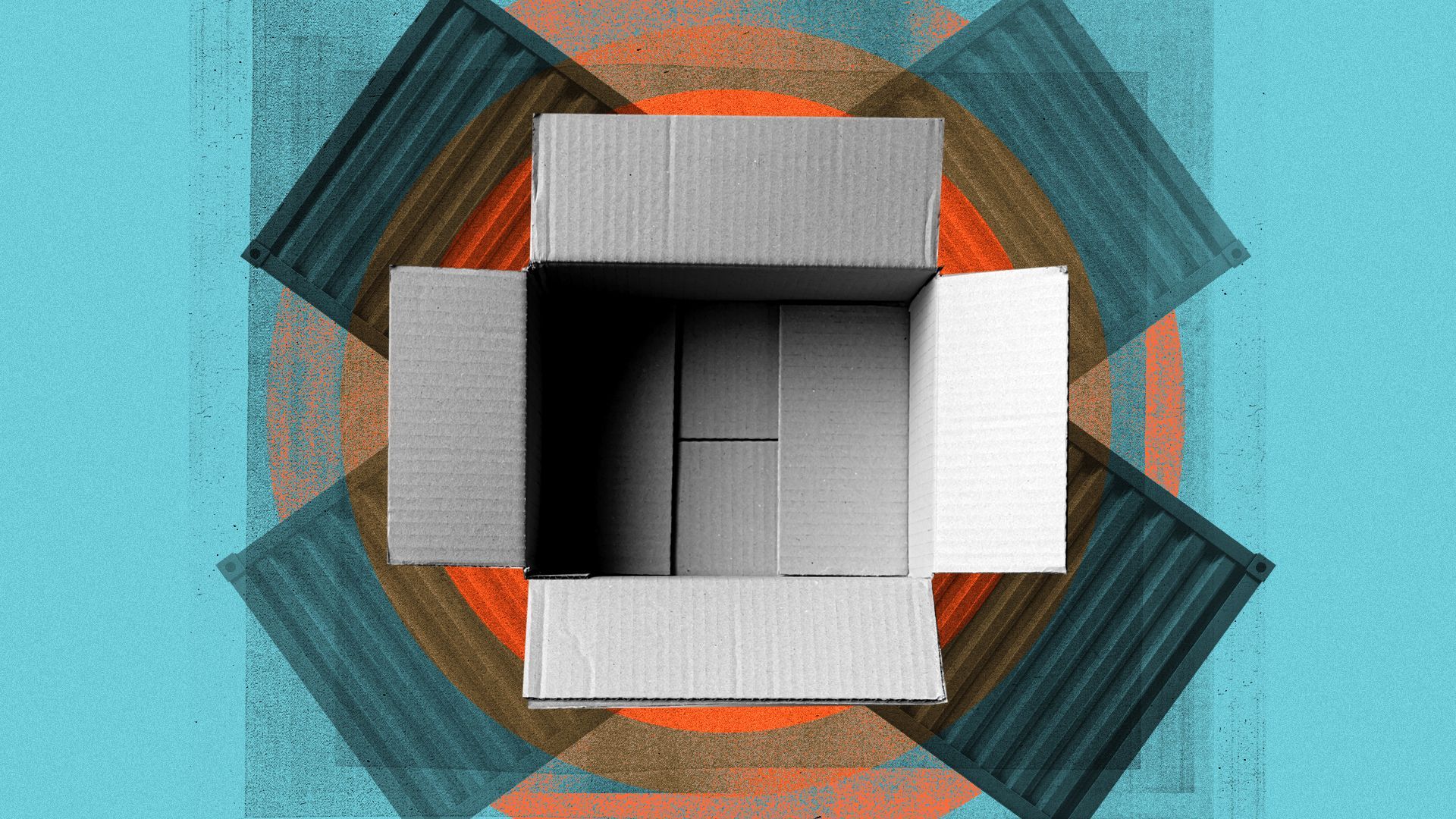 Publicly traded fintech Affirm struck a strategic partnership with returns startup Loop Returns and will shutter Returnly, a company it acquired for $300 million just two years ago, Pro Fintech Deals' Ryan Lawler writes.
Why it matters: As it focuses on its core business and profitability, the partnership lets Affirm exit the returns business while maintaining a stake in the sector.
💭 Kim's thought bubble: Returns accounted for around $816 billion in lost sales for U.S. retailers last year, per an NRF and Appriss Retail report, spurring a wave of investment.
About $179.5 million rushed into the post-purchase space, which includes returns, fulfillment and delivery, and loyalty and incentives, according to PitchBook.
What's happening: Affirm plans to sunset Returnly by October and will work to transition merchants using its platform to Loop Returns.
In return, it will take an equity stake in Loop, which has raised more than $100 million in funding to date.
How it works: Loop Returns founder Jonathan Poma says his team has been working with Affirm to make it as seamless as possible for merchants to switch.
"A merchant, if they opt-in, can essentially send all of their Returnly software settings... to Loop," Poma says.
To ease the process, Loop's R&D team built a tool to map those settings to the returns language it uses.
Flashback: Affirm acquired Returnly in early 2021 for $300 million in a mix of cash and equity.
Not long after, PayPal bought competitor Happy Returns.
The other side: Loop Returns decided to stay private instead, raising a $65 million Series B round led by CRV, with participation from strategic investor Shopify.
In describing that decision, Poma said, "I think leaving a business with our product-market fit, our customer base, and the partners we [had]... would have been selling the company short."
"There's a whole lot of TAM that someone's going to go capture and I believed that we could be the winner," he added.
The big picture: Affirm, on the other hand, decided that a returns business was a nice-to-have and not a must-have for its business, particularly in a rough environment for publicly traded fintech companies.
View archive