March 16, 2023
Happy Thursday, Retail readers!
✨ Kim is back from India and back in the grind.
📢 Situational awareness: Join Axios business editor Dan Primack and senior deals editor George Moriarty Friday at 1pm ET for a subscriber-exclusive conversation on the state of the SVB fallout and what happens next. Register
1 big thing: SVB's shadow over retail and consumer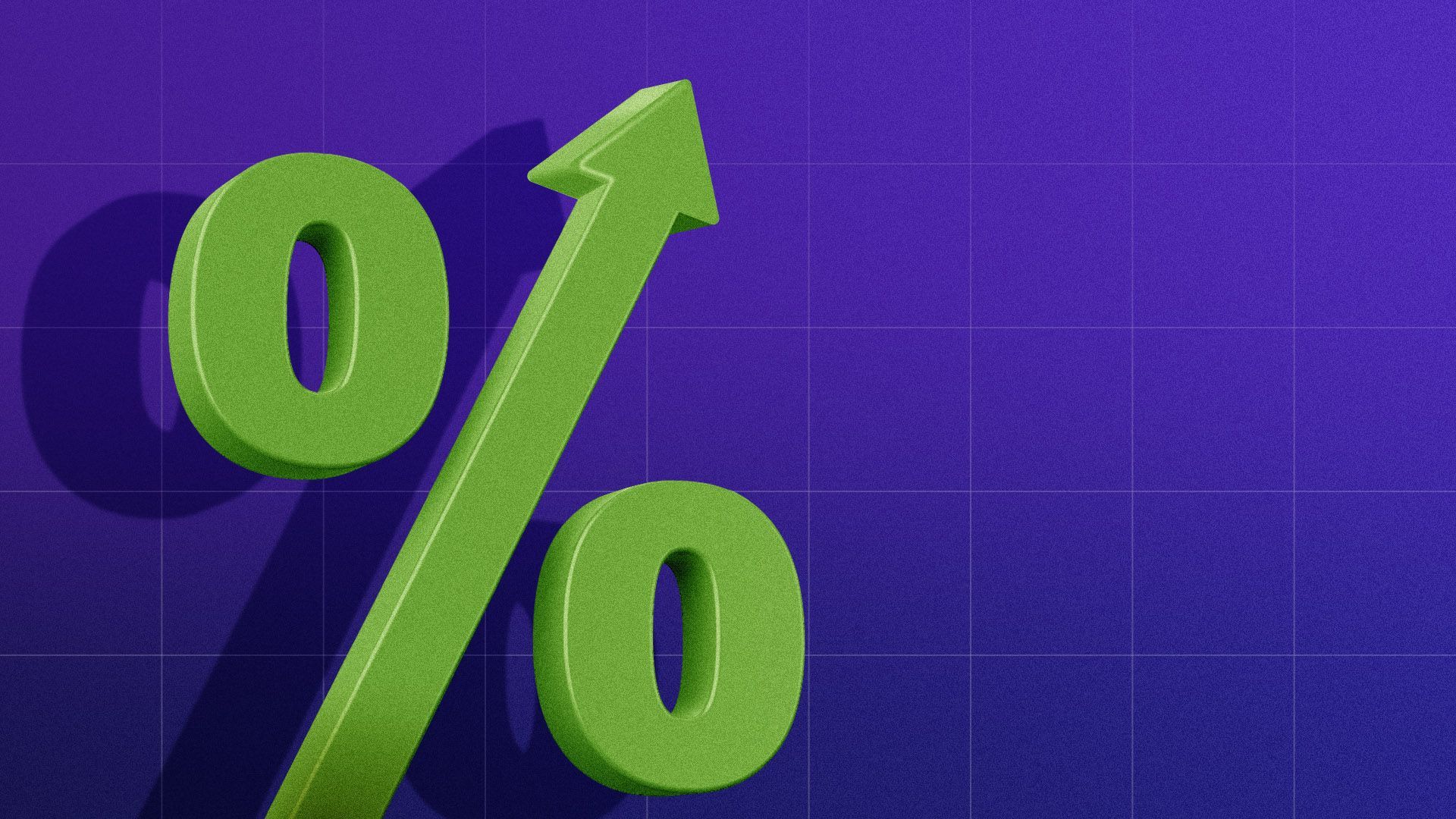 The Silicon Valley Bank fallout may not hurt consumer-facing companies immediately, but is likely to have longer-term consequences, industry sources tell Richard.
Why it matters: While the U.S. government has assured SVB depositors of access to their funds, the accessibility of credit lines is less clear — and consumer-facing companies rely more on revolving credit facilities to finance operations than other industries.
What they're saying: On the sidelines of UBS Global's consumer and retail conference yesterday, Rhône Group principal Patrick Wilson said his firm is looking at portfolio companies' availability on credit lines.
SVB also highlights the problem of rising interest rates, says James Gellert, CEO of financial analytic firm RapidRatings.
"What SVB did was focus people's attention on the fact there is dislocation in the credit and capital markets that come from interest rates and inflation," he says.
Context: The fallout's impact on small- to midsized companies and banks could yield distressed situations, says Gellert.
CEO of Hilco Corporate Finance Geoffrey Frankel agrees, adding that some purely digital commerce or retail tech companies may have some exposure
Note that Fetch was one such company that had money deposited with SVB.
The intrigue: The question is whether SVB is the "canary in the coal mine" for other industries, including consumer and retail, Frankel says.
There are relatively few financial institutions concentrated in the retail and CPG industries, he says.
"If this is just the first of wave, however, because of unhedged interest rate exposure, it's a different story," Frankel says.
Meanwhile, "General economic conditions could create availability problems," Frankel says.
Other forms of financing may gain in popularity to fill the void for companies in need of credit, he says.
Hilco, for example, is increasingly advising on and providing credit backed by the value of brand names, a valuable asset often underutilized when it comes to financing, Frankel says.
What we're watching: SVB's impact on alternative credit providers offering credit lines secured by non-traditional or more exotic kinds of assets outside of inventory and receivables.
The big picture: There's nothing like an old-fashioned banking crisis — or the fear of one — to convince consumers to snap their wallets shut.
View archive