Exclusive: Spark Car Wash lands $30M Series B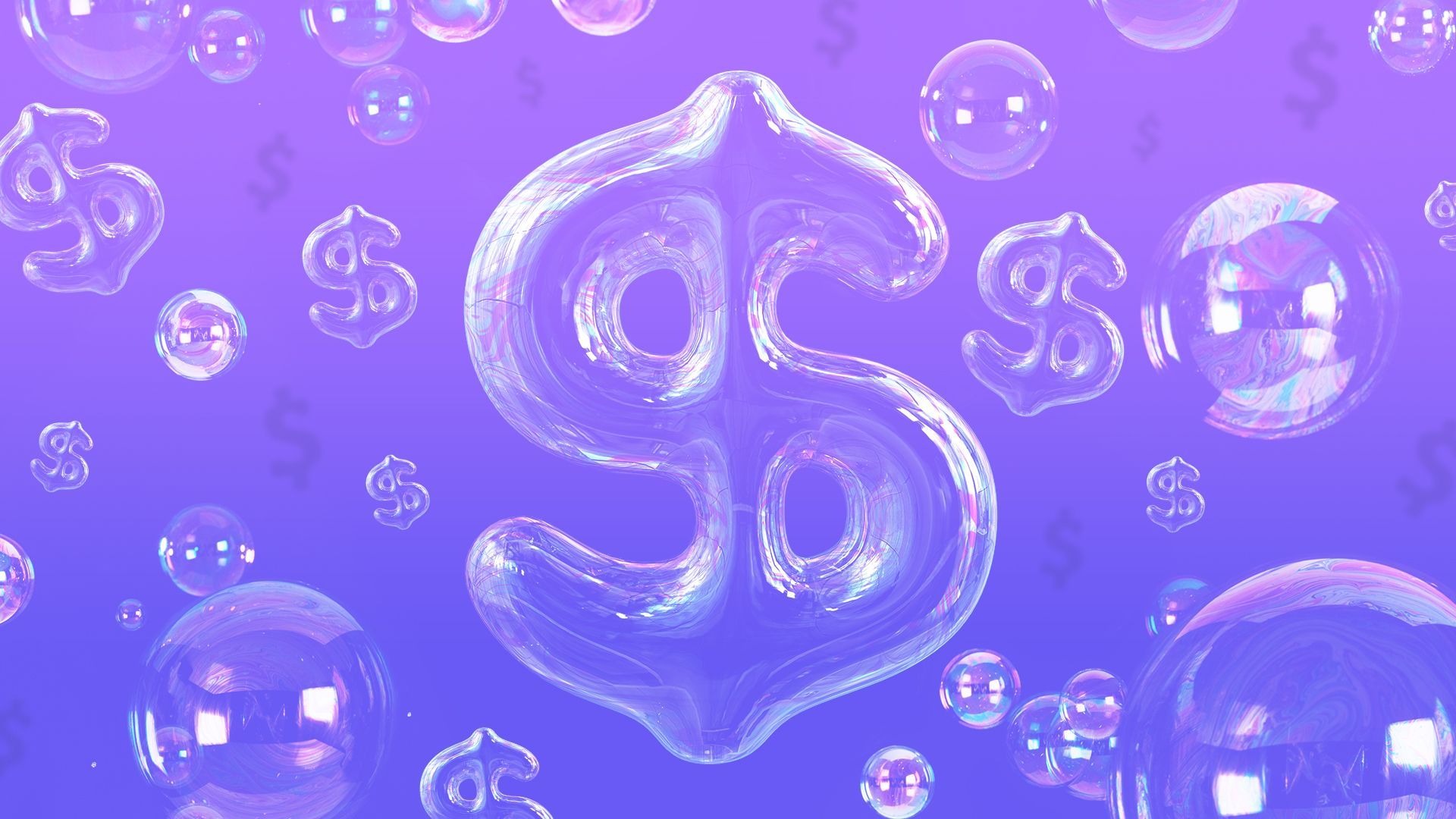 Spark Car Wash has raised a $30 million Series B round to expand its high-tech concept, CEO Kyle Van Decker tells Axios exclusively.
Why it matters: Investors are betting on a modern spin to an industry that is often seen as fragmented and antiquated.
Details: The express car wash operator's current investor, GoPoint Ventures, led the funding round.
The funds will go toward building its brand, developing its technology and opening up more locations.
The round will carry it to 2025, Van Decker says.
The company has raised $45 million to date.
What's next: Spark aims to open around seven locations next year.
Spark currently has four locations as of this week, with another four under construction. It plans to reach 32 locations over the next two to three years.
What they're saying: The company aims to bring down the cost of washing your car as well as the time it takes.
"People really get a lot of value out of the car wash beyond just a clean car," Van Decker says.
"It really sets them up to have an excellent day," he says, because they feel they've gotten something done with one of their most expensive assets.
How it works: The Summit, New Jersey company, which has a membership-driven model, uses technology, such as license plate recognition, to extrapolate insights around the customer and build loyalty.
"We know when they come, how often they come," he says, adding that if it has been a while since the customer's last visit, Spark is able to tailor its messaging to create "deeper consumer engagement."
This also allows it to act "similar to an e-commerce company," he says.
The intrigue: The company also uses a real estate "engine" to help it figure out the best locations to place its next car wash.
Spark wants to expand locations in New Jersey, an important corridor between the New York and Philadelphia metropolitan areas.
The region "is very difficult to source land" because of how densely populated and developed it is.
The company has recruited a team of regional experts to examine a number of data points such as traffic flows, population density, cell phone data, and the location's proximity to retailers.
"That way we have a market penetration plan that overlays the key trade areas with the sites that we have in our pipeline," Van Decker says.
Go deeper