Rover fetches strong earnings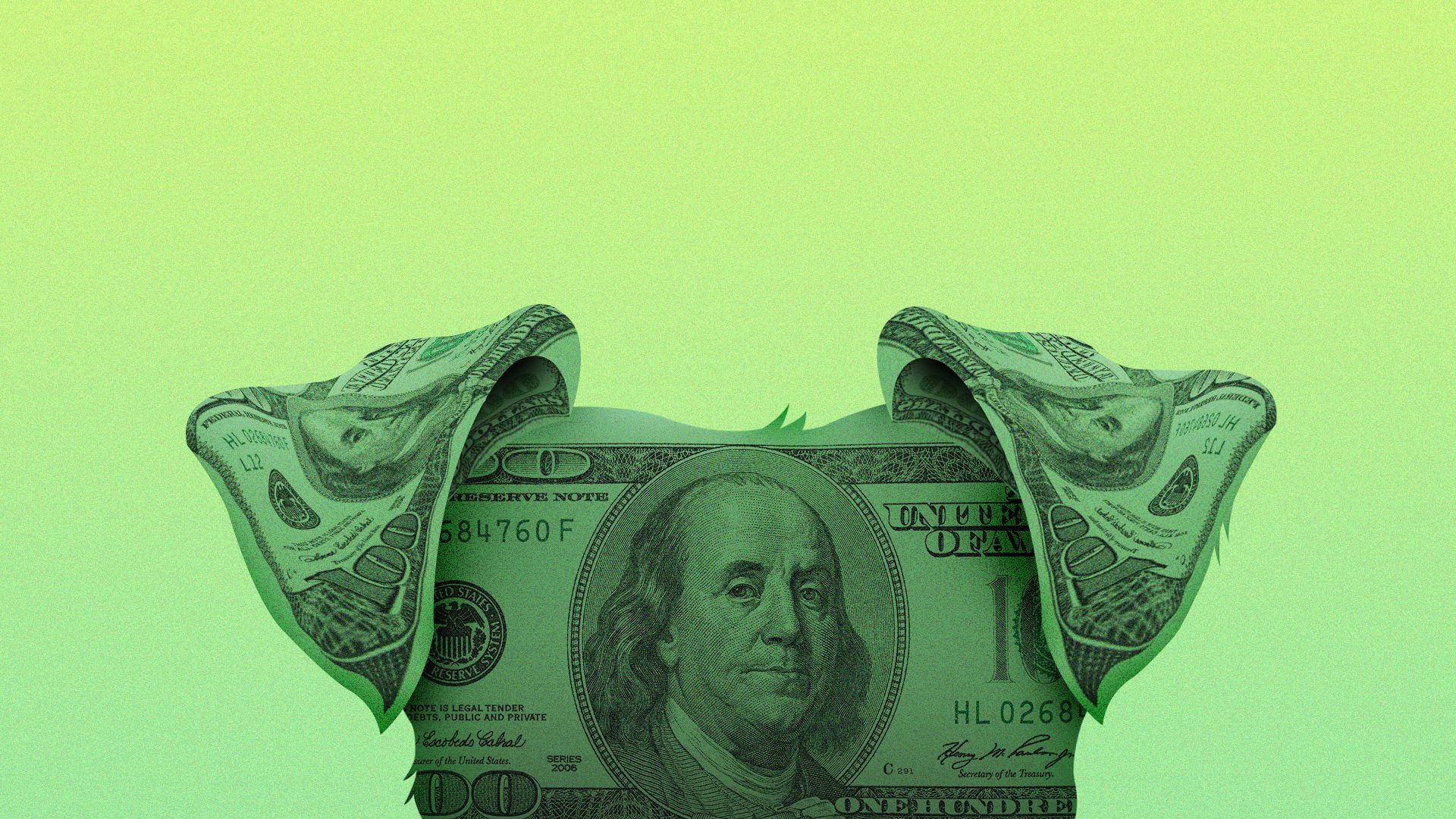 Rover (Nasdaq: ROVR), the pet care company that rose to prominence during the pandemic, is profitable.
Driving the news: Rover shares have climbed ~20% this week after it raised its revenue and adjusted its profit forecast for the year after reporting a 30% revenue increase and that it swung to a profit.
How it works: The company offers dog boarding, housesitting, drop-in visits, doggy day care and dog walking.
"We still view ourselves as somewhat early in the development of the category," CEO Aaron Easterly says.
Zoom in: Many of its users, even first-time ones, will often become customers of its other services, Easterly says.
"If you can find a sweet spot where it's an opportunity to go and acquire new customers with the new offering, as well as better serve our existing customers, it's definitely a win," Easterly says.
What's next: Rover is interested in adding services to its platform, such as grooming, training, and different kinds of pet adoption, Easterly says.
Health and wellness is another area it's interested in.
Yes, but: Easterly says it won't shy away from M&A to get there, but the company hasn't participated in the market because of price.
There's a valuation dynamic taking shape, particularly for companies funded at high valuations, that's stalling M&A overall, he says.
"The price that they were hoping or thinking their business is worth is maybe not that way anymore," he says.
State of play: The pet industry is projected to grow to about $500 billion in 2030 from $320 billion today, according to Bloomberg Intelligence.
The growth, largely due to an increasing pet population and stronger demand for premium services because pet owners view their pets as children, has driven a wave of investment.
Earlier this year, the company invested in Seattle-based vet care service Felix&Fido's $4 million seed round.
In 2022, it acquired Good Pup, an early-stage company that provides video-based training services for dogs.
DogBuddy, Dog Vacay and Zingy Pet was also brought under its fold over the past few years.
Go deeper