FounderSix wants to usher in the new wave of creator-led beauty brands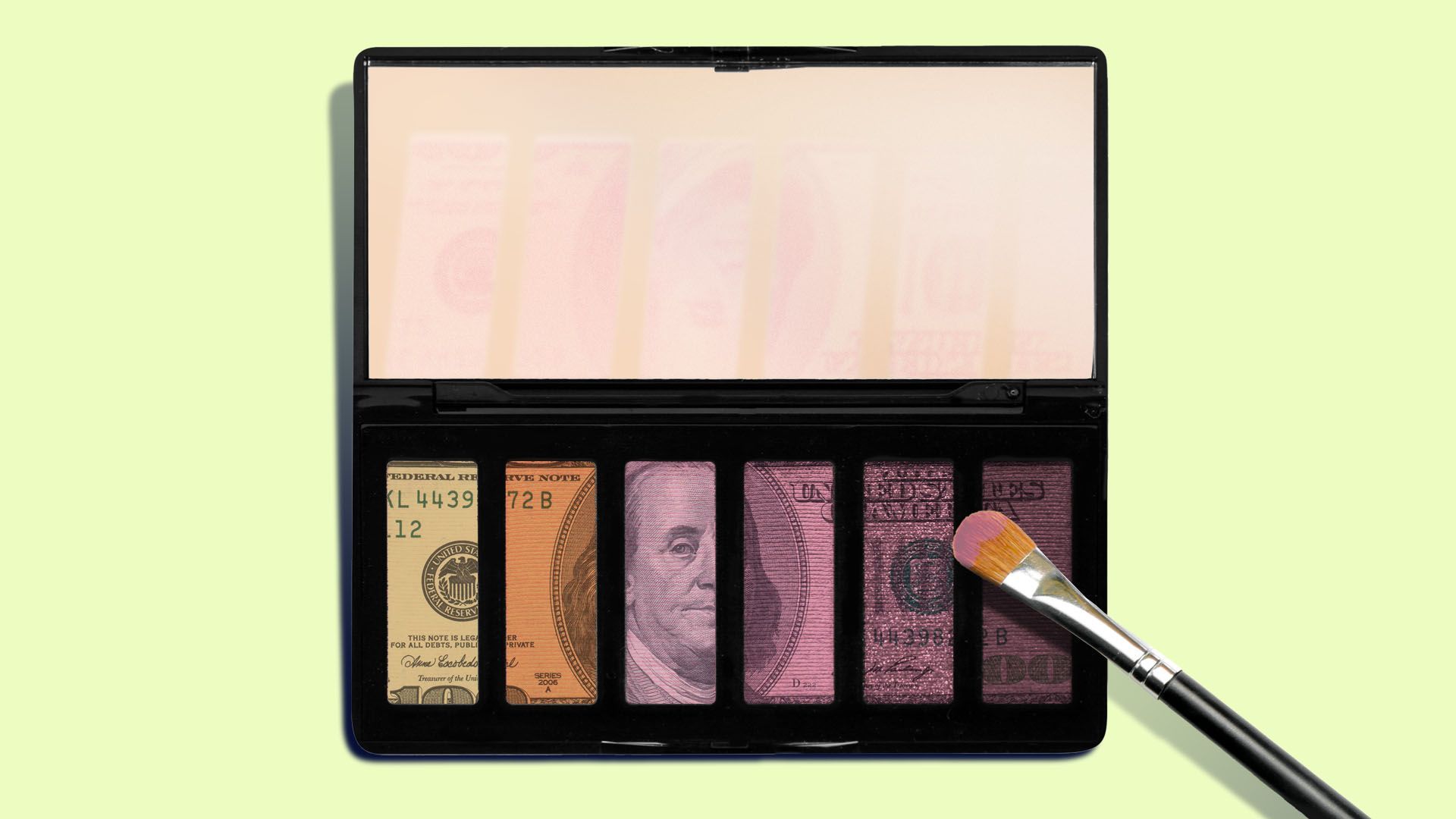 FounderSix, an incubator that helps influencers launch beauty brands, believes it can usher in the next wave of sought-after retailers.
Why it matters: Investors are flocking to beauty, personal care and wellness startups.
Driving the news: KD Capital, which backed OkCupid and Shoprunner, recently invested $12 million in FounderSix.
What's happening: The company aims to launch brands without having to pay high customer acquisition and operation costs, co-founder Oli Goulden tells Axios.
"You should, in principle, be able to scale a company to like the $5, $10 million-plus mark with spending zero marketing dollars," he says.
How it works: FounderSix helps brands run operations behind the scenes, freeing up influencer founders to focus on the creative side.
"[Influencers] don't realize that the engine that runs behind the scenes needs a lot of attention. It has to be set up right otherwise, you're gonna run into trouble very quickly," Goulden says.
FounderSix — which has manufacturing plant relationships in South Korea, Italy and the U.S. — initially takes equity in the new brand, serving as a co-founder of sorts, Goulden says.
Founded in July 2020, FounderSix has launched three brands: Ravie Beauty, a makeup company created with YouTuber Allie Glines; Anablue, co-founded with Lauren Perez; and, ARY World, which was created by TikTok star Alex Renee.
Meanwhile, he wants the brands to stay in the direct-to-consumer channel as long as they can.
If they enter retail too early, that can be quite crippling because it's an expensive undertaking and you need to know how to scale, he warns.
Zoom out: "Beauty is this amazing space where you can build really authentic brands around individuals that have already got an amazing, loyal following," Goulden says.
This model can work across other consumer goods categories that have similar price points and margins, such as skin care products, hair care products, jewelry and accessories, he adds.
Zoom in: FounderSix hopes to scale its brands to around $5 million in sales in the first year.
State of play: Beauty M&A has been muted this year, with a 24% year-over-year decline, according to Capstone Partners.
Strategic buyers are leading acquisition activity though, accounting for about 72% of the buyers in transactions.
Recent deals include American Exchange Group's acquisition of HatchCollective and Nu Skin Enterprises subsidiary Rhyz's acquisition of BeautyBio.
What's next: The company hopes to launch another four brands in the next 12-18 months.
"I think that we're going to see more and more creator-led brands and I think the big multinationals are just going to use that as their growth strategy to acquire indie brands," Goulden says.
Go deeper