BlueNalu is planning a Series B raise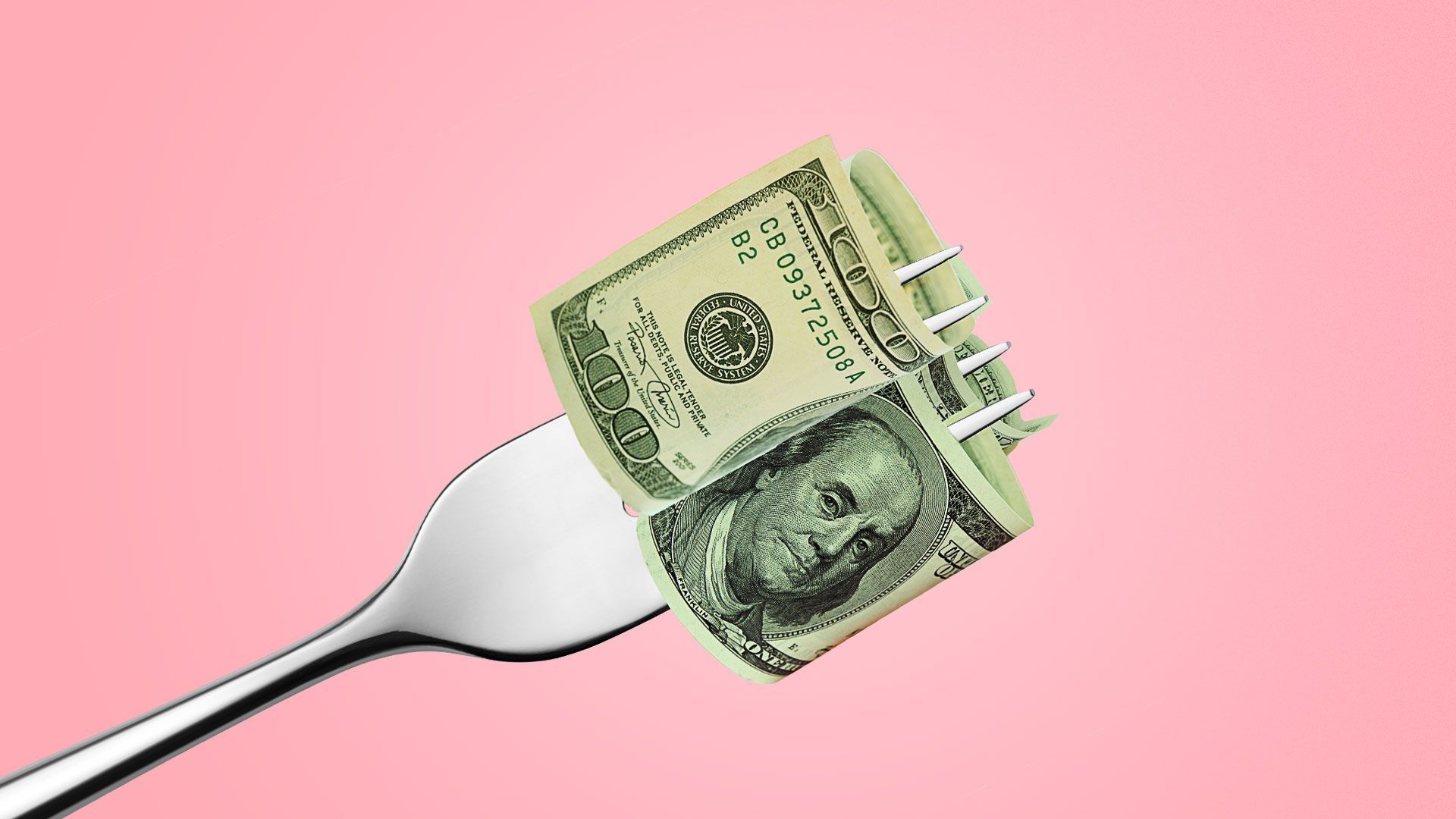 BlueNalu is eyeing a near-term Series B, which will include conversion of the $60 million in debt it raised in 2020, CEO Lou Cooperhouse tells Axios exclusively.
Why it matters: By its own account, the San Diego-based maker of cultivated bluefin tuna may be the first company to crack commercial-scale production of fake meat.
"I'll say very boldly, we feel we've already figured it out," Cooperhouse says.
Details: Cooperhouse declined to disclose the amount or the timing of the Series B round.
A source familiar with the situation says Middle East-based sovereign wealth funds are taking a vested interest in cultivated meat companies.
Those funds are operating on an investment thesis tied to food security, and the market is likely to see raises led by these investors announced in the coming months, the source says.
Catch up fast: BlueNalu has raised shy of $85 million to date, including a $4.5 million seed round in 2018, a $20 million Series A round in 2019, and a $60 million convertible note in 2020, Cooperhouse says.
In late 2020 "we wanted to be very reasonable in how we thought about valuation, and we decided to do a convertible note," Cooperhouse says.
How it works: BlueNalu's cell-cultured seafood is made from fish cells the company already has in suspension, solving a fundamental issue associated with scaling.
"We're not using microcarriers or scaffolds. We are not using genetic engineering. We have already accomplished animal component-free media."
It also has other technologies to create high-fat products, and its focus is on whole-muscle products.
"We're not here to do a scientific experiment and get regulatory approval on a non-scalable process," Cooperhouse says.
Zoom in: BlueNalu has a 75% gross margin at price parity with bluefin tuna due to scalable solutions, Cooperhouse says.
That's because it focuses on seafood that is difficult to breed and farm, which is a less commoditized, higher-margin product than beef or poultry.
Aquaculture has become the majority source of seafood, displacing wild, but it is focused on lower-value items, and BlueNalu's strategy accounts for that, he says.
What's next: BlueNalu, which has one 6,000-square-foot R&D facility and one 40,000-square-foot production facility, is planning to build another larger facility over the next several years.
The new facility aims to produce 6 million pounds of cultivated bluefin tuna per year.
BlueNalu will also seek FDA approval for its scalable process, Cooperhouse says.
Examples of other high-value products BlueNalu could produce in the future could include soft-shell crab or Atlantic blue crab.
The big picture: The injection of capital couldn't come at a better time, as investment in cultivated protein startups appears to be flagging for the third straight year, our colleague Alan Neuhauser reports (more on that below).
Plus: Islamic scholars consulted by Eat Just's Good Meat said this month that lab-grown proteins can be halal, Axios' Jennifer Kingson reports.
The bottom line: "We are moving from value to volume," Cooperhouse says.
Go deeper