State of play: Artificial intelligence in the supply chain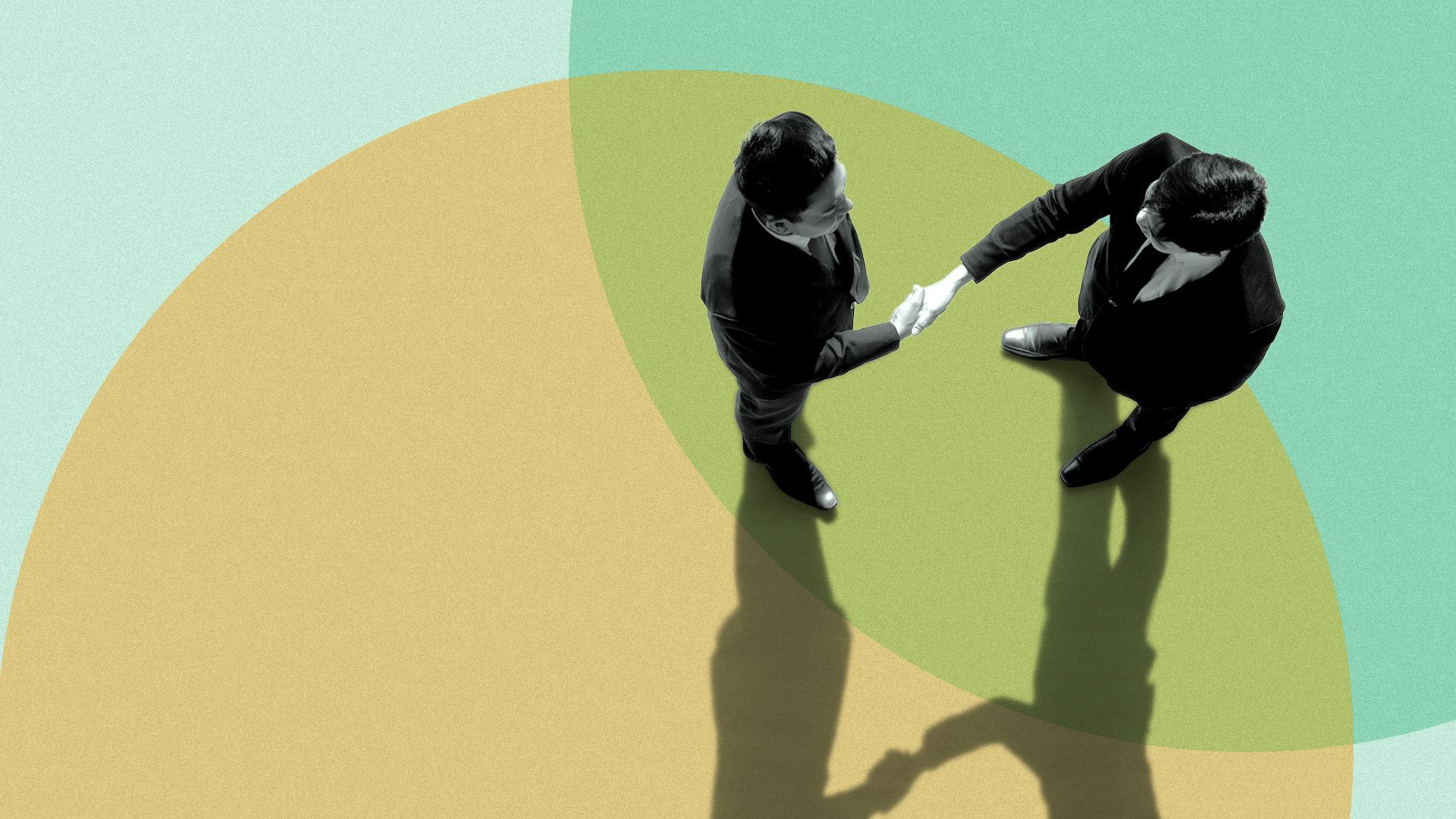 Venture capital investors are increasingly putting their money on artificial intelligence in supply chains.
Why it matters: AI has often been seen as a means to drive efficiency, and no other industry is riper for this tech than the supply chain, where most processes are still done manually.
Flexport, which was founded in 2013, reached an $8 billion valuation last year.
Project44 raised $80 million in funding led by Generation Investment Management and A.P. Moller Holding last November.
The Chicago-based supply chain visibility startup launched an AI product in April that enables users to interact with the platform in a conversational way to identify shipments and solve supply chain problems.
FourKites has raised more than $200 million in several funding rounds, most recently in 2022.
The Chicago company last week rolled out a natural language interface that helps companies sift through data to extrapolate insights, automate time-consuming tasks and assess the effect of events across their shipping networks.
Alloy.ai raised a $12 million Series A round led by Menlo Ventures in 2018.
The San Francisco software platform helps consumer goods brands manage supply chains. It released new analytics features that give brands more visibility and real-time insights to track inventory levels across their entire network, and recommend actions that companies can take to avoid potential sales and inventory problems.
Go deeper