Blanka raises $2M seed for emerging beauty brands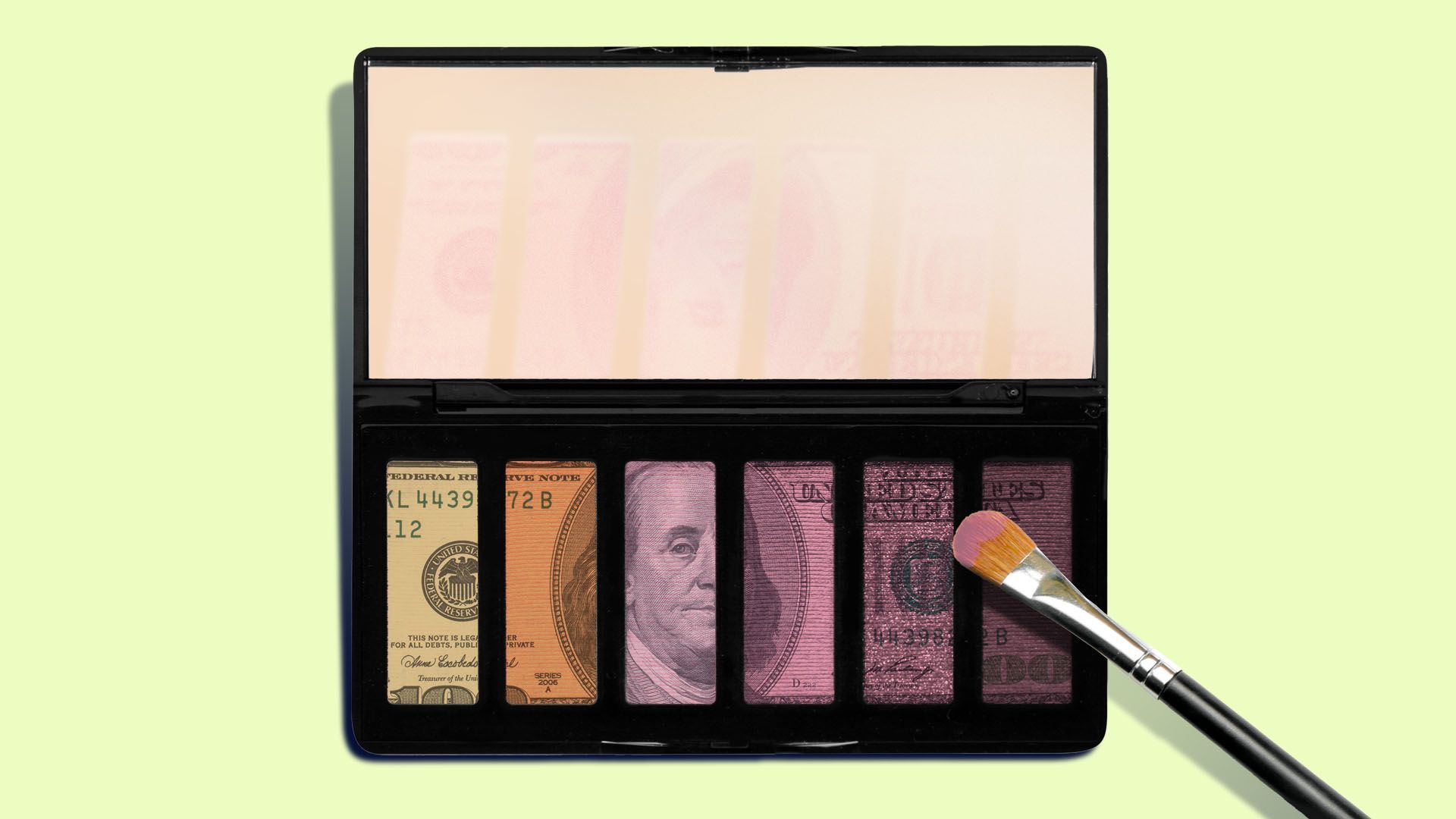 Blanka, a private-label beauty and wellness platform, raised a $2 million seed to spur a wave of new independent beauty brands, CEO Kaylee Astle tells Axios exclusively.
Why it matters: The beauty market generated about $430 billion in revenue last year, and it is projected to reach around $580 billion by 2027, according to McKinsey & Co.
Details: The round was led by Dundee Venture Capital, with Storytime Capital, Disruption Ventures and former Shopify exec Fatima Yusuf participating.
Blanka will use the funds to build its marketing and tech teams, and scale its operations.
The new capital will allow the company to double down on those efforts, with plans to "to go out for a Series A sometime in 2025," Astle says.
What they're saying: Two years after its founding, "we really started to understand the mechanics of the business and what levers we could pull to move faster," Astle says.
It became "a no-brainer to raise capital to support that growth, but to also bring on the right advisors and investors to help us see around corners and scale the business to that next level," she says.
How it works: Blanka's platform, which Astle describes as a "private-label-as-a-service," allows entrepreneurs to launch and scale their own independent beauty brand.
Blanka helps indie brands with product procurement, sourcing beauty and wellness products from North American suppliers and manufacturers — while also handling branding, fulfillment and shipping.
The company is planning to make more customizations available for each brand, from the packaging to the formula level, she adds.
Blanka primarily charges a monthly or annual subscription for brands to use its platform, and also sees a margin on all the products sold through its platform, Astle says.
State of play: The company now has over 20,000 users signed up on its platform, mainly through organic marketing, Astle says.
Most of its customers are new brands that want to use Blanka's infrastructure to launch a beauty line, Astle says.
The company has also seen established brands — such as a direct-to-consumer company with an apparel line — use Blanka to expand its products.
A small subset of customers are beauty professionals, makeup artists and estheticians, as well as creators and influencers.
What's next: "Our vision is to enable anyone to launch their business providing the tools necessary," Astle says.
Blanka already offers support for makeup, skincare and accessories, but it will explore adjacent categories like haircare, nail care and essential oils and fragrance, she adds.
The company also wants to work with larger and more established brands "that are looking to break into the beauty industry," she says.
The big picture: "We expect the landscape to become even more competitive, as a range of independent brands that successfully came to market over the past decade seek to scale and as new challengers emerge," per McKinsey.
Plus, 42% of consumers surveyed by McKinsey say they'll try new brands.
Go deeper