Poshmark's next steps with Naver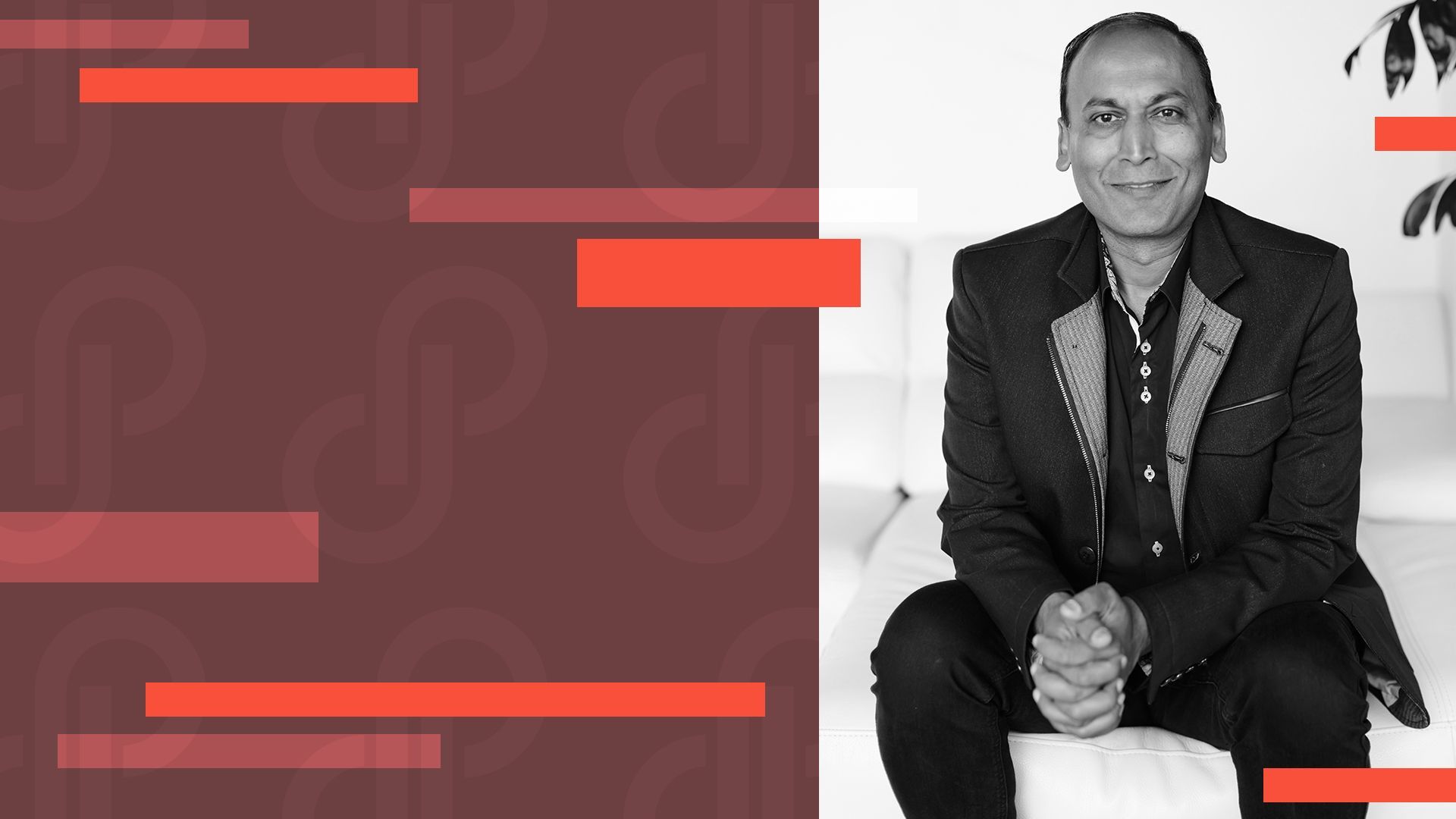 Months after Naver's $1.2 billion acquisition of Poshmark, the online retail marketplace for secondhand fashion is seeing digital enhancements pay dividends.
Why it matters: Naver envisions taking Poshmark public again eventually after expanding its search capabilities, Poshmark CEO Manish Chandra tells Axios.
What they're saying: "Their vision is really investing in the business, growing it, and then thinking about taking it forward eventually as a public company," Chandra tells Axios in a Manhattan coffee shop.
"It felt like a great situation," he says.
Naver would give the company enough time to invest and get it ready for the next phase of growth.
The latest: "We are building further and looking at some of the other search technologies they have, looking at their language-learning models, and seeing how we can adapt them for us and beyond," he says.
The company launched Posh Lens, which is based on its own machine-learning AI technology that can deconstruct an image and use it to find items on its platform.
The company is also working with Naver on hybrid text and image models.
Of note: In April, Poshmark launched Posh Shows, its live-commerce format, which Chandra says has generated "meaningful revenue" for the company.
Because of the high volumes it's seen with live shopping, Poshmark will add more machine learning and personalization to match people with the streams that interest them, he says.
Flashback: Naver and Poshmark united over a mutual desire to leverage technology, such as live streaming, machine learning and artificial intelligence, on a platform like Poshmark's.
For Naver, it gave the South Korean search giant a U.S. foothold — whereas Poshmark can leverage Naver's geographic presence in the Asian market to expand to other international markets.
What's next: Poshmark is plotting further global expansion, with the company already in the U.K., Australia, Canada and India.
The company has 90%-plus of its revenue from the U.S., Chandra says, so "global growth is a big component for us."
"I would love to see hundreds of millions of closets around the world connected through Poshmark," Chandra says.
This story has been corrected to note Poshmark and Naver are working on hybrid text and image models, not text-to-image models.
Go deeper