Amazon leverages generative AI for new search capabilities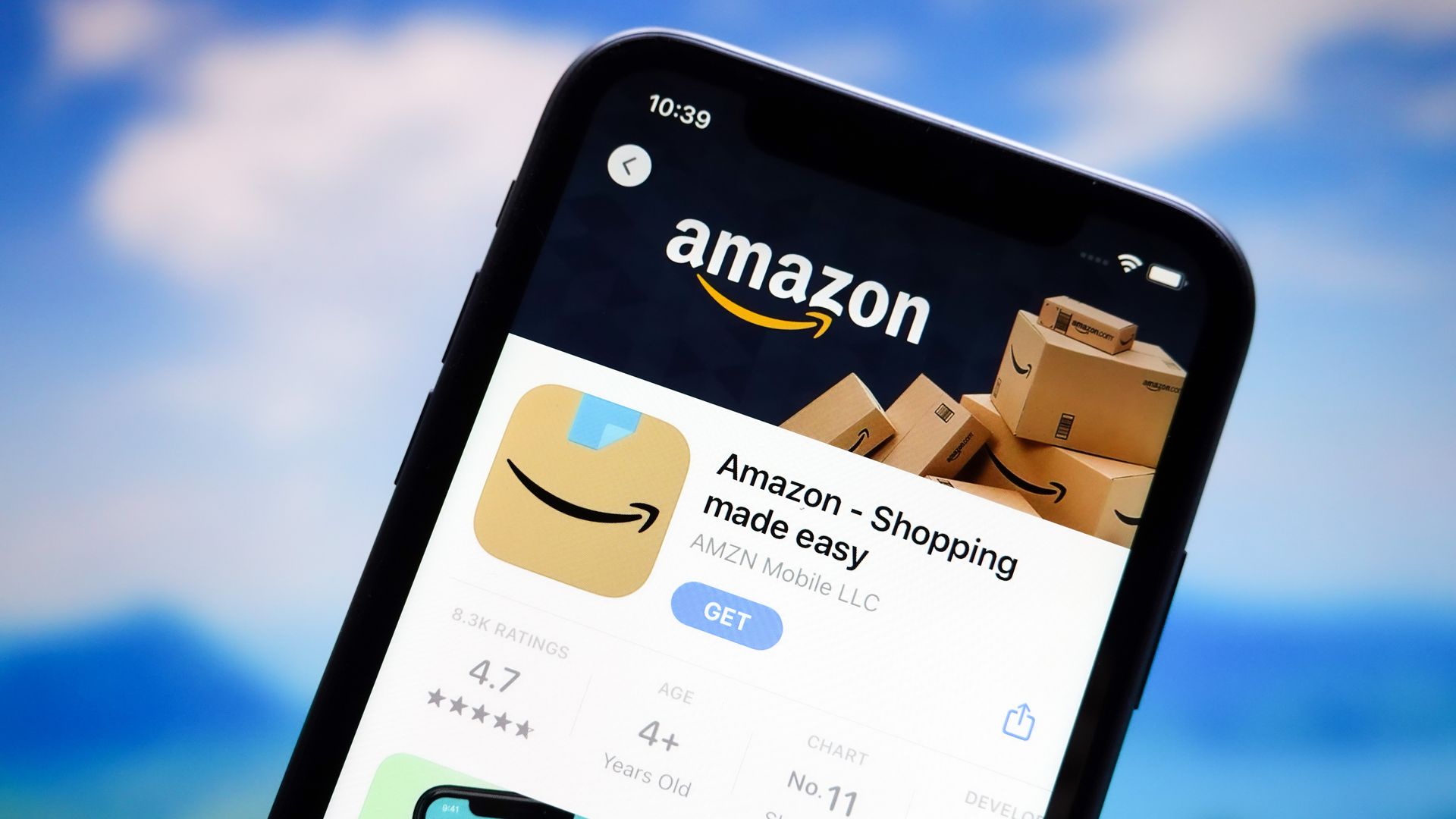 Amazon is testing new search capabilities for e-commerce using generative AI that will become available in the coming weeks, says a leader at AWS.
Why it matters: While Amazon has long leveraged traditional analytics and machine learning for forecasting and supply chain management, generative AI is a new foray for the tech giant.
Details: Amazon has been working on new features, currently in the test and trial phase, Justin Honaman, head of the worldwide retail and consumer goods go-to-market team at AWS, told Axios on the sidelines of the AWS Summit New York Wednesday.
Near term, generative AI will be useful for better-managing customer data, improving product recommendation engines, and personalization of the shopping experience.
For Amazon customers who log onto its e-commerce website, that will mean improved search capabilities, Honaman says.
For example, a user could search using a phrase such as "running in a race in Boston in September," and suggestions would materialize, he says, though declined to be more specific.
Zoom out: The generative AI buzz in recent months, spurred by ChatGPT, has sparked an explosion of interest from retailers, Honaman says.
Top retail executives — from the CIO of luxury retailer Saks to the head of analytics at Mars — have approached Amazon with use cases they think generative AI can solve, he says.
Zoom in: In one specific use case, an apparel retailer wanted to take a dress it was selling on its website and put it on a different, specific type of model with a different, specified background, he says.
Generative AI produced an image that needed no touching up in less than 11 seconds.
Another use case is Amazon's partner Obsess, which creates virtual stores for brands. Obsess currently allows for 2D images because 3D images of products have been historically expensive to create, which Honaman says generative AI can solve.
What we're watching: Generative AI will be a key technology to making virtual reality affordable for brands.
Go deeper