J20 Ventures plans to raise next fund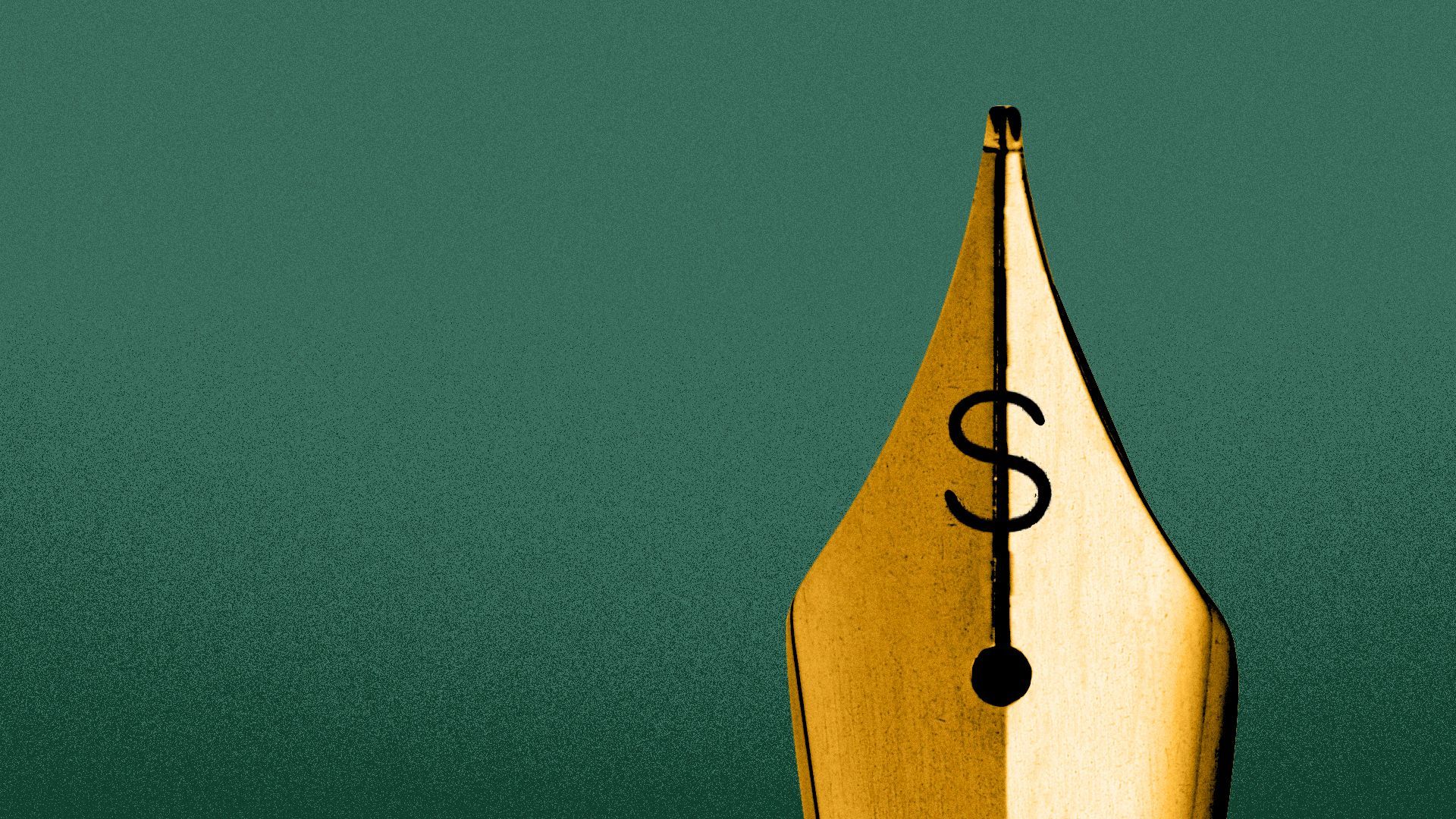 J20 Ventures, a firm focused on the Gen Z and millennial audience, plans to raise between $30 million and $50 million for its next fund, managing director May Li tells Axios exclusively.
Driving the news: At a time when financing is tight, J20 is bucking the trend by doubling down on companies when they need it.
Details: J20 expects to begin its funding roadshow at the end of the summer, beginning in China and targeting both Chinese and U.S. investors, Li says.
Li plans to commit $10 million of her own capital toward the next fund.
Zoom in: J20 is focused on improving personalization and modernizing logistics within retail, health care and education tech.
J20's investments include Burrow, a direct-to-consumer furniture retailer, and Gainful, a personalized protein powder company.
Its portfolio also includes Fuse Inventory, a cloud-based inventory forecasting and planning platform, and Landed, a marketplace that helps food and retail companies hire with videos.
One fun thing: J20 was founded by Li in 2017 when she was a junior at Georgetown University.
Go deeper