Verishop teams with Citi to offer loan program to its merchants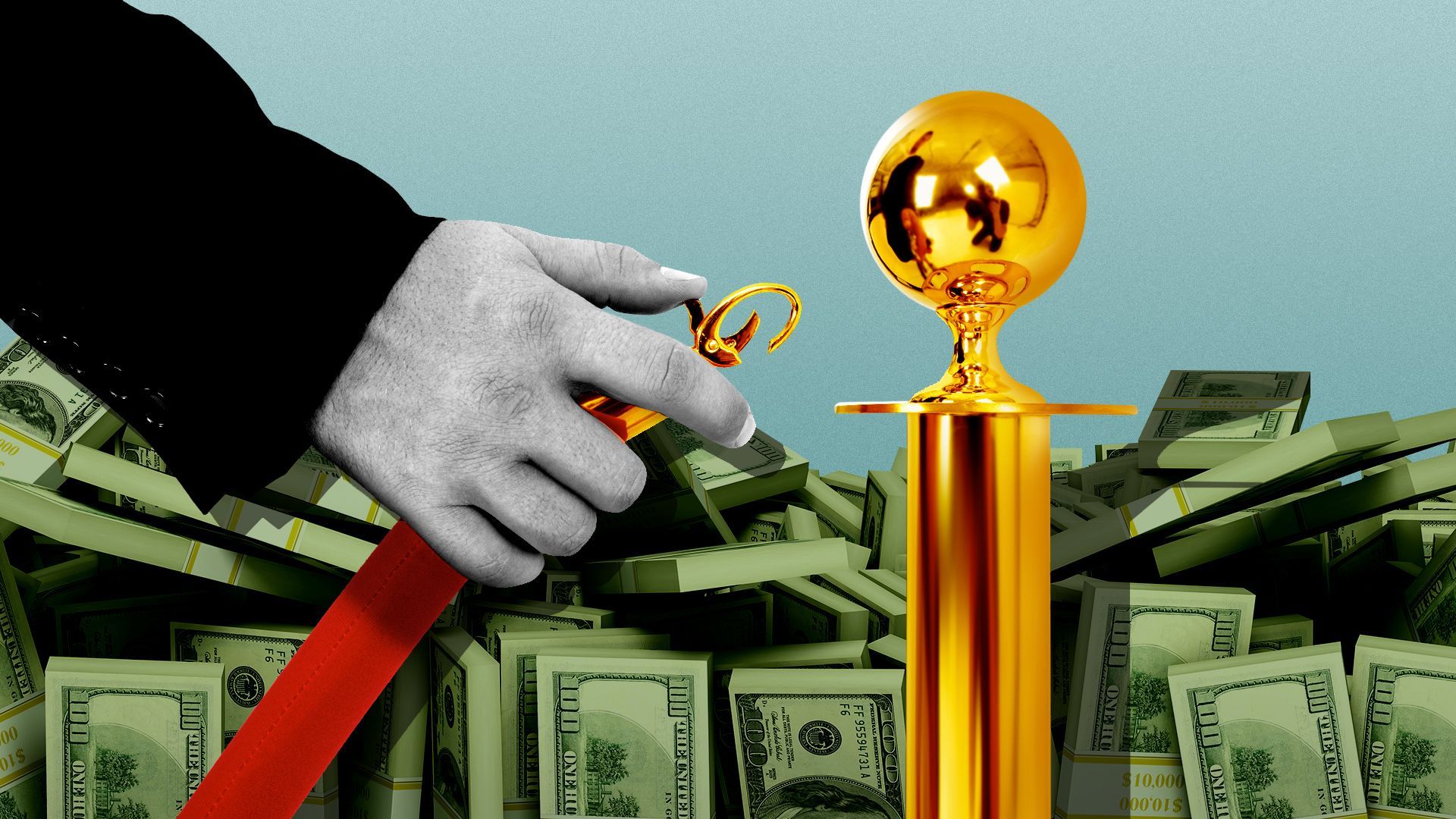 Verishop is partnering with Citi to connect its retailers with lenders via the bank's Bridge platform, Verishop CEO Imran Khan and Bridge's co-founder Rohit Mathur tell Axios exclusively.
Why it matters: The new service from Verishop improves its merchants' access to capital at a time when funding is especially difficult to come by.
How it works: Retailers merely fill out a single loan application instead of approaching and applying at each bank separately, Mathur says.
This streamlines the process, saving applicants time.
Plus, a third of the 70-plus lenders participating on the platform are minority- or women-owned, he says.
Of note: Before switching jobs at Citi to work on Bridge full time, Mathur was a middle market investment banker.
Details: Verishop wanted to find a partner who could provide the members of its platform with funding such as affordable accounts receivable or inventory financing, Khan says.
It's a free service, he says, noting that Verishop makes money by charging an annual membership fee and by taking a percentage of sales.
Between the lines: One of the challenges for small brands is having enough inventory to fill orders, and financing can help.
Citi can do that with its platform by connecting these businesses to community banks.
Zoom out: This latest move by Verishop is part of a broader strategy to provide its merchants with a suite of offerings to retain their loyalty, Khan says.
Other services include sustainable packaging, distribution and shipping via FedEx, he says.
What's next: Verishop is now working on an in-house marketing solution for its retailers that would provide access to NBC and Apple News, the kind of platforms usually out of these small brands' reach, he says.
The bottom line: "We want to be the go-to partner for merchant services," Khan says.
Go deeper