Radar raises $30M Series A for retail rollout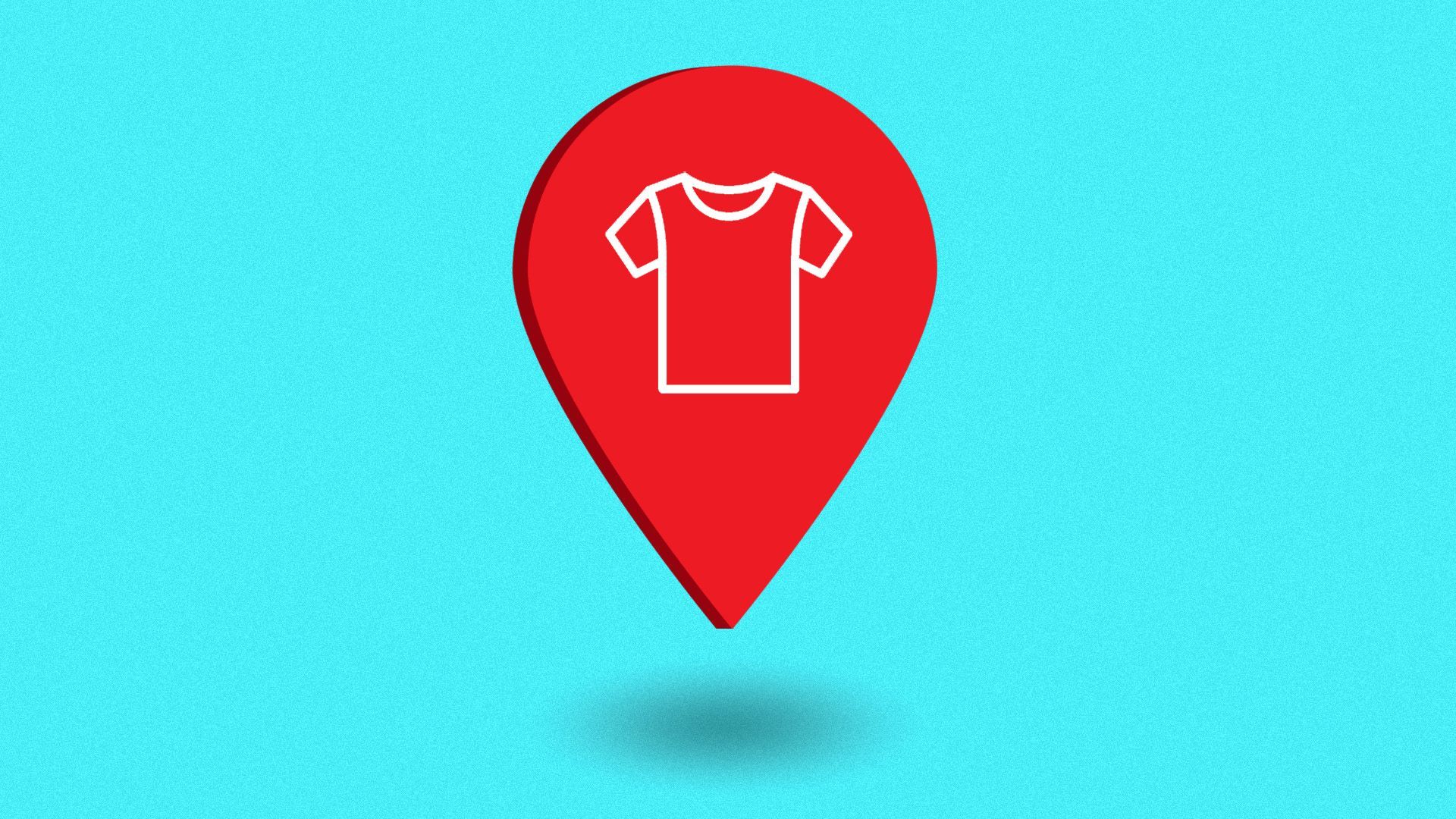 Radar, which develops technology to help retailers locate in-store inventory, raised $30 million in Series A funds, CEO Spencer Hewett tells Axios exclusively.
Why it matters: With margins under pressure, tools that can bring more visibility to retailer inventory go a long way.
Details: The round was led by existing investor Align Ventures, with participation from RX Ventures (the corporate venture arm of South American retailer Lojas Renner), The Ferrante Group, Hilldun Corporation, Future Archives and Leeds Holding.
The capital will facilitate Radar's roll out with its current retail partners, adding additional partners and bolstering its product development efforts.
Total funding comes to $63 million to date.
How it works: The company uses tags and wireless sensors in stores to help retailers track product location, how many items are in stock, and customer engagement, among other features.
Hewett claims its sensors make existing RFID tags nearly as accurate as Apple AirTags.
Radar also integrates with retailers' systems, with several mobile apps for in-store teams to use.
Plus, its technology is compatible with existing RFID tags — already common in many apparel and footwear retailers.
"Radar has the potential to become so integrated into the workflow of retail companies that just switching over to a new RFID solution is not going to be that attractive," Founders Fund partner Delian Asparouhov tells Axios.
What's next: Radar is currently in eight American Eagle Outfitters stores, and has plans to roll out in about 500 of its locations across the U.S. over the next year.
It is in active pilots with two Fortune 500 retailers.
The company is building out infrastructure to help with the logistics of rolling out in many stores, including software to automatically place sensors based on the floor plan and the store, removing the manual work.
Zoom in: The issue of inventory boils down to "bad data," according to Hewett.
"Retailers just don't know what exactly they have on hand," he says.
Many are making purchasing decisions based on the sale of items they erroneously thought were out of stock — or they fewer items than they assumed, Hewett says.
"All you're doing is trying to maximize supply and demand," Hewett says. "[If] you have bad supply data, it's going to influence what you do for demand planning."
The big picture: Hewett says its technology could eventually move beyond apparel and home goods into areas like consumer electronics, beauty and general merchandise.
Other potential sectors include medical equipment, agriculture and defense — industries wherein knowing the accurate location of products is cost effective and critical, he says.
Editor's note: This story has been corrected to say Radar is in active pilots with two Fortune 500 retailers (not that it plans to launch them) and to clarify that the company's sensors work to make existing RFID tags nearly as accurate as Apple AirTags.
Go deeper