Adult incontinence brand Attn: Grace raises $2M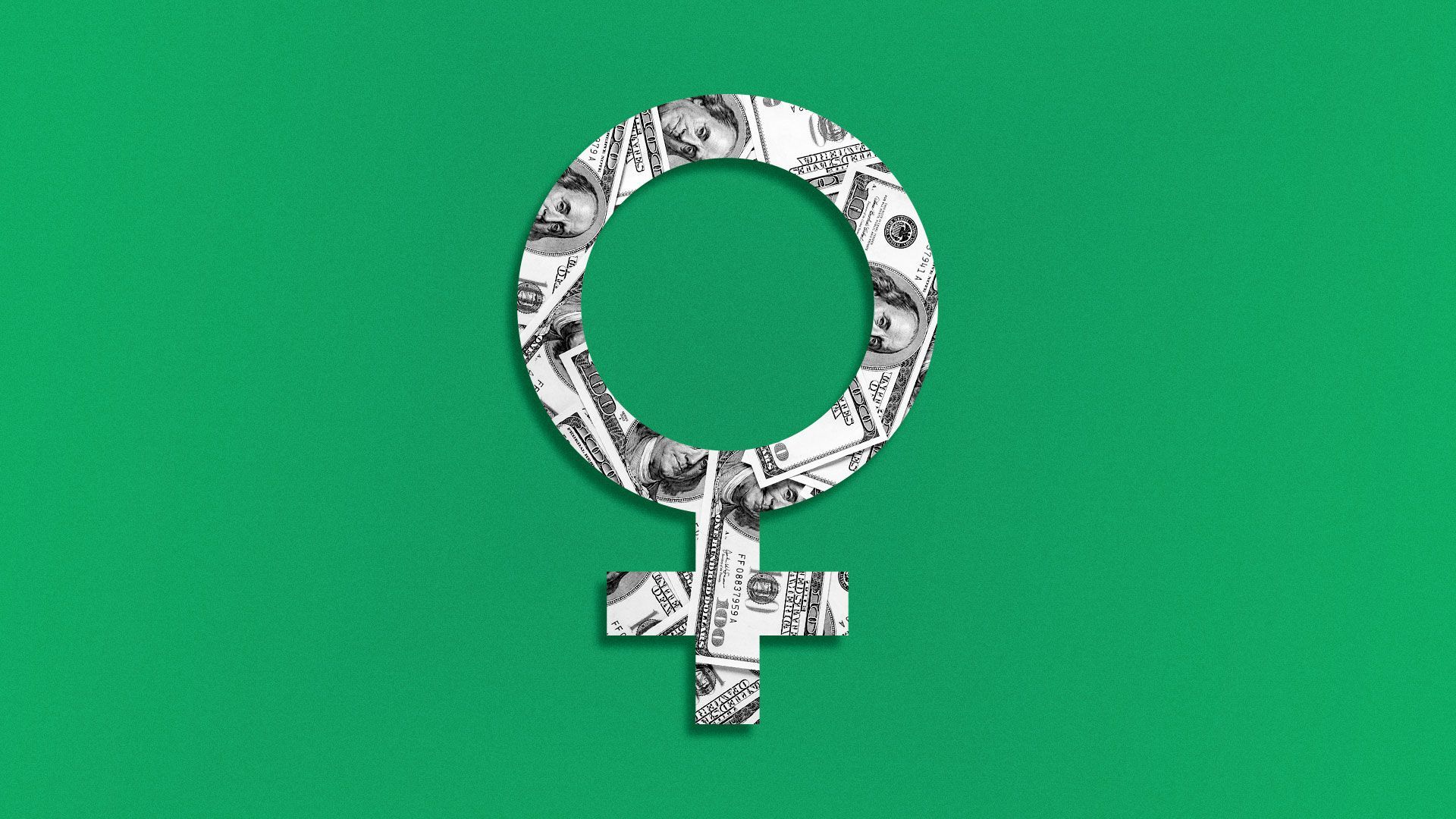 Attn: Grace, a Boston-based maker of female incontinence products, has raised a $2 million seed extension led by investment firm For Later, its co-founders, Alexandra Fennell and Mia Abbruzzese, tell Axios exclusively.
Why it matters: The capital will help support the company's growth after announcing its products will be sold in 1,574 Walmart locations in the U.S. and on Walmart.com.
Details: Flybridge also participated in the oversubscribed round, alongside existing investors Kapor Capital, Portfolia, Ingeborg Investments and Commonwealth.
VC interest in products targeting older demographics has increased in recent years, the founders say.
It was difficult to get venture capitalists to take the incontinence market seriously, with investors not focused on the age tech space or the market opportunity presented by baby boomers, they say.
Women's health has also been incredibly underserved.
But they are starting to see meaningful progress, though there's still a long way to go, they add.
Of note: "It's taking companies a lot longer now to get from pre-seed to Series A," Fennell says.
The fundraising environment is different and founders are being more judicious on raising large amounts of capital.
For the founders of Attn: Grace, profitability is a more important milestone and they are broadly seeing more focus on that as well, they say.
Catch up fast: The company was founded in 2020 inspired by what was happening in the feminine care space and the experience of Abbruzzese's mother, who was struggling with the incontinence products available at the time.
The idea was to offer a more eco-friendly product in the form of a pad, versus a diaper, without the kind of harmful materials or chemicals that can cause skin irritation.
For now Attn: Grace will focus on its recent expansion into Walmart, its first retail partner, which will boost the brand's recognition with consumers while driving sales.
Go deeper