Shein IPO timing still uncertain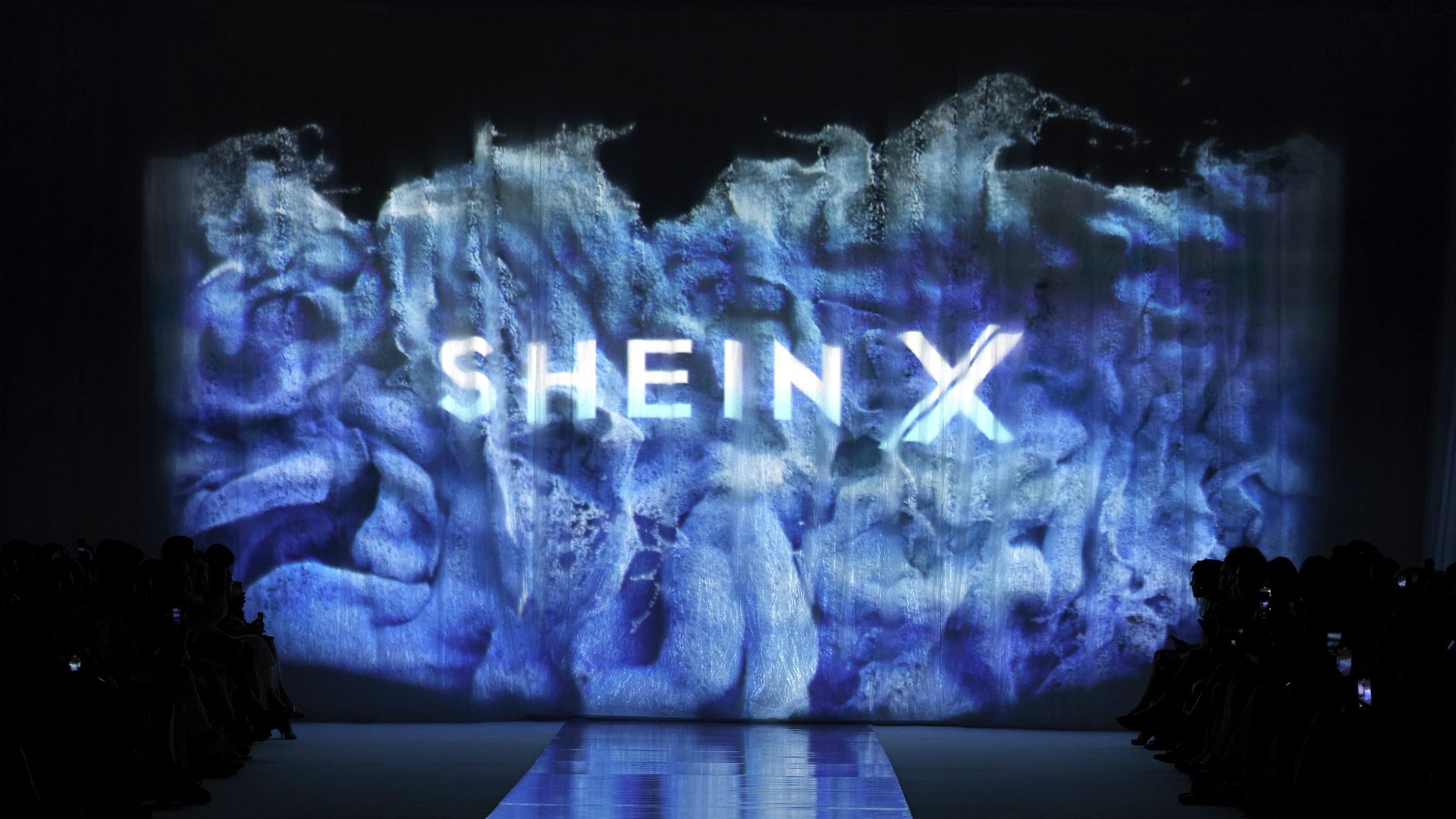 The IPO window might be unlocked, but it's not fully open yet for fast-fashion giant Shein. The company's goal is to go public and it is monitoring the markets closely, but the timing remains uncertain, according to a source close to the retailer.
Driving the news: The IPOs of Kenvue and more recently fast-casual chain Cava — plus the plans of PE-backed thrift store chain Savers Value Village to attain a $2.7 billion valuation for its public debut — have begun to crack open the public markets for consumer retail.
Yes, but: Shein has not hired investment banks or bookrunners and is not interviewing them either, the source cautions.
By the numbers: The Singapore-based digital-first retailer — often grouped with fast-fashion retailers such as Zara, H&M, Uniqlo and Forever 21 — achieved $23 billion in revenue globally and $800 million in net profit last year, the source says.
Revenue last year grew 50% year over year, the source adds.
Shein expects to sustain a high level of growth, particularly in Latin America and even more specifically Brazil, the source says.
Of note: While the company produces most of its clothing in China, it actually does not sell products in the country, the source says.
Catch up fast: Shein raised $2 billion in its latest fundraising round that values the company at $66 billion.
That's a drop from the $100 billion valuation it achieved more than a year ago when it raised $1 billion.
Zoom in: Valuations have been reset across the board, the source notes, citing broader market conditions as a reason for the cut.
Though it is profitable, Shein raised capital to invest in growth and fend off growing rival Temu, a Chinese e-commerce company.
The bottom line: Shein, like the rest of the market, is waiting for a handful of successful consumer retail IPOs before it begins taking steps to list.
Go deeper