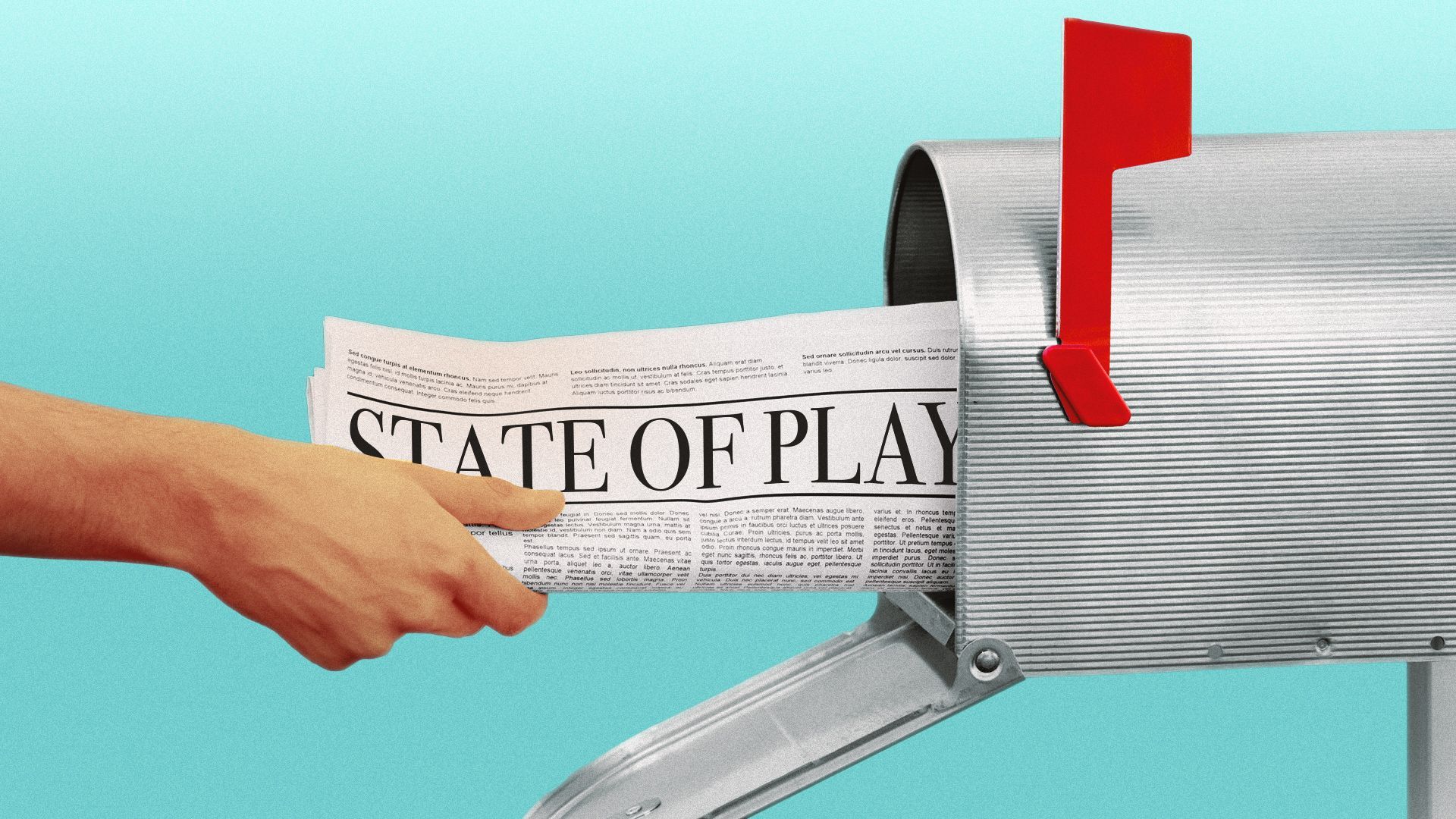 Last updated May 23, 2023
Circular fashion is in vogue, as some of the luxury giants and cult favorites jump on the bandwagon.
One of the biggest resale deals of the year was South Korea tech giant Naver's acquisition of U.S. secondhand clothing platform Poshmark for around $1.6 billion.
The merger is intended to help Poshmark expand geographically, while also introducing live streaming and image recognition technologies that could help jumpstart slowed revenue growth, Axios' Dan Primack wrote.
Other activity included:
Go deeper