State of play: Frozen meals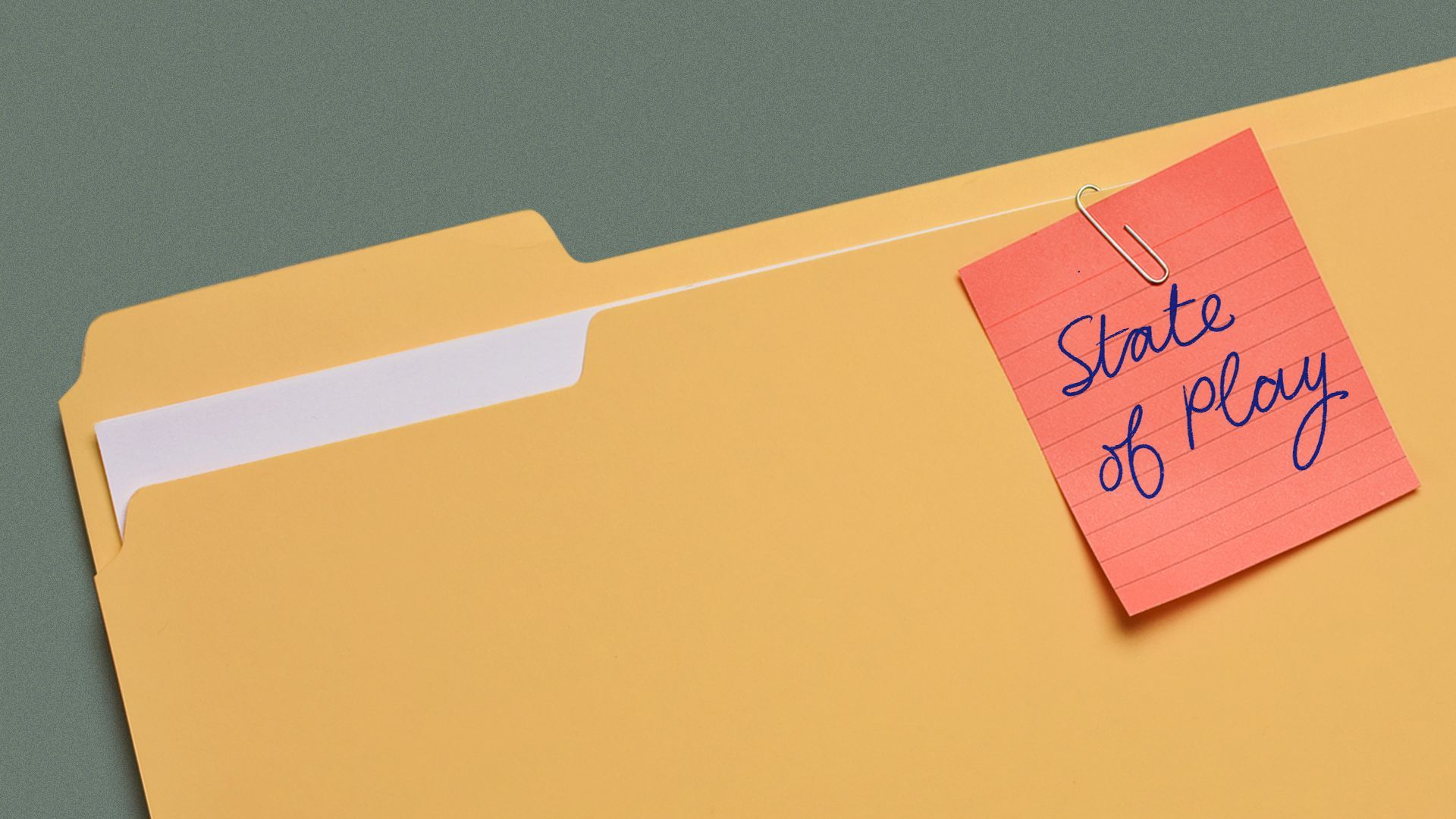 Last updated May 22, 2023
Frozen meals are making a comeback as consumers shift toward cheaper, but still convenient, alternatives to restaurant dining. Last year the frozen meal category grew 8.6% to about $72 billion in sales, according to the American Frozen Food Institute. Well-known brands are spending money to refresh frozen labels and new players are entering the market.
Recent moves include:
MasPanadas, a Maryland-based frozen empanada brand, received seed funding for an undisclosed amount led by Angeles Investors and Union Kitchen Ventures.
Restaurant chain Red Lobster announced in February the launch of a frozen meal line available at Walmart and BJ's Wholesale Club locations.
Xiao Chi Jie, a Bellevue, Wash.-based frozen dumpling brand, raised $21 million in a fundraising round led by Imaginary Ventures, along with actor Simu Liu, Gold House Ventures and Hyphen Capital.
Go deeper