Solo Brands acquires TerraFlame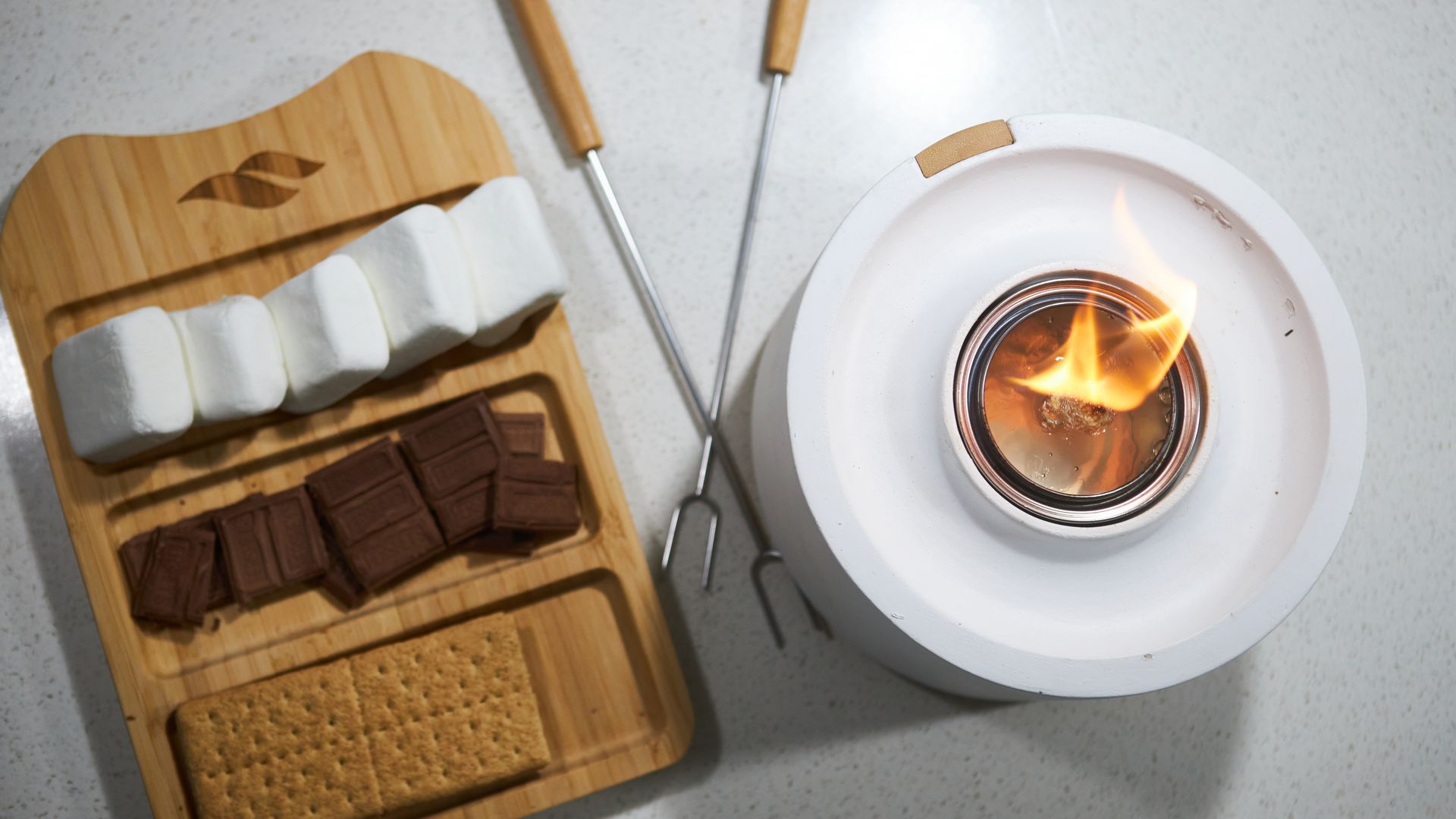 Solo Brands has acquired TerraFlame, a seller of indoor fire products, its CEO John Merris tells Axios.
Why it matters: Grapevine, Texas-based Solo Brands — one of the few DTCs that's profitable and publicly traded — is adding a business that has relationships with retailers such as Target.
Details: Though Merris declined to comment on the deal's valuation, he pointed out that the company drew $15 million from its revolving line of credit.
In addition to the relationship with Target, the acquisition also fits nicely within its Solo Stove business.
The deal came about after TerraFlame reached out about making a product for the acquirer.
Merris says he saw benefits in adding the capability of making products with concrete and adding talent.
Of note: Merris previously told Axios that Solo Brands was looking to acquire in the coming months at least one brand immediately synergistic as valuation multiples decline.
Deal valuations for the kind of targets the company looks at have declined from a peak in early 2021 in the double digits to between 6x and 8x EBITDA now, he notes.
Catch up fast: Since the beginning of March, the DTC business' stock has increased from $4.06 per share to $5.94 as of Thursday morning's trading, giving it a market cap of about $380 million.
It recently reported earnings on May 4 that included a net sales increase of 7.3% to about $88 million and an increase in both net income and EBITDA.
The latest: The company announced today that some of its stockholders intend to sell about 11.3 million Class A shares of common stock.
Underwriters for the secondary offering will also be given the option of purchasing nearly 1.7 million additional shares.
What's next: Solo Brands continues to keep its eye out for more tuck-in acquisitions, the CEO says.
The big picture: "With higher interest rates, cash is harder to come by and it's more expensive. And it creates a deal environment in which people's valuations expectations are changing," Merris adds.
Go deeper