Franchise Group to go private in $2.6B management buyout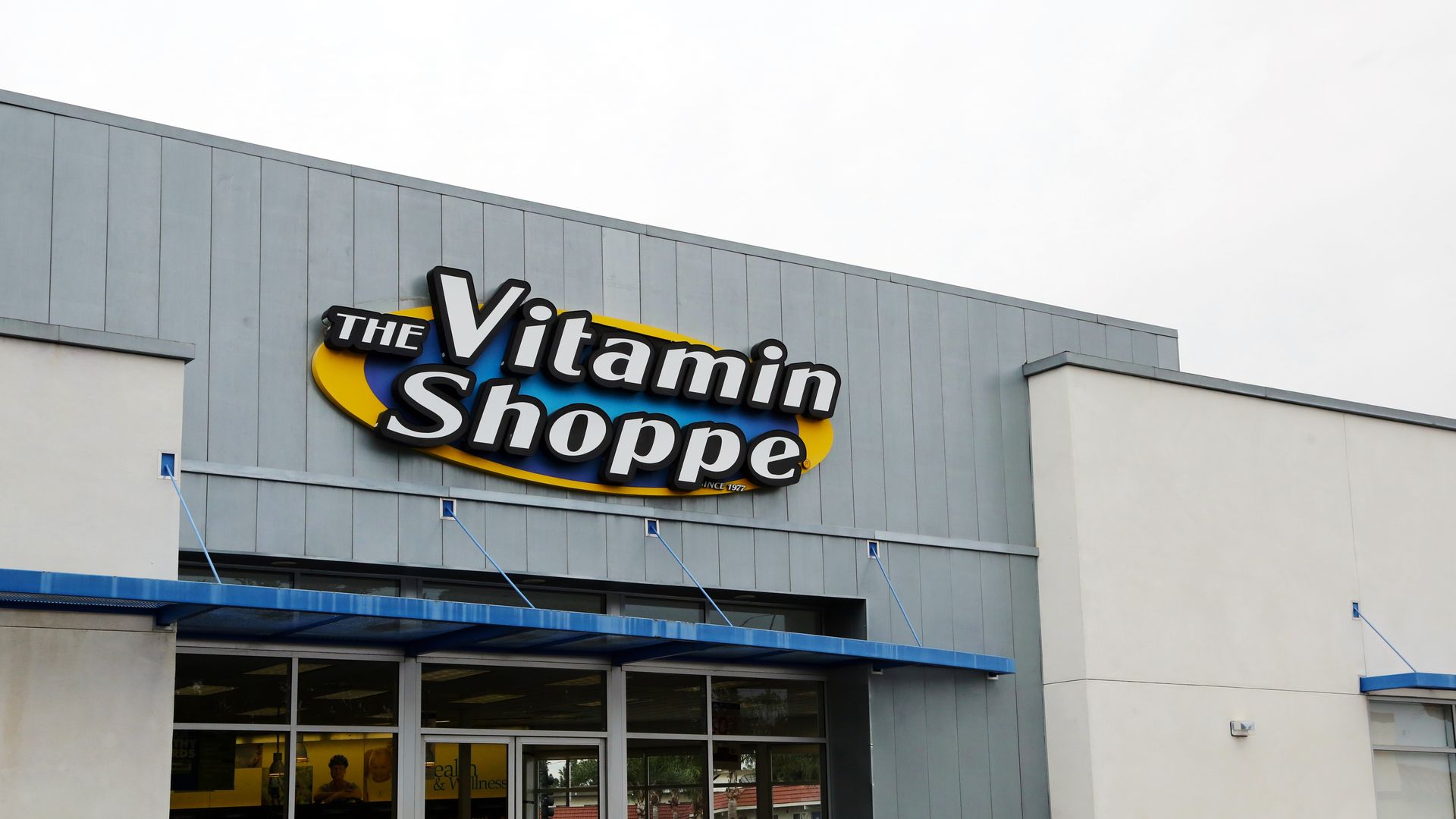 Vitamin Shoppe parent Franchise Group has agreed to go private in a $2.6 billion management buyout led by CEO Brian Kahn and members of the senior management team.
Why it matters Taking Franchise Group private will help the company make strategic moves, free of public market scrutiny (and turbulence).
Details: The consortium has received "definitive financing commitments" from third-party lenders and institutional investors, including B. Riley Financial Inc. and Irradiant Partners, that will help "finance a portion of the purchase price."
The group will acquire about 64% of the company that the management group doesn't currently own.
The price tag, which will give shareholders $30 a share in cash, also includes the company's net debt and outstanding preferred stock.
This was a more than 30% premium over the company's stock on March 17, when the company had announced an unsolicited proposal was in play.
The intrigue: This is the second time B. Riley has stepped in for a big retailer this year, the first being Bed Bath and Beyond.
Context: Khan, Vintage Capital Management and its affiliates own about 40.2% of the company's shares, according to its latest annual report.
What they're saying: "We are excited to have this opportunity to continue our business strategy of partnering with high quality franchisees, operators and financial institutions, while also delivering certain value to our public stockholders despite a challenging business environment," Khan said in a statement.
The transaction is expected to close later this year.
Go deeper