Shoptalk: Retail tech goes back to basics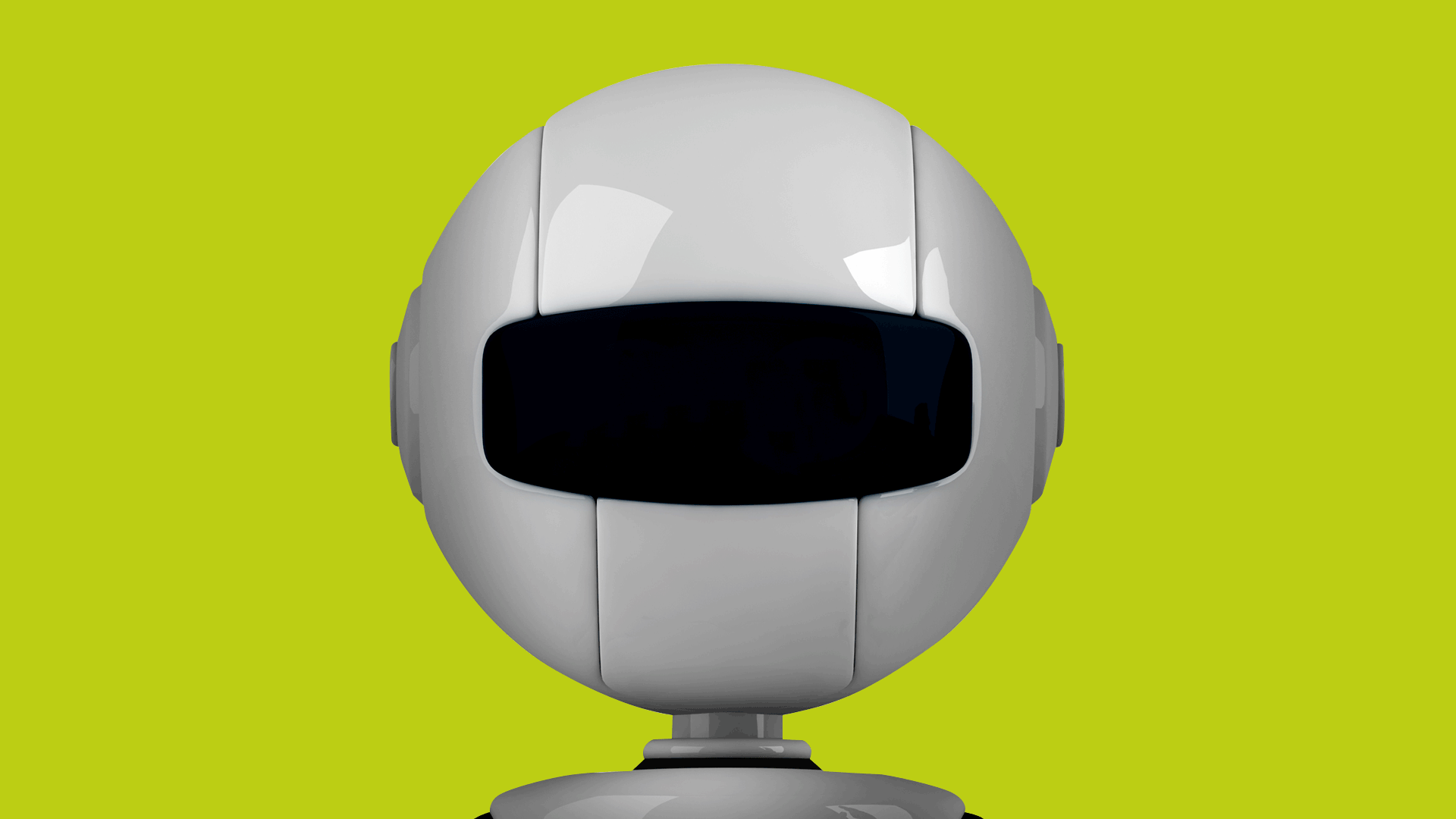 While artificial intelligence was the belle of the ball at Shoptalk, retail tech investment is ultimately focusing on the in-person elements of shopping: the customer and the stores.
Why it matters: Despite a drop in retail tech investments in Q1, investors are still keen to engage consumers digitally and digitize the retail process, CB Insights analyst Laura Kennedy said during a panel.
What they're saying: Kennedy notes a rise of tech like chat commerce, customer data platforms and loyalty programs, all aimed at augmenting the consumer experience.
Yes, but: On the other side of the cash register, retailers are still working to digitize processes.
"Retailers are still recording things like inventories, sales performance, and other metrics on paper or analog ways or they're not recording them at all," she says, and this is where tech steps in.
The big picture: "Investments are going to be focused on tech solutions with a solid business model that is profitable," Kennedy says.
"When we think about profitability, they're going towards automation," which leverages artificial intelligence, she says.
Platforms that bring supply chain visibility, delivery management, and consolidate different solutions in one place are being automated so that there are broader access to those things, she says.
"We are at the verge of an explosion of innovation," Bain Capital's Scott Friend said at another panel.
The bottom line: "Half the innovation there is going towards the technology solutions that might actually change the direction of retail," Kennedy says.
Go deeper