Oat bar maker Bobo's preps for sale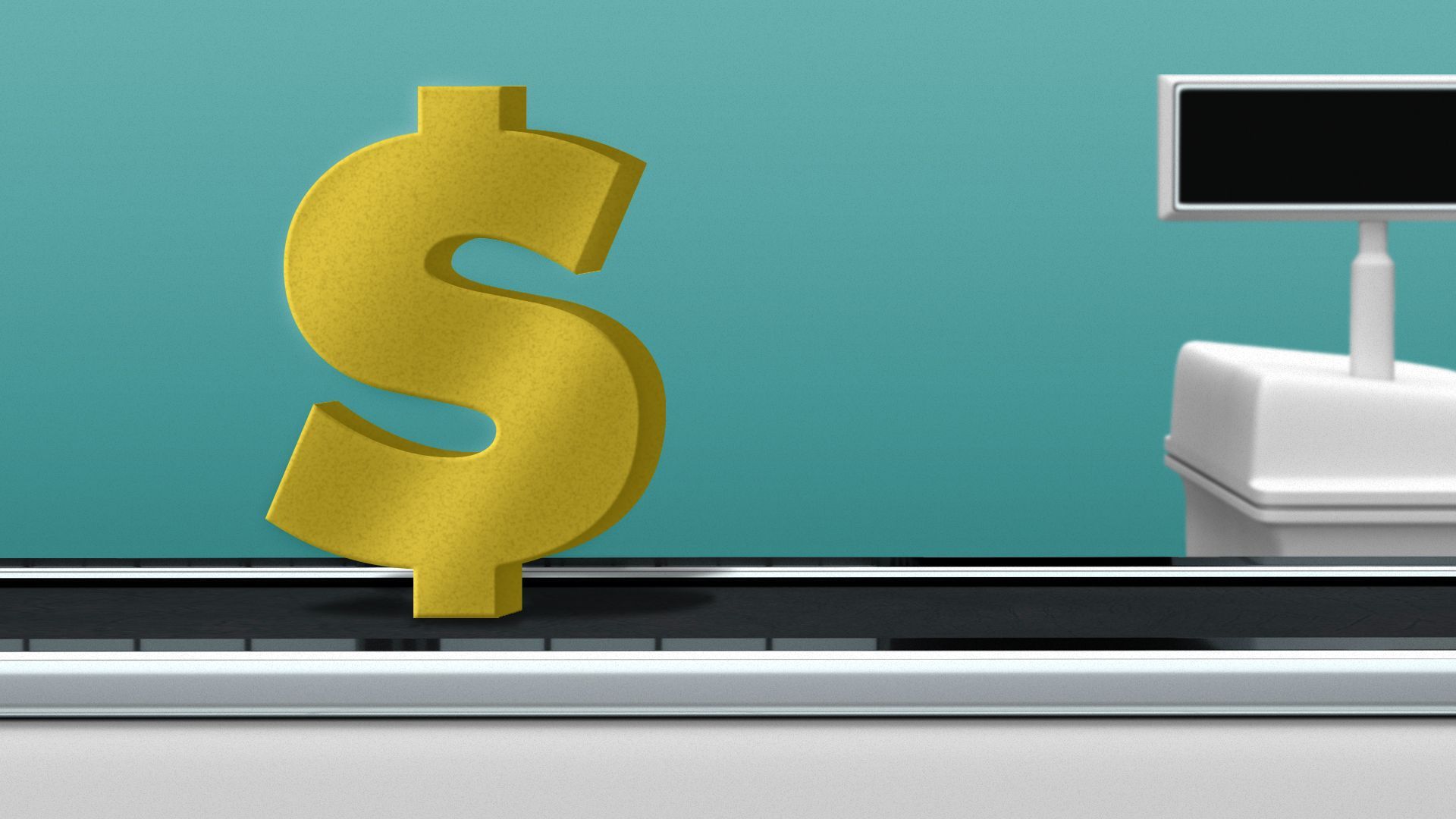 Bobo's, the Loveland, Colo.-based company best known for its oat bars, is aiming for a sale about a year from now, CEO T.J. McIntyre tells Axios exclusively.
Why it matters: Snacking — whether sweet or savory, better-for-you or indulgent — is in, as evidenced by M&A activity and sales growth of the category.
Of note: McIntyre spoke from the sidelines of the Natural Products Expo West annual trade show being held last week in Anaheim, California.
Details: Bobo's sat down with a number of strategics at Expo West and is starting to vet investment banks to advise on a process, the CEO says.
Potential bidders could be located overseas as well as in the U.S. and could include financial buyers.
There have been expectations of an exit since McIntyre was brought on board in 2015, but while it's taken longer than anticipated, the company has also grown to a larger size than expected, he says.
By the numbers: Bobo's is generating about $100 million in revenue with a compound annual growth rate of 30%, says Henry Hughes, executive vice president of marketing.
The brand will be able to grow 40% this year without having to expand to new retail doors, McIntyre says.
EBITDA is in the single digits, but the company will immediately increase that to double digits, and then work to increase that to the mid-to-upper teens, he says.
"We need to confirm our forecasting of P&L and stabilize our EBITDA," McIntyre says, in a lead up to a sale.
Similar businesses tend to achieve EBITDA multiples above 20x, he says.
To date, Bobo's has raised two rounds totaling $13.5 million from investors BIGR Ventures, BFG Partners and Ridgeline Ventures, per previous reports.
The intrigue: "We're coming to understand who the great investment bank players are," McIntyre says.
Bobo's is weighing the resources of a bulge bracket bank against the undivided attention a boutique bank could provide, he adds.
The risk with a larger bank is that it could be tapped by a CPG conglomerate to advise on a divestiture, which could pull focus away from Bobo's sale process, he says.
Flashback: Bobo's was started in 2003 by Beryl Stafford, who named it after her daughter, according to the company's website.
"It was about a mom raising two kids and trying to pay the bills," McIntyre says of the business' origins.
Catch up fast: Last fall the company opened a $10 million production facility that has enough capacity for Bobo's to double or triple its sales.
What's next: One of its newest products is an oat bar that is coated in dark chocolate and is both vegan and gluten-free.
The company plans to stay in the categories it's already in, namely oat bars, bites, protein bars and toaster pastries, which are of significant market size, McIntyre says.
The bottom line: It "took us 20 years to get to this point and we want to be around 100 years, and that's how we're managing our business," he says.
Go deeper