Social commerce startup Mavely hits $150M in GMV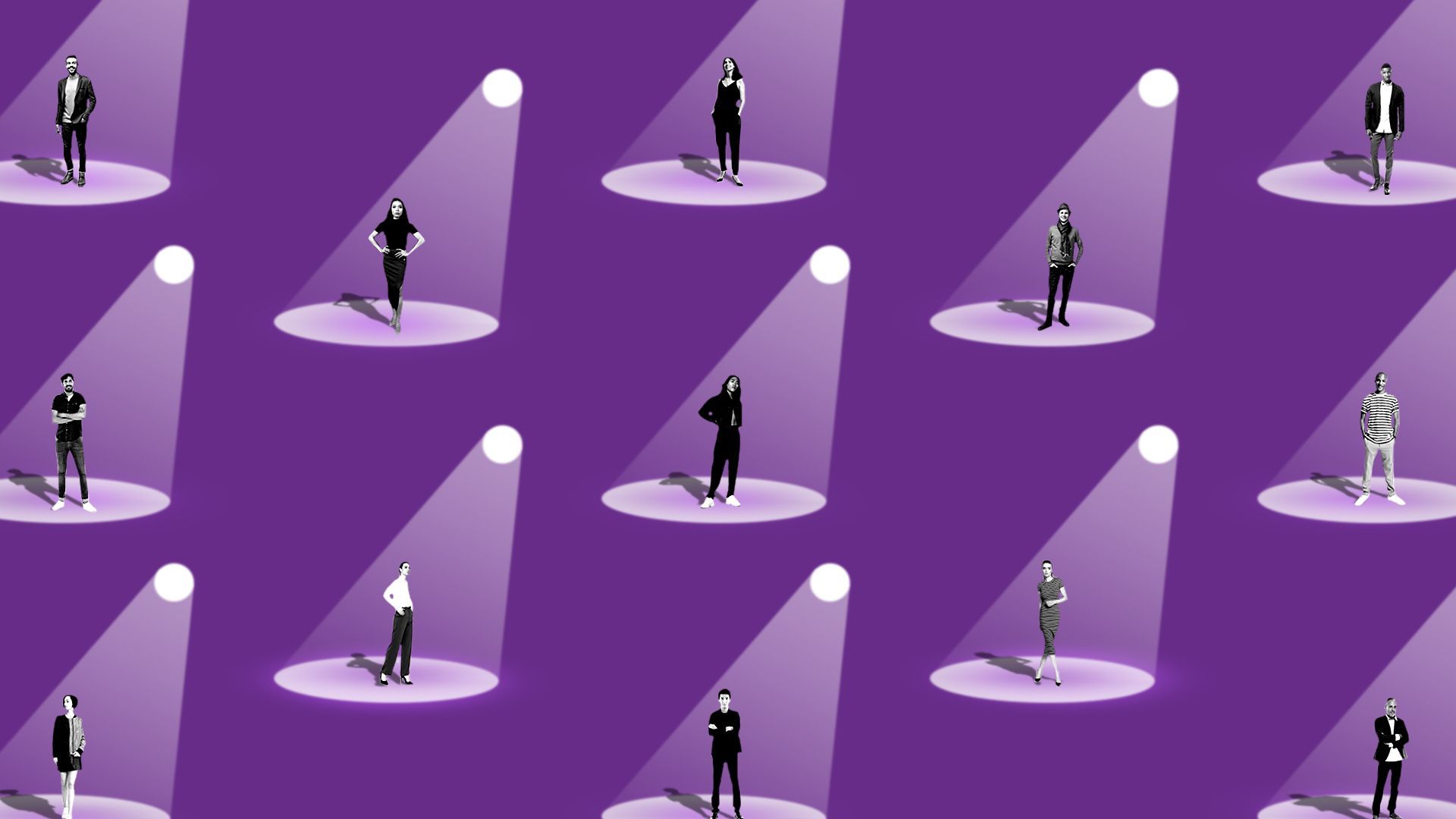 Mavely, a social commerce platform that drives customer acquisition via its influencer network, boosted gross merchandise volume 150x year over year in 2022, co-founder and CEO Evan Wray tells Axios.
Why it matters: After Apple made privacy changes to its iOS, it undermined the ability of brands to cost-effectively acquire customers on social media sites, and to some extent via search engines.
As a result, alternatives such as influencer-driven networks specifically and social commerce platforms broadly are gaining in popularity.
How it works: The social commerce company connects major retail brands with what it describes as everyday influencers, but not necessarily nano- or micro-influencers, Wray says.
One of its influencers, for example, could be a former teacher who began recommending products she thought other teachers might like and then subsequently grew to have thousands of followers.
A vast majority of influencers that Mavely works with only promote products that resonate with their specific audiences.
Influencers earn a commission each time someone clicks on one of their links, which indicates a strong intent to purchase.
In Q4 alone, Mavely paid out $1 million per month in commissions to the 25,000 influencers or creators in its networks through social sales.
By the numbers: Mavely currently has a GMV run rate of between $150 million and $160 million, compared with $1 million in 2021, Wray says.
It's also increased the number of brands it works with by 135% to more than 700 over the last seven months. Wray says.
That includes Skims, Nordstrom Rack, Gap and Honest Co., per its website.
The conversion rate for brands utilizing Mavely is 3.5% on average, with some brands as high as between 7% and 8%, compared with an industry average below 1%, Wray says.
Mavely's platform generated some 20 million purchase actions last year, he says.
Catch up fast: Nu Skin Enterprises, a multi-level marketing business, acquired Mavely via its investment arm Rhyz in late 2021.
Mavely continues to run as an independent company, however, as part of a portfolio of businesses, Wray says.
He declined to comment on Nu Skin's intent for the business long term.
The bottom line: While Wray says it's unlikely the business grows as fast this year as last year, he's bullish on Mavely's growth trajectory.
February, which is usually one of the quietest months of the year, will likely be the third-largest month on record for the company in terms of GMV, he says.
Go deeper