SaaS provider Crstl raises $4.4M seed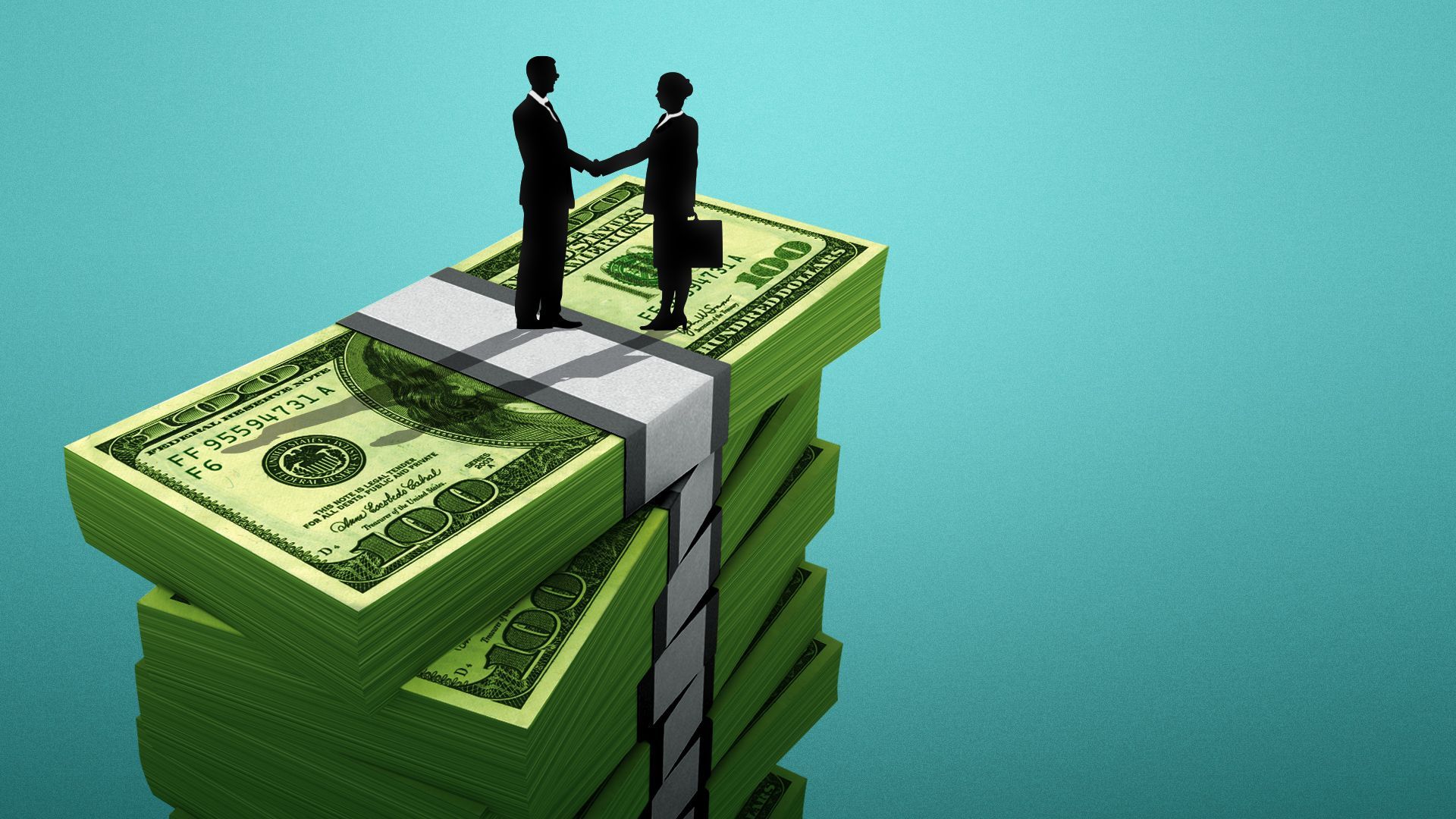 Crstl, a San Francisco-based provider of no-code Electronic Data Interchange (EDI) SaaS for consumer brands, manufacturers and wholesalers, raised a $4.4 million seed round led by Mastry Ventures.
Why it matters: As direct-to-consumer businesses increasingly look to physical retailers and online marketplaces to boost sales, they need updated technology to facilitate those transactions.
Details: In addition to Mastry, investors in the round included Village Global, Alumni Ventures, SuperAngel VC, On Deck, Mensch Capital Partners and Harizury, as well as founders and execs at Uber, Faire, Instagram, Stedi, ShipBob, OpenStore, Cogsy and Motive, among others.
Proceeds will go toward launching the business nationally and expanding the team that is building out the platform, CEO Dipti Desai tells Axios.
How it works: Crstl developed a solution as an alternative to legacy EDI providers, many of which have connectivity and fragmentation issues with transferring data, Desai says.
Crstl's platform lets DTC brands transfer documents and data. For example, a brand can use it with Shopify's multitude of apps — handling everything from reviews to ratings — as well as with legacy physical retailers for wholesale purposes.
The AI-driven solution requires no coding or engineering, as Crstl handles those functions.
"In only a few short months, Crstl has already enabled millions of dollars of B2B commerce between brands and Walmart, Target, Whole Foods, CVS, and many others," the company said in a statement.
Between the lines: Current EDI solutions aren't built to equip DTC and pure-play e-commerce brands to sell across multiple channels, Desai says.
This is particularly true for wholesale, which has only been seen as a viable channel by these entities for the last couple of years.
Flashback: Desai's background is in building data products at scale in complex domains such as logistics and advertising technology, at companies such as Uber and Metamarkets, she says.
Go deeper