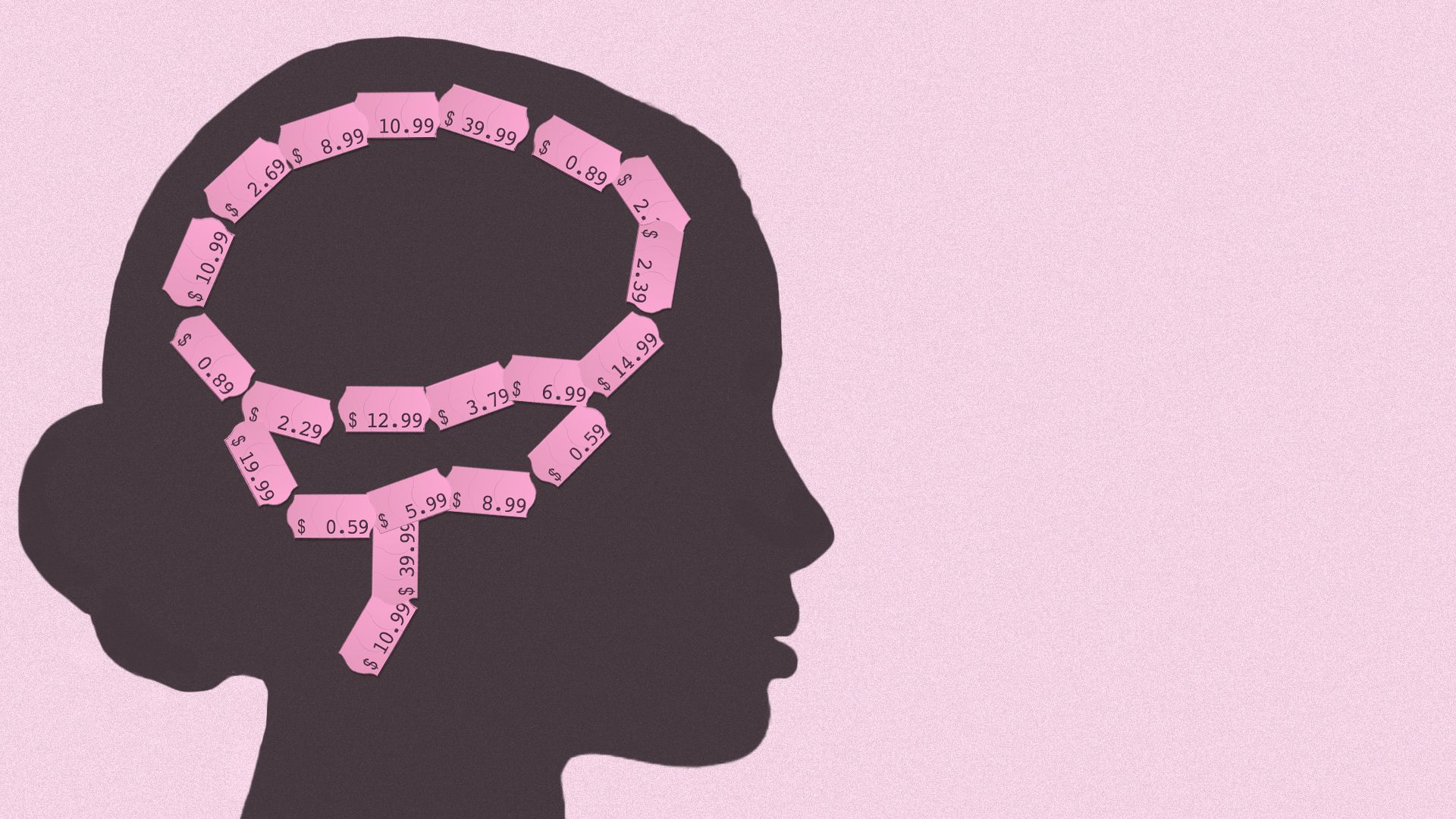 Authentic Brands Group (ABG) is lining up a $600 million delayed-draw term loan to support a proposed acquisition of Boardriders, the parent of action sports brands Quiksilver and Billabong, according to rating agency Moody's.
The delayed-draw term loan is in addition to an extended and upsized $240 million revolving credit facility and a $1.525 billion term loan, all due in 2028, to which Moody's has assigned a B1 rating.
Jamie Salter, CEO of ABG, has a long history with action sports brands, dating to the 1990s when he co-founded Ride snowboards.
If acquired, Boardriders would become part of a portfolio that includes Volcom, Spyder, Reebok and Airwalk.
Note that Boardriders, which had $450 million in loans outstanding, has been on Fitch's Top Market Concern Loans list, essentially a watchlist of distressed retailers in danger of default.
Boardriders is the rebranded Quiksilver, after it emerged from Chapter 11 bankruptcy in 2016.
ABG did not respond to a request for comment.
Go deeper