Craft pursues supply chain visibility with $32M boost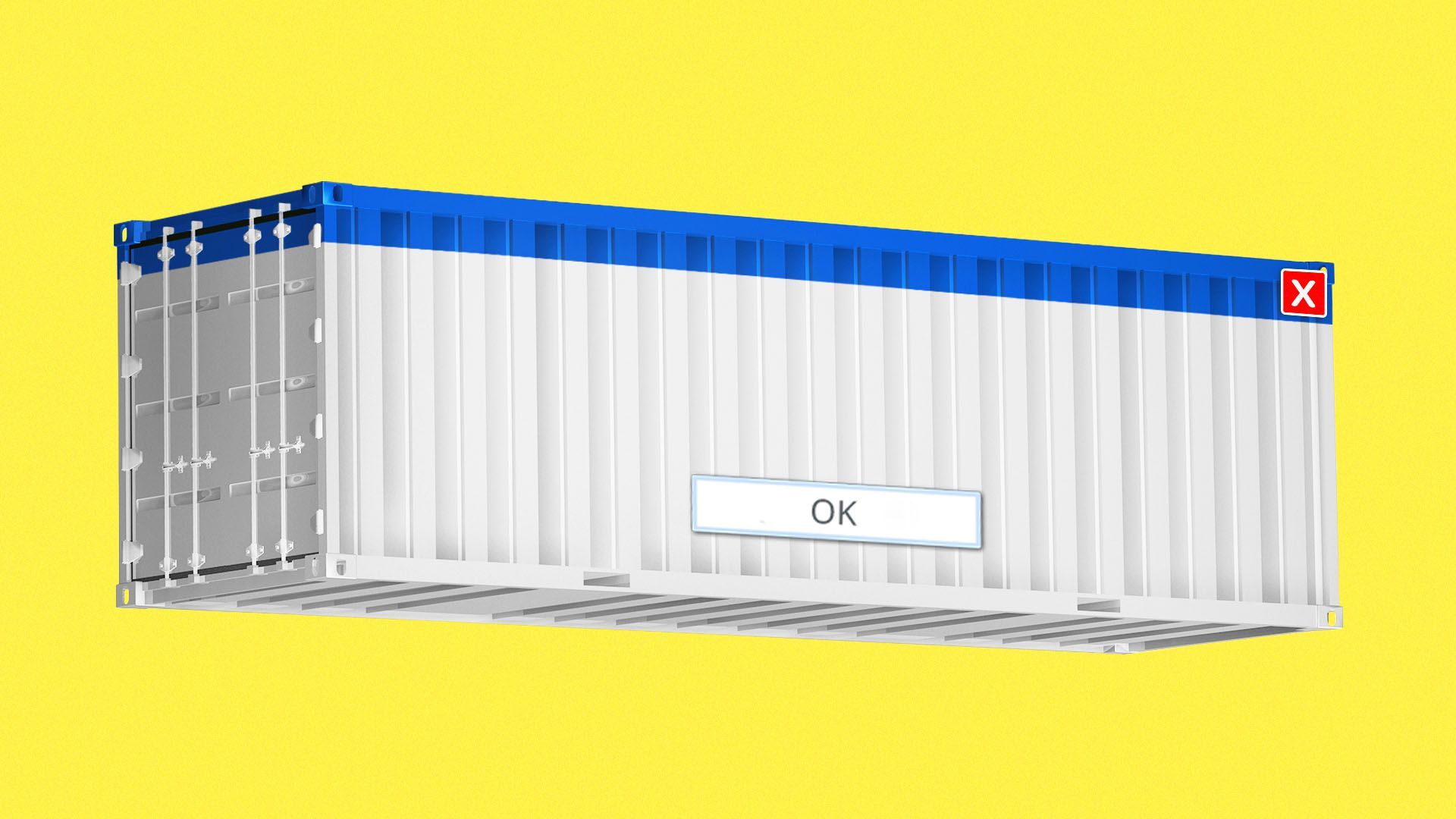 Craft, a supply chain-focused enterprise data platform, raised a $32 million Series B to improve companies visibility into their supplier network, the company tells Axios exclusively.
Why it matters: More money is expected to be poured into supply chain tech this year, especially in visibility, traceability, and areas that allow for greater control and adaptability.
Details: The round was led by BAM Elevate, the venture capital arm of Balyasny Asset Management.
Greycroft, Uncork Capital, High Alpha and ServiceNow Ventures participated.
The company declined to give an exact valuation, but CEO Ilya Levtov says the share price from its Series A valuation increased 3x and from its post-money Series A to its post-money Series B, its valuation increased 5x.
How it works: The San Francisco-based company aims to map and track every supplier in the supply chain, and provide reliable information on risks associated with cybersecurity, ESG, legal compliance and geopolitics.
The company has millions of supplier profiles, and that data can go down to the product SKU level, Levtov says.
Retailers in particular tend to use the tool to figure out which alternative suppliers to use if risk or issue arises in one area of their supply chain, Levtov says.
The company has about 60 customers, and it plans to grow that figure to 100 to 120 by the year's end.
What they're saying: Craft says its platform lets customers tune into the specific dynamics around their global supply chain and its accompanying risks, he says.
"I think most of our customers are being inundated with too much data," says Dan Huber, vice president of global sales.
"There may be an outage in a particular plant, but if you're not getting items from that particular plant, but they are a supplier to you, is that important or not?" Huber says.
What's next: Fresh funds will go toward R&D in data engineering and data science, as well as building further capacity to support large enterprises, Levtov says.
The company is growing its sales force and could expand into verticals like the public sector.
"As we continue to grow and expand the business, we'll grow with a more vertical approach," Huber says.
The bottom line: Data visibility and advanced data analytics can apply beyond the supply chain: to financial risk management, competitive intelligence and M&A scouting, Levtov says.
Go deeper