Shopify aims to be one-stop-shop retail ecosystem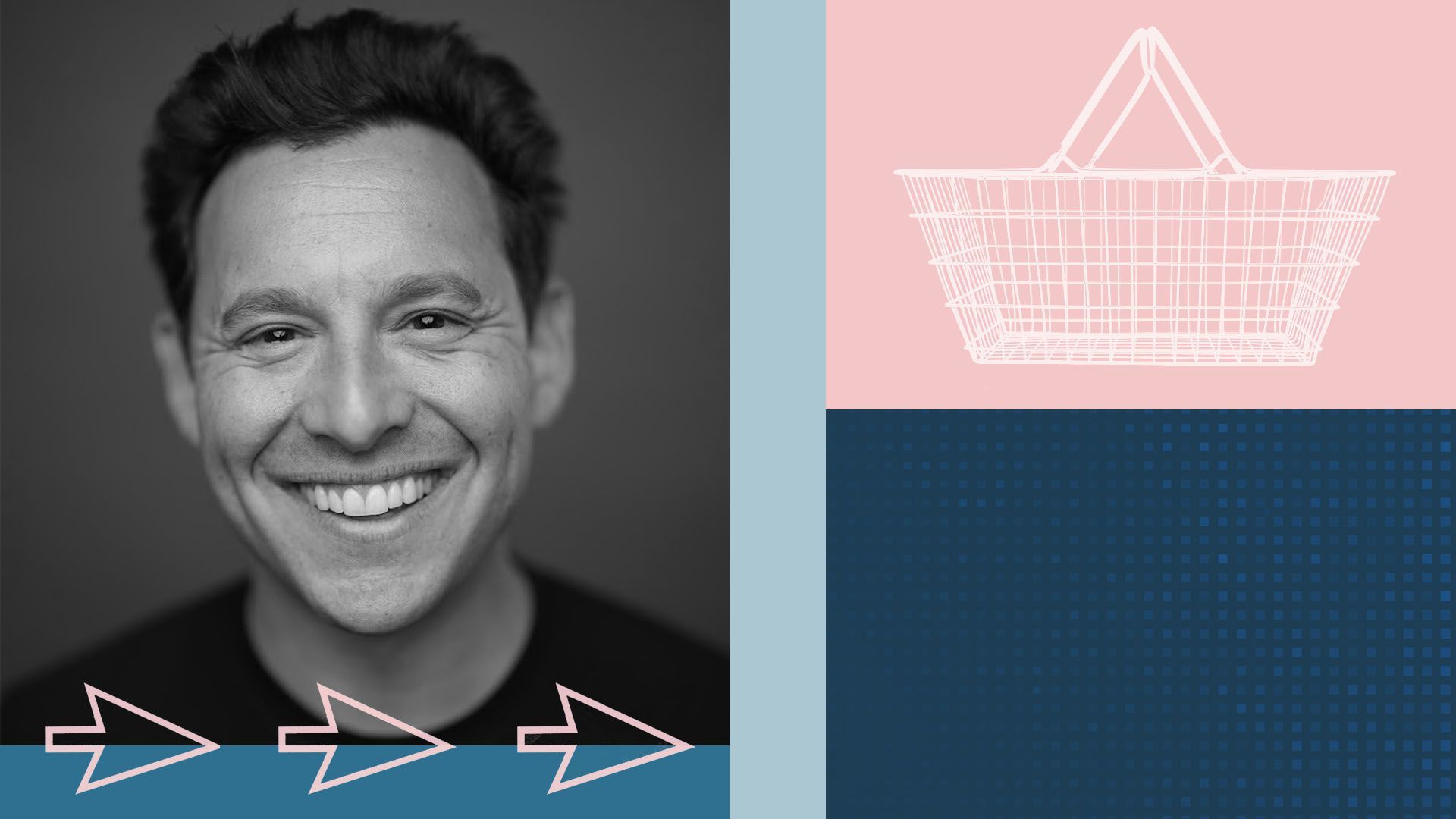 Shopify has positioned itself to become a one-stop shop for both small, independent merchants and established retailers, as it scouts additional M&A.
Why it matters: The acquisitive company has the "cash flow and the financial flexibility" to make more buys to boost its strategy, says D.A. Davidson analyst Gil Luria.
As of Sept. 30, 2022, Shopify had $4.9 billion in cash, cash equivalents and marketable securities.
What they're saying: "The way that we think about M&A is very simple. It either has to accelerate our product roadmap, or it has to add key talent to the team," Shopify president Harley Finkelstein told Axios at the NRF conference in New York.
Future acquisitions will supplement its current offering, he said, citing international markets and physical retail, and its enterprise retail stack Commerce Components as areas where Shopify could look to make buys.
"We don't buy companies for revenue growth," Finkelstein says. "It's always been about product acceleration."
Zoom in: When Shopify acquired fulfillment technology provider Deliverr for $2.1 billion last year, the thought was, "if we acquire them, we can just get there much, much faster with a much better team than building ourselves," Finkelstein says.
Catch up fast: Shopify was founded in 2006 and expanded to become an online retail ecosystem thanks in part to about two dozen acquisitions it has made since its inception.
Between the lines: Shopify helps independent merchants that don't want to sell through Amazon or Walmart access the supply chain, Luria says.
He expects Shopify to "continue to try to create an end-to-end capability around logistics and fulfillment in order to help their customers," he says.
That will be done by providing logistics through a software platform, which negates the need to make the same kind of large investment as the giants in space have.
Zoom out: Shopify isn't just focused on helping small merchants build their businesses, Finkelstein says.
"So what we're trying to do is also not just help small businesses do that, but also help much larger companies also use our products and services," he says.
The pandemic made clear to legacy retailers that customers were agnostic to where they make purchases, he says.
Shopify is currently courting large retailers with online store experiences that need improvement.
The Ottawa, Canada-based company has ambitions to expand internationally as well.
The bottom line: When it comes to brick-and-mortar stores, "the future of retail is not one or the other," Finkelstein says. "It's retail everywhere."
Editor's note: This story has been corrected to omit insurance as an area where Shopify will look at M&A.
Go deeper