"Click to ship" commerce agency comes to market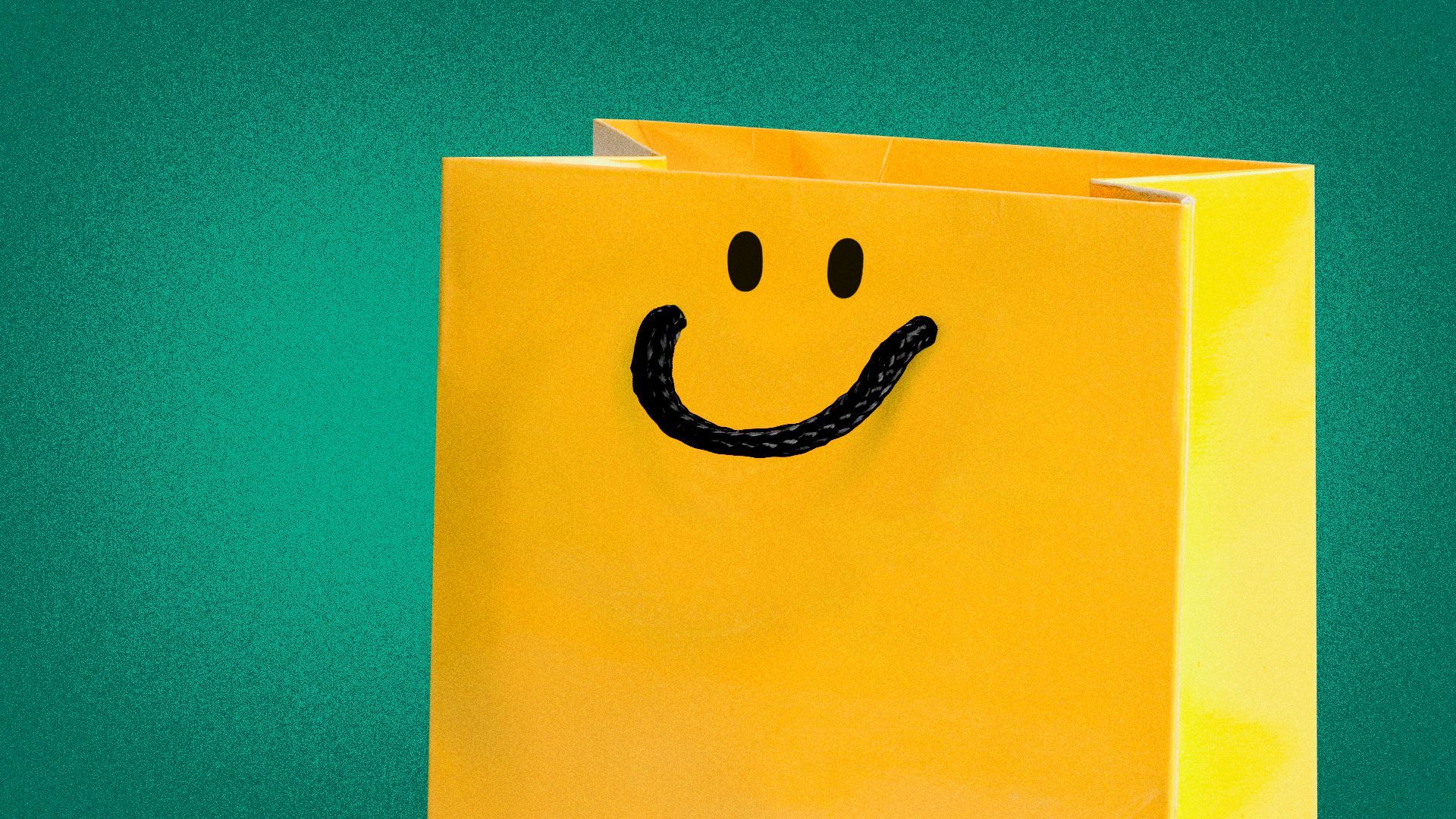 Longshore Capital Partners has backed the tie-up of Blue Wheel, a digital commerce agency, and Retail Bloom, an e-commerce marketplace service provider, to form an omni-channel digital commerce agency.
Why it matters: Together, the companies will oversee more than $1 billion in e-commerce revenue under management.
What's happening: Brands often have to deal with multiple parties and visions when it comes to their advertising and how that may affect their sales, giving them limited visibility into how one end of the business may be impacting the other, Blue Wheel CEO Eitan Reshef tells Axios.
With this merger, you get "communication that does not occur in different silos," Reshef says.
Financial terms weren't disclosed.
How it works: The new entity will help brands with everything from advertising to fulfillment. Blue Wheel mainly focuses on marketing and demand generation, while Retail Bloom focuses on supporting brands' orders and sales on e-commerce marketplaces.
"You don't want to have multiple agency partners, where somebody's doing creative, and somebody's doing your PVC, and somebody's doing your marketplace business," Retail Bloom President Tom Sesti tells Axios.
The transaction will allow the company to understand all the points in the customer's journey, Reshef says.
It will give customers a "clear line of sight into how you're improving your performance over those different moments," Reshef adds.
Zoom out: The new company's ability to flex in various capacities will be useful in a slower economy because they're able to execute the same services all in one place, Reshef says.
"There is a general feeling that vendor consolidation will happen during these types of periods. And we feel like we're right there to help support [brands] in so many different ways."
What's next: The company is in the process of integrating its businesses from a front-end marketing and advertising standpoint.
It will also work to combine its technology, some of which it has developed independently over time, so that it can build tools that will be useful to customers.
Go deeper