Exclusive: GoTab nears $15M Series A round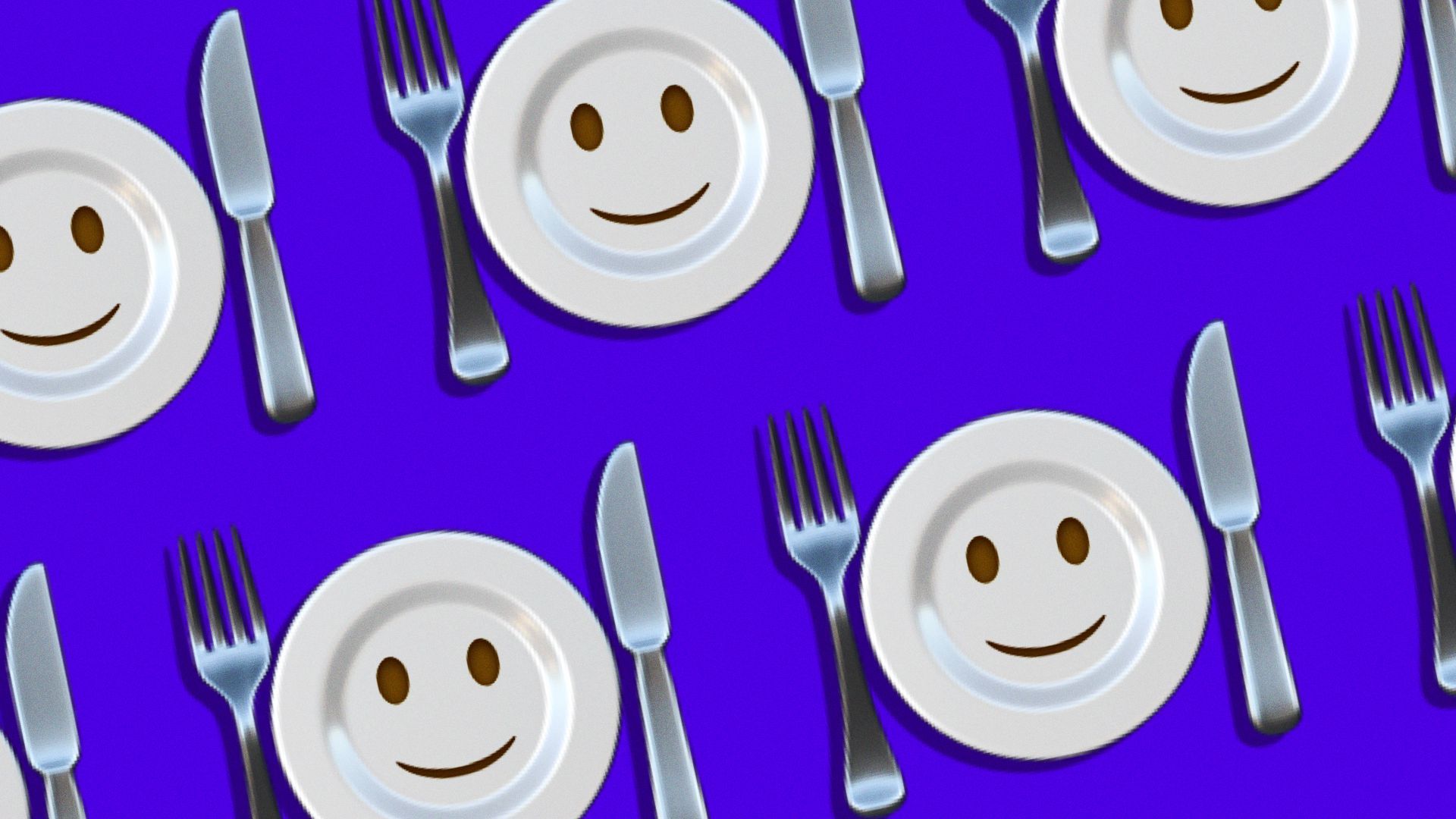 GoTab, an Arlington, Va.-based restaurant technology provider, is closing in on completing a Series A round of $15 million, CEO Tim McLaughlin tells Axios exclusively.
Why it matters: Investors maintain an appetite for tech startups that help consumer-facing companies either automate or improve the customer experience.
Details: New and existing investors will participate in the round that McLaughlin says will carry a valuation approaching nine figures.
Proceeds will be invested in product, sales and marketing to essentially get the company to cash flow positive, he says.
Flashback: GoTab has raised $9.5 million in two previous rounds.
In 2020, GoTab raised a $6 million seed round that included Andover Ventures, Branded Strategic Hospitality, Anthony Bruce, Greg Cohen, Jodie McLean, Will Graylin, George Krautzel, Andrew Newcomb and Jonathan Zabusky, according to both PitchBook and a news release.
In July 2021, the company closed a $3.5 million round from undisclosed angel investors at a $68 million valuation, per PitchBook.
How it works: One of the ways GoTab differentiates its point-of-sale solution is by giving restaurants the ability to split tabs.
It offers unique features such as fraud detection and risk management not commonly built into such offerings.
The cloud-based (not cloud-managed) solution can also manage multiple points of origin, that is, route orders at large venues to the nearest kitchen, for example.
"Our calling card is big spaces and extended experiences," McLaughlin says, so customers include concert venues, food halls, large restaurants, breweries and hotels.
Go deeper