Retailers share M&A shopping lists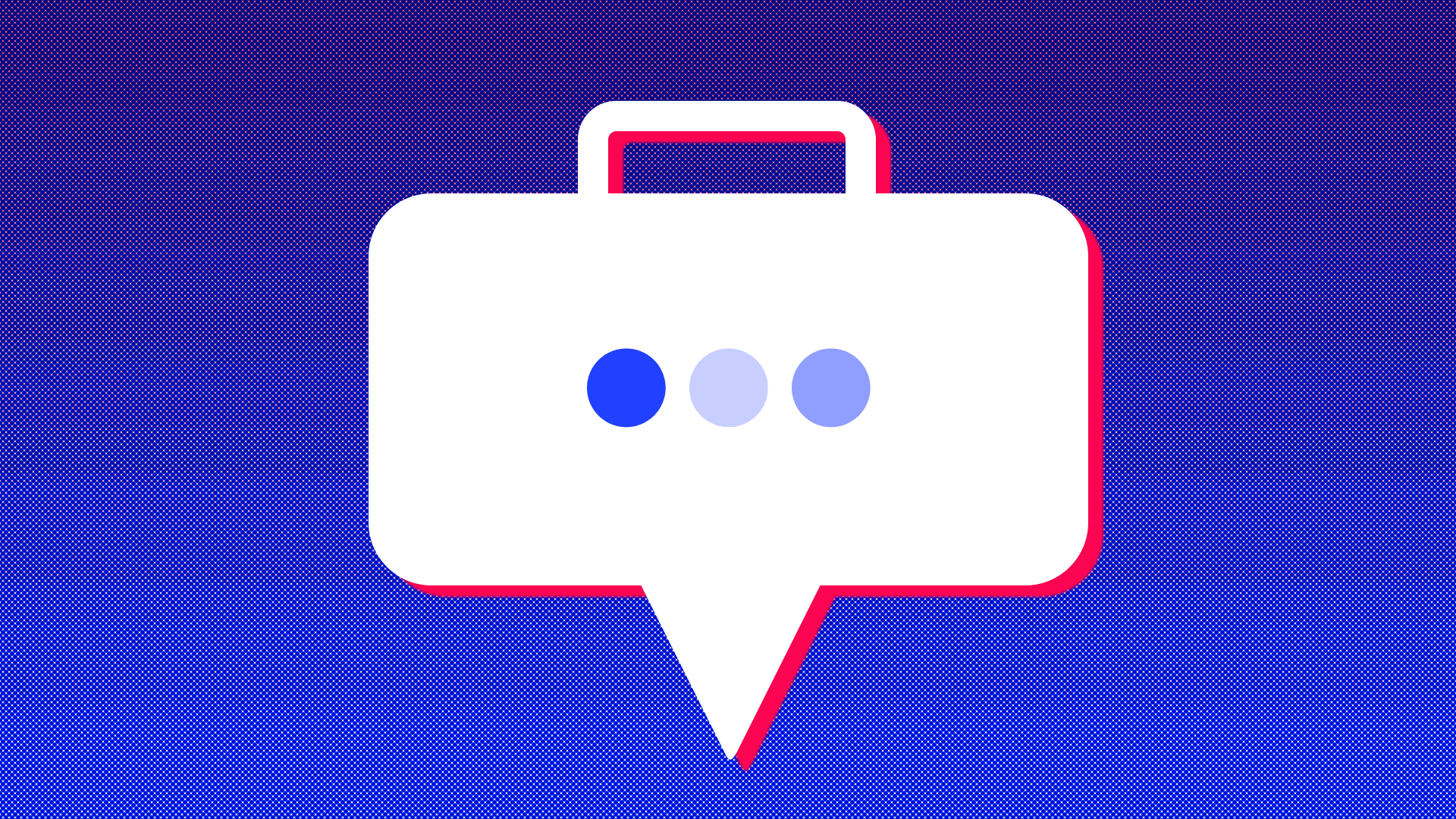 Day 1 of the ICR Conference 2023 in Orlando included holiday sales presentations and breakouts aplenty, but M&A chatter dominated.
Why it matters: With the IPO market effectively closed, retail M&A activity will be key to the deal-making universe in 2023, and four companies used their breakout sessions to share what's on their mind.
Details: Franchise Group, the parent of supplements retailer Vitamin Shoppe and tutoring services provider Sylvan Learning, is seeking acquisitions of brands it can franchise to add to its expanding portfolio, including distressed assets.
Party City, if restructured in bankruptcy, could be an attractive target, as it has engaged in franchising.
Franchise Group has also looked at candidates in fitness, health and wellness, citing Vitamin Shoppe as an example of a successful acquisition.
It is also drawn to high-growth, smaller format concepts such as Wag N' Wash, a pet grooming brand it acquired for $700 million in 2021.
Last year, Franchise Group was in the running to absorb department store chain Kohl's, though talks fizzled.
Meanwhile, Retail apparel group Chico's FAS is focused on organic growth but is on the lookout for acquisitions opportunistically.
That includes businesses that add a capability in digital commerce or even a "fallen angel," a brand that is well-liked but has struggled operationally.
On the other hand, Chico's is not looking to prune its portfolio consisting of Chico's, White House Black Market or Soma, as they share operating synergies, though Soma has lagged in comparable sales.
Separately, footwear group Caleres is on the hunt for acquisitions, particularly of men's brands or brands that appeal to millennials.
The parent of Allen Edmonds has received calls from both private equity and strategics pitching brands in their portfolios to the company.
Caleres itself is happy with all 13 brands in its portfolio and isn't looking to divest any of them, however.
Of note: Natural and organic wholesale supplier United Natural Foods was not interested in acquiring SpartanNash's grocery distribution business last spring, but United Natural Foods could eye buys if it would be accretive or add a new capability.
Go deeper