DoorDash helps local retailers get online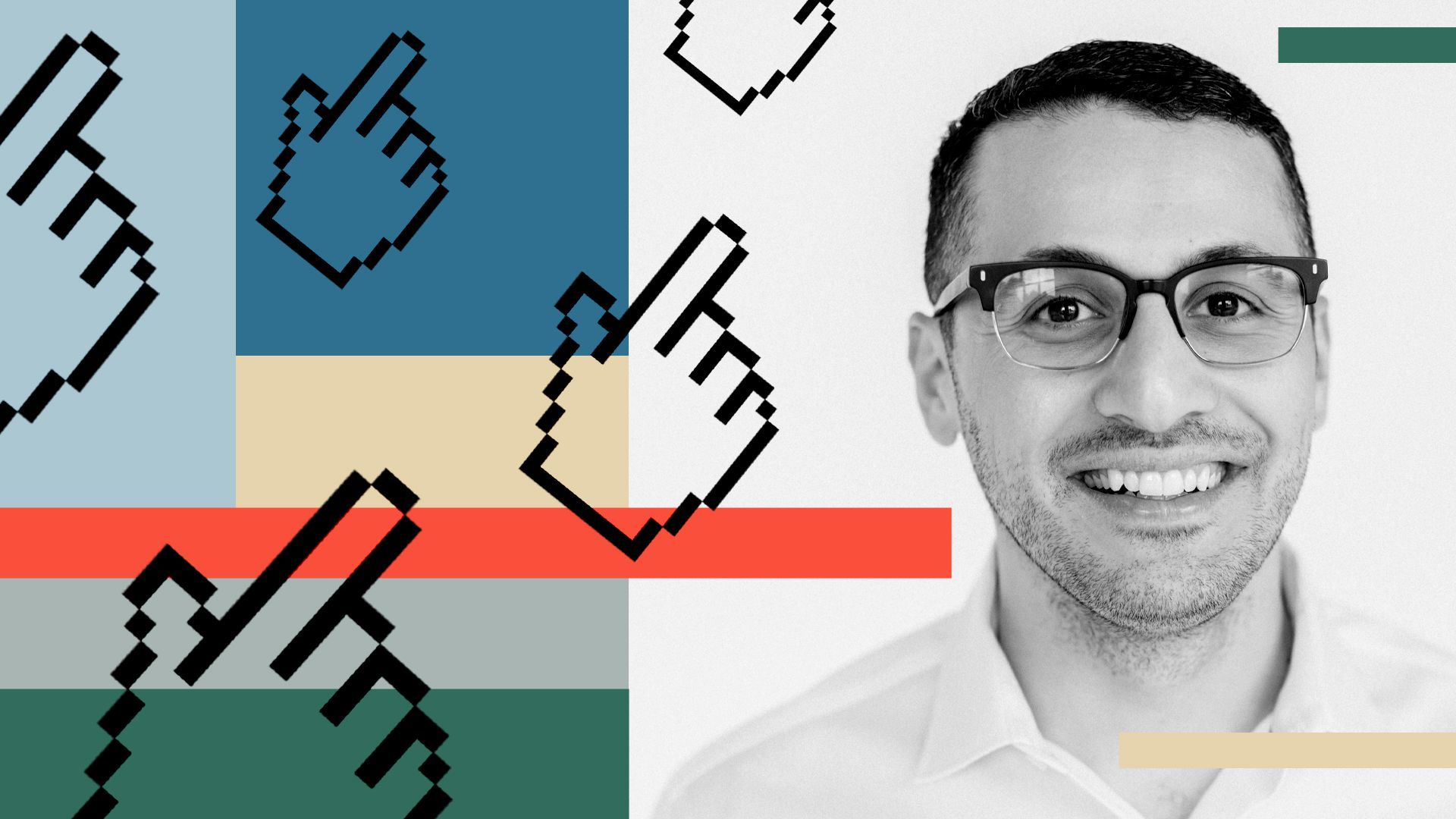 As retailers prime their omnichannel strategies, DoorDash believes it can be the bridge between online and the customer – the e-commerce link, if you will.
Why it matters: With a reach of 95% of the U.S. population and 85% of Canada's, the company hopes to bring more merchants online.
State of play: "Customers really want to buy from the stores that they know and love from the employers that employ folks in their communities," Fuad Hannon, DoorDash's vice president of new verticals tells Axios.
This underpins the company's non-restaurant strategy as it aims to expand beyond food delivery to include merchants, especially local ones like grocery and convenience stores.
The latest: DoorDash recently partnered with Loblaw, one of the largest retailer and grocery chains in Canada, to facilitate express grocery delivery.
DoorDash will provide delivery service from Loblaw's storefronts and oversee the logistics of a non-customer micro fulfillment center.
Loblaw will supply the DoorDash-leased center with its more popular products, and DoorDash will deliver the items to customers' homes in 30 minutes or less.
With a purpose-built facility like this, Hannon says, "you don't necessarily need to be in a retail friendly environment off of the two main streets in town."
What we're watching: In addition to investing in improving its product and app experience, Hannon said Doordash wants to invest in emerging categories that serve mature markets.
DoorDash last month completed the acquisition of Helsinki-based food delivery and tech company Wolt, which also helps restaurants and merchants with their in-store operations. The all-stock transaction valued Wolt at around $8 billion.
Retailers they already work with include Macy's, JCPenney, Bed Bath & Beyond, Office Depot, and Sephora.
Context: Food tech investment is showing signs of slowing as the sector is vulnerable to shifting consumer habits and price-sensitive shoppers, especially with tacked-on fees, according to PitchBook.
Yes, but: DoorDash has tried to mitigate the affordability issue by augmenting its DashPass program, which gives unlimited, free delivery at restaurants, grocery stores, convenience stores and drugstores, Hannon says.
Partnerships with club discount store chain BJ's or Dollar General also help, he adds, as they typically provide more affordable products.
The bottom line: Hannon says DoorDash's model grants small mom-and-pop shops access to their own e-commerce capabilities.
Go deeper