Misfits Market plants seeds for IPO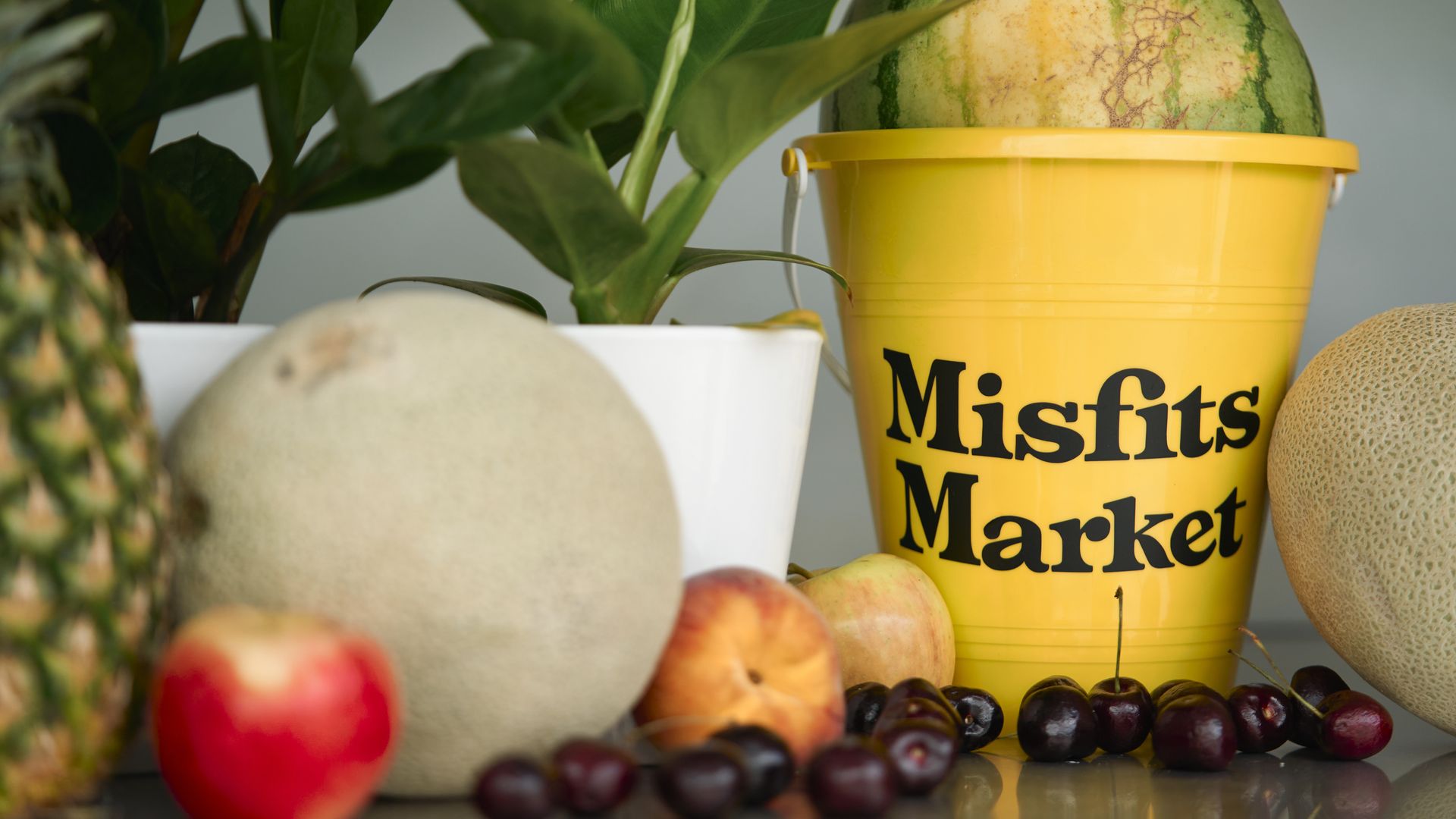 Misfits Market, the company known for selling ugly produce, is planting the seed to go public. Its founder and CEO, Abhi Ramesh, said that the timing for such a move is after the fall.
Of note: Misfits has raised $526 million in funding and generates hundreds of millions in sales, Ramesh says.
Details: "It would be challenging to IPO right now," Ramesh pointed out, adding that the markets need to settle first.
Valuation multiples are in flux due to volatility, which is holding back public offerings.
The company has made preparations to float but has not chosen banks, he said.
How it works: Misfits' model is to sustainably (by using recycled packaging and selling recovered food) and predictably deliver discounted staples to customers' doorsteps.
It launched a line of private label goods under the brand Odds & Ends in April.
The opportunity: The company's marketplace has grown nearly 50% in both sales and customers from Q4 of 2021 to Q1 of 2022, a spokesperson said.
Go deeper