Activist investor Ancora takes aim at Hasbro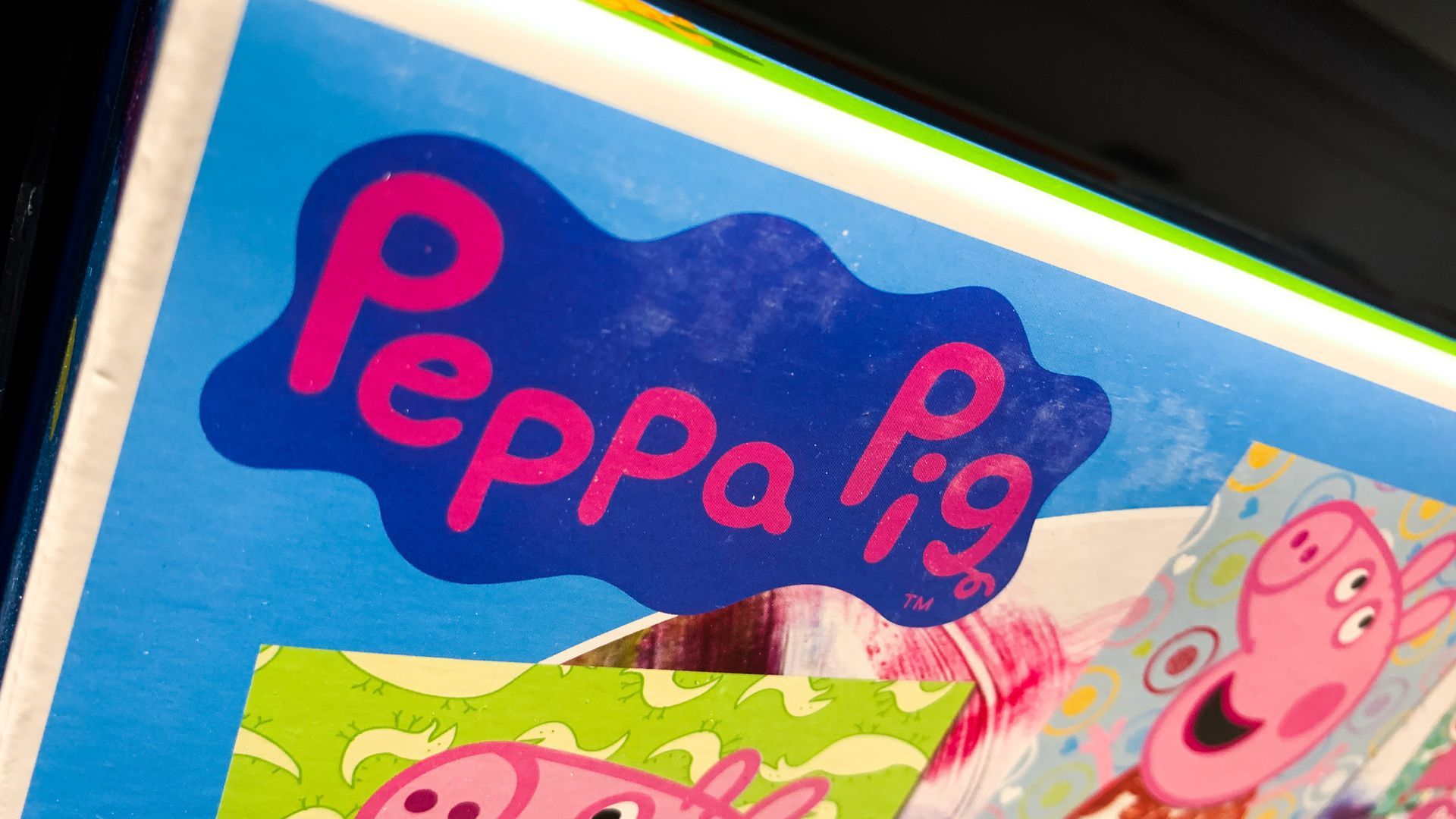 Activist hedge fund Ancora is taking aim at Hasbro. The investor is seeking the replacement of company directors and for the company to pursue the full or partial sale of Entertainment One, according to a letter seen by Axios.
Why it matters: Hasbro is already defending itself in a proxy fight with activist Alta Fox, which has nominated directors and is pushing for the spin-off of Wizards of the Coast.
While Hasbro has so far pushed back against Alta Fox's demands, thwarting a second activist is certainly possible but takes up even more time and energy from the management team and board.
Of note: The pile-on by Ancora adds to the pressure on the company to pursue changes, or at least articulate why it's sticking with its plan.
What we're watching: Whether Hasbro engages with this second activist and somehow gets the two dissident shareholders to chill out and agree to let the company move forward, albeit with a few promises to keep them happy.
Or, whether Hasbro continues to stand its ground against the activists, leading to a rare, double-activist brouhaha at the AGM.
Go deeper