Starglow Media CEO talks kids audio ambitions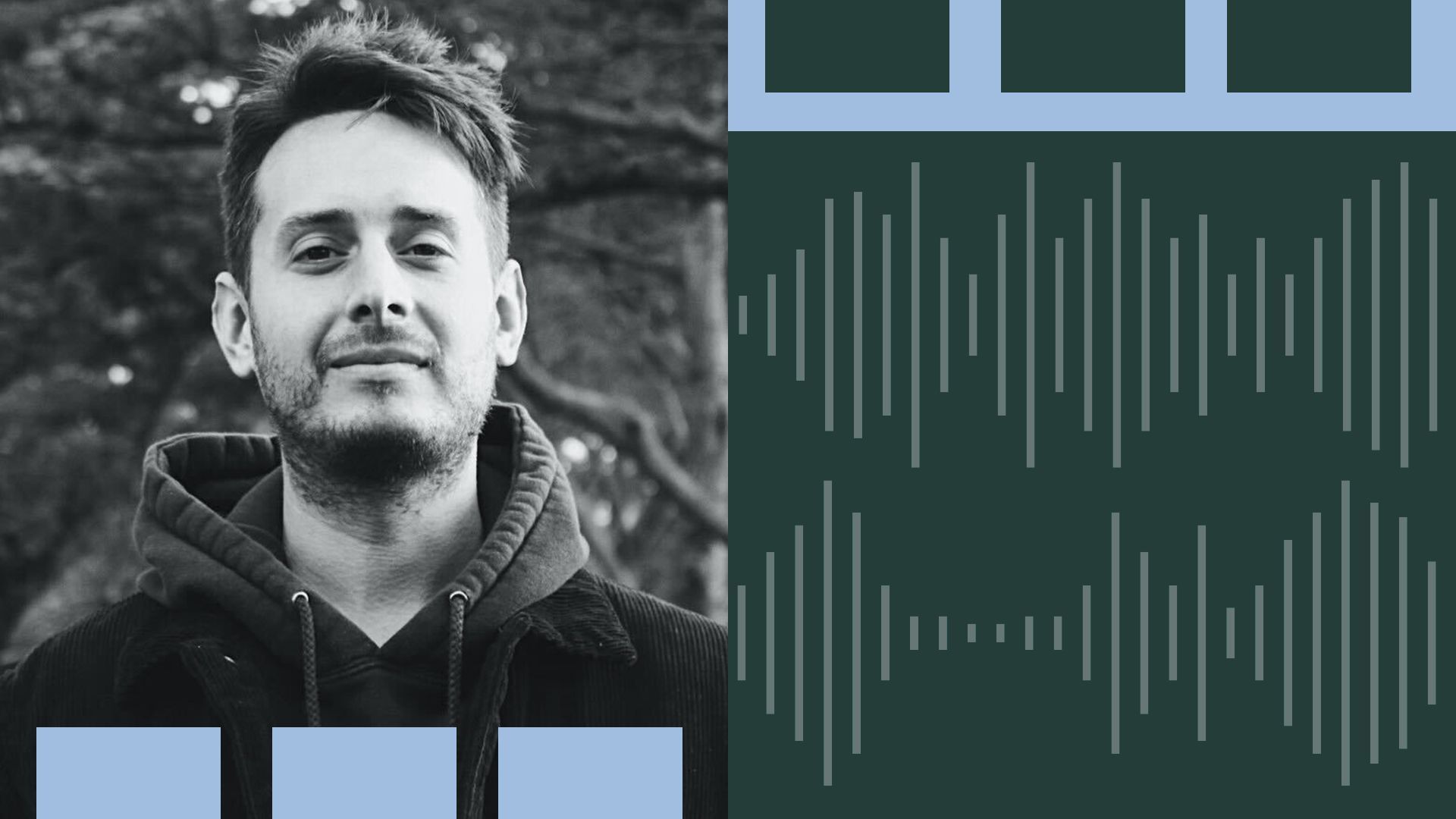 Venture-backed audio network Starglow Media plans to launch its first original series next month and three more next year as it grows its portfolio of kids and family shows, CEO Jed Baker tells Axios.
Why it matters: A recent UTA study found 93% of parents surveyed reported their children's interest in audio content has increased over the last 12 months.
Catch up quick: Baker unveiled Starglow Media in August with five licensed shows. He has raised just over $2.5 million from Powerhouse Capital, Watertower Ventures, UTA, BDMI, K5 Ventures, Matt Rice, Peter Benedek and Max Cutler, along with Jenna Bush Hager and her company Thousand Voices.
This interview was edited for clarity, style and length.
How did you get started in audio?
"[Gimlet] had just gotten the two-season order for 'Homecoming' at Amazon [in 2017]. ... One of the partners was like, 'Hey, I think there's a guy in the basement that does podcasts. Can someone go talk to him and see if he has any IP that we can use?"
"Oren [Rosenbaum] was already representing a lot of these companies and we started representing them together. Whether it was Wondery, iHeart, Audible, Ashley Flowers, we realized there was a big market in taking their IP and selling it as TV shows, book, films, live events."
What differences did you see in TV versus audio?
"TV is so slow. There's so many decision-makers. ... While I'm the biggest TV fan you'll ever meet, I just love this direct-to-consumer platform that was becoming increasingly more high-end."
"When Wondery sold to Amazon, it was a bit of a wake-up call [for me to build] an audio network."
Why kids and family?
"It's the fastest-growing segment in audio right now. There is a real movement from parents to get their kids not off screens but to supplement screens."
"I think people haven't been monetizing in the right way for a long time in this space. I think people are a little more scared about advertising in the children space than they need to be. ... We're playing by the rules. You can still do advertising."
Why raise money?
"I wanted to move fast. ... We were able to immediately finance content and fully own [our originals]. Ownership is so important in the kids and family space because of consumer product revenue."
Who's your competition?
"I don't think this space is big enough yet to really consider anyone a competition. If Realm or iHeart or Wondery has success in the kids and family space, that's great for me. ... [Many] parents ultimately don't know that this medium exists."
"It's phenomenal that [Disney's 'Frozen' podcast'] did so well. The rise in brands approaching us saying we want to turn our big properties into podcasts has been staggering."
Go deeper